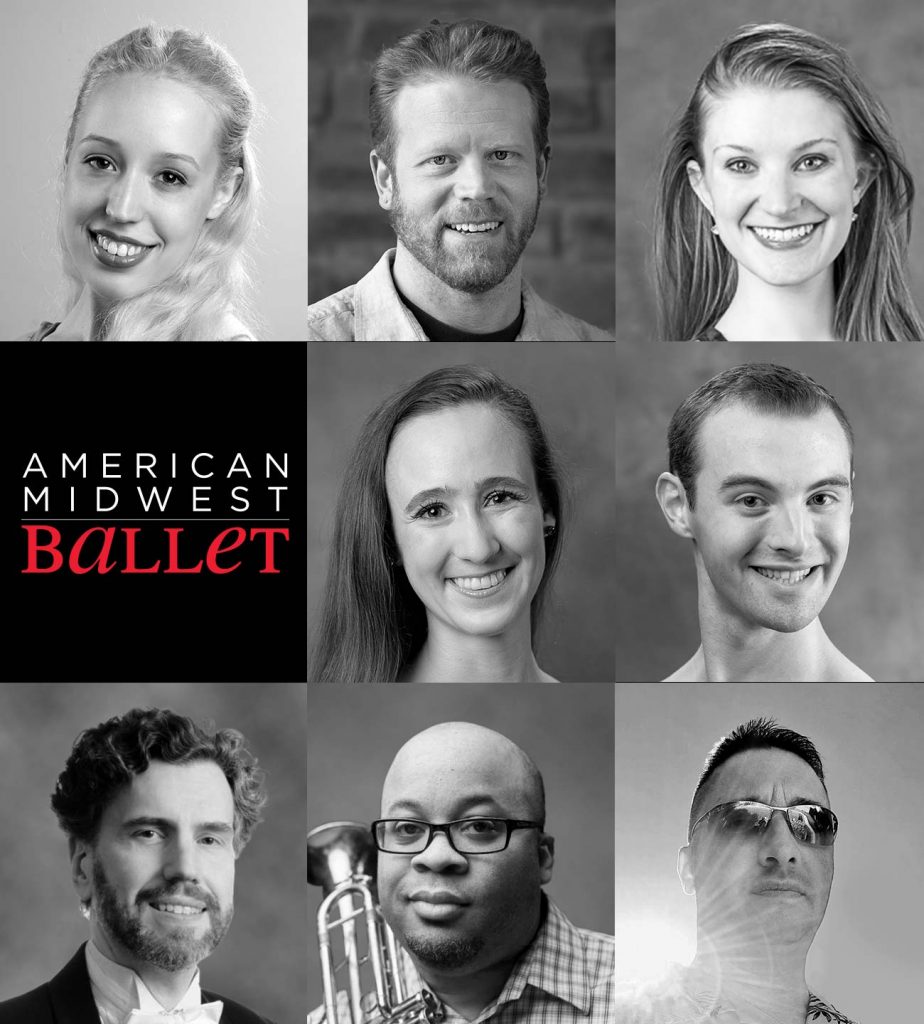 GOING SOLO DANCE CHAT:
SATURDAY, 4:00 TO 4:30 PM
Join us at 4 pm this Saturday, March 20, on YouTube Live for an illuminating dance chat with the creators of the latest films in our Going Solo series!
Three of our latest Going Solo films have featured a guest musician. In this Saturday's dance chat, we'll bring the collaborators together to talk about the partnership between music and dance.
Hannah Clark will host the discussion with these special guests:
Erika Overturff 
AMB artistic director; choreographer, Trains

Lance Glenn
Filmmaker

Rebecca Brenner
Choreographer and dancer, En Dehors

Alexandra Hoffman
Dancer, The Dying Swan

Cameron Miller
Dancer, Trains
Paul Ledwon
Omaha Symphony Principal cellist; soloist, The Dying Swan

Doyle Tipler
Trumpeter, composer, and arranger; special guest, Trains

Paul Vera
Composer and digital music artist, En Dehors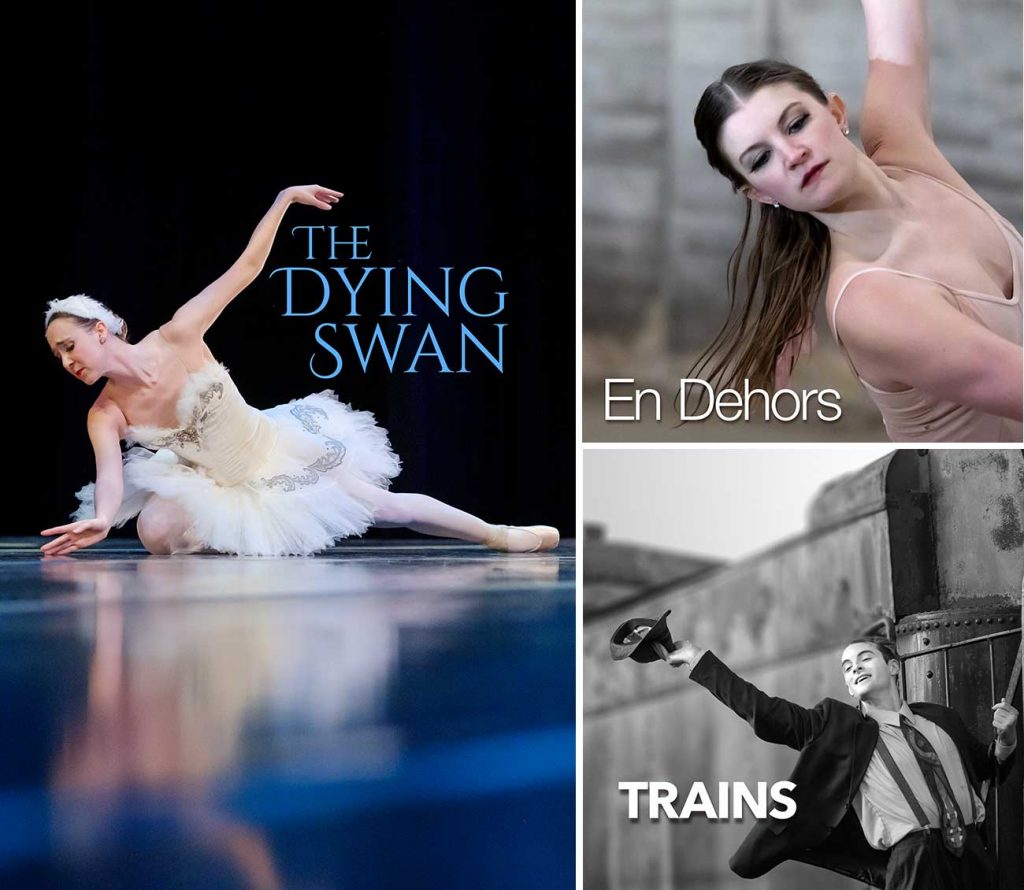 ---
Thank you to everyone who submitted questions and comments about Going Solo through social media and email! If you have something you'd like to discuss during our next talkback, email your question to goingsolo@amballet.org.
SUBSCRIBE TO OUR YOUTUBE CHANNEL OR FOLLOW US ON FACEBOOK TO BE NOTIFIED OF NEW FILMS IN THE SERIES!