Get tickets for our must-see Season 14!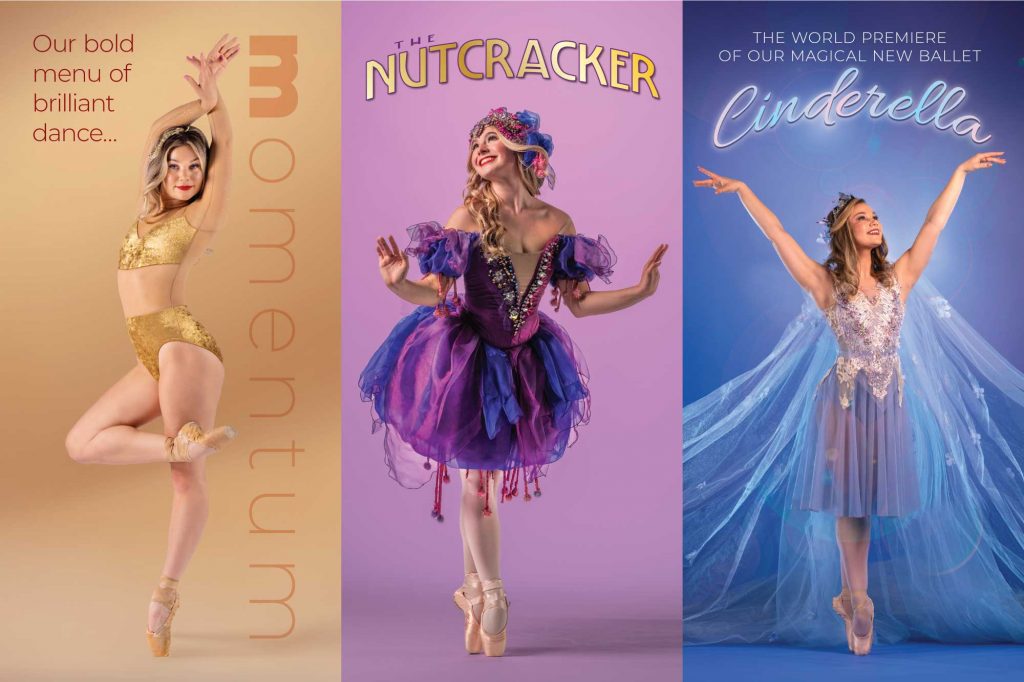 Tickets are on sale now for the charm and grandeur of The Nutcracker and the sparkling world premiere of our magical new Cinderella!
Up next: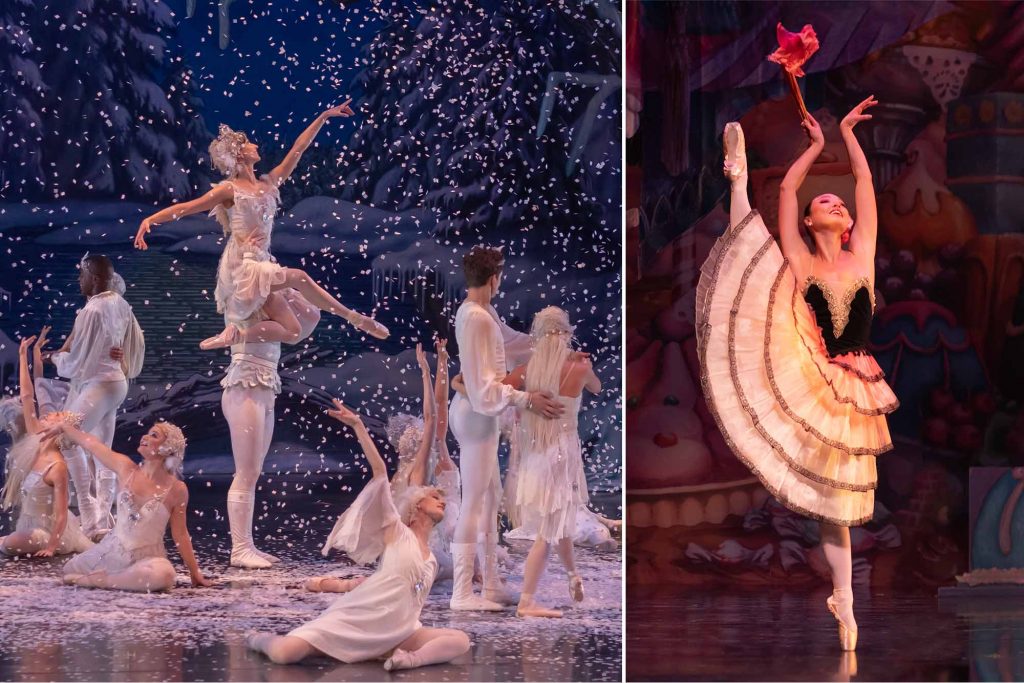 The Nutcracker
November 18 & 19* – Hoff Family Arts & Culture Center, Council Bluffs
December 9 & 10 – Orpheum Theater, Omaha
Visual splendor, dazzling spectacle, a charming story, and brilliant classical dancing – it's no wonder our version of the world's favorite holiday ballet is a family tradition!
Fresh, lively, and thoroughly entertaining, The Nutcracker highlights the versatility of AMB's cast of professional artists, backed by a polished ensemble of student dancers recruited by auditions from across the metro area.
*November 19 is a sensory-friendly performance, designed to increase accessibility for people on the autism spectrum. For more information, email sarah@amballet.org.
---
Coming soon:
Don't miss: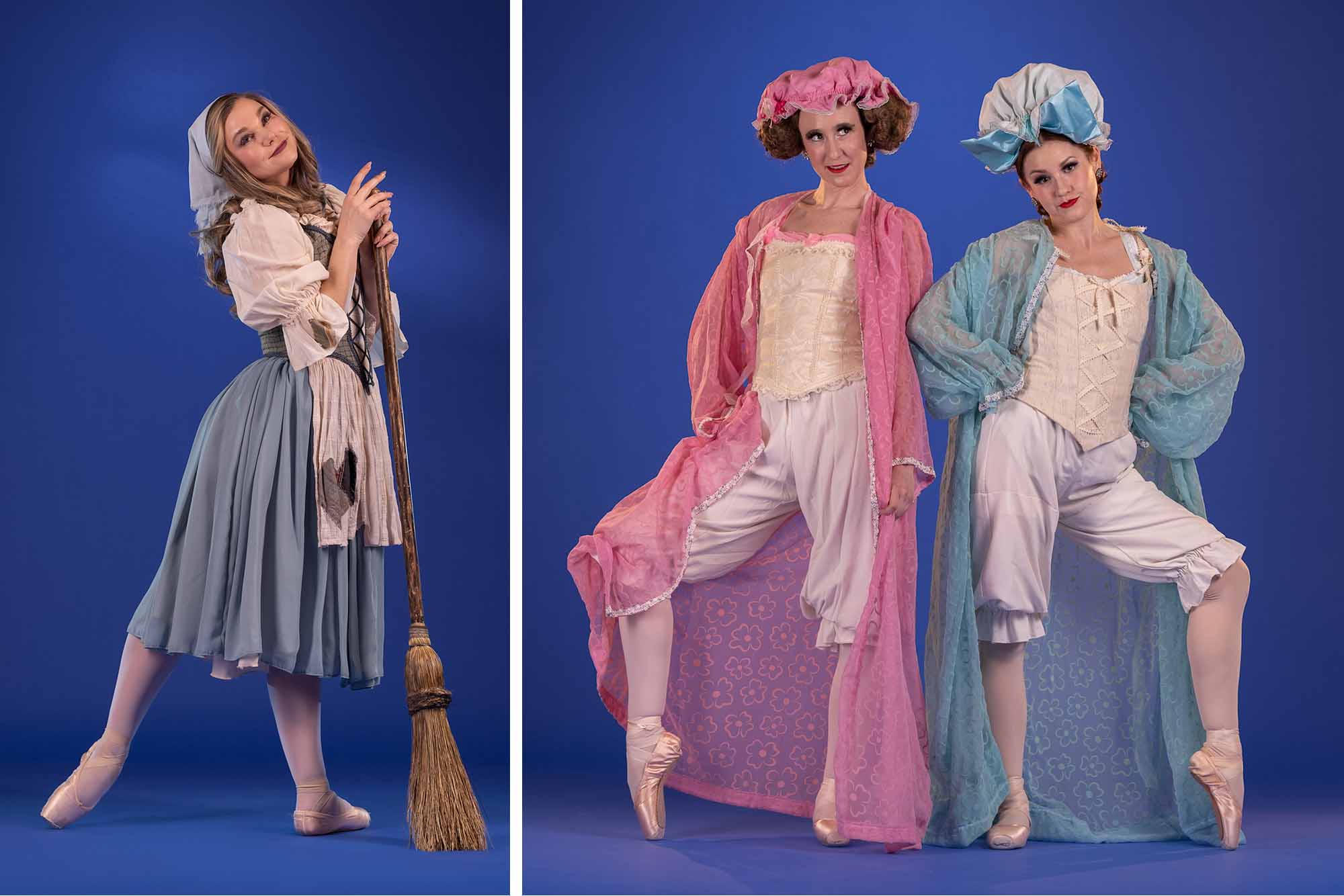 Cinderella
April 27 & 28 – Hoff Family Arts & Culture Center, Council Bluffs
May 11 & 12 – Orpheum Theater, Omaha
Join us for the world premiere of Cinderella, our magical new full-length story ballet! It's an uplifting rendition of a story beloved across generations and cultures: an affirmation that good things come in due season.
Choreographer Erika Overturff summons all the artistry of classical ballet – with its brilliant dancing, spectacular settings, and rich costuming – to whirl the heroine on a journey that is both intimate and grand. There's charm, humor, and – of course – a little magic!
Appealing on many levels, our Cinderella at heart is an inspiring story of an under-appreciated young woman who discovers that her own natural kindness and inner beauty have rewarded her with the power to change her destiny.
All programming is subject to change.
---
Completed Season 14 programs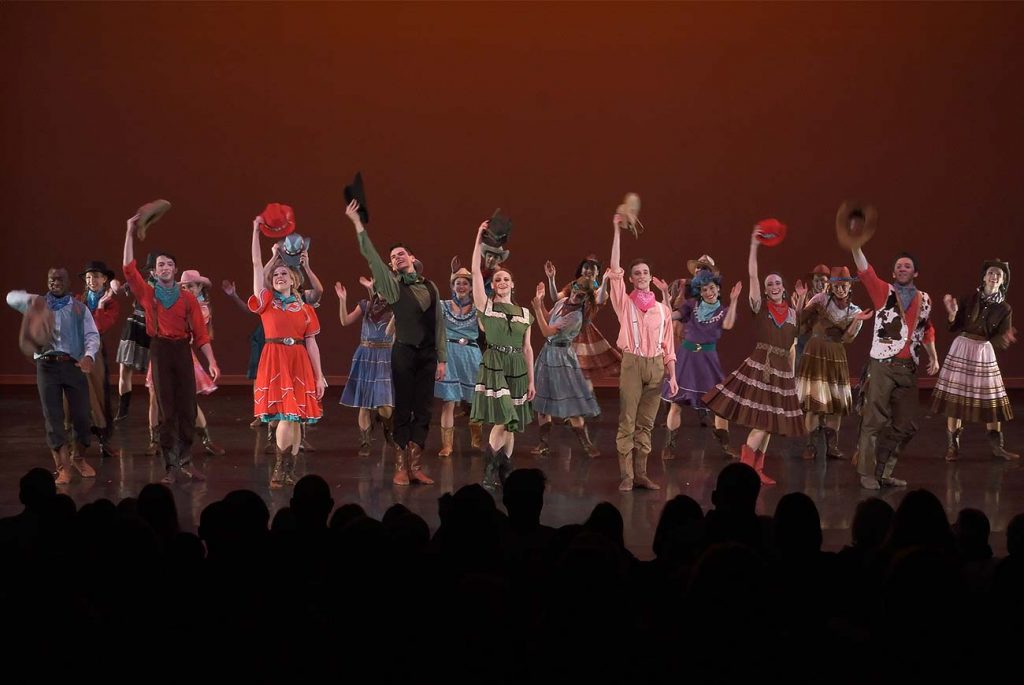 Momentum
October 14 & 15 – Hoff Family Arts & Culture Center, Council Bluffs
Momentum – our bold menu of brilliant dance – showcases the expressive range of ballet with a program of varied works.
Erin Alarcón's Fragile Creatures hauntingly explores the mysterious world of memory. Monique Haley's Love Games depicts the flirty tug-of-war we play when falling for someone. Joffrey Ballet co-founder Gerald Arpino's Confetti is a sparkling classical jewel, and Erika Overturff's Go West! is an exuberant celebration of the spirit and stories of the American West.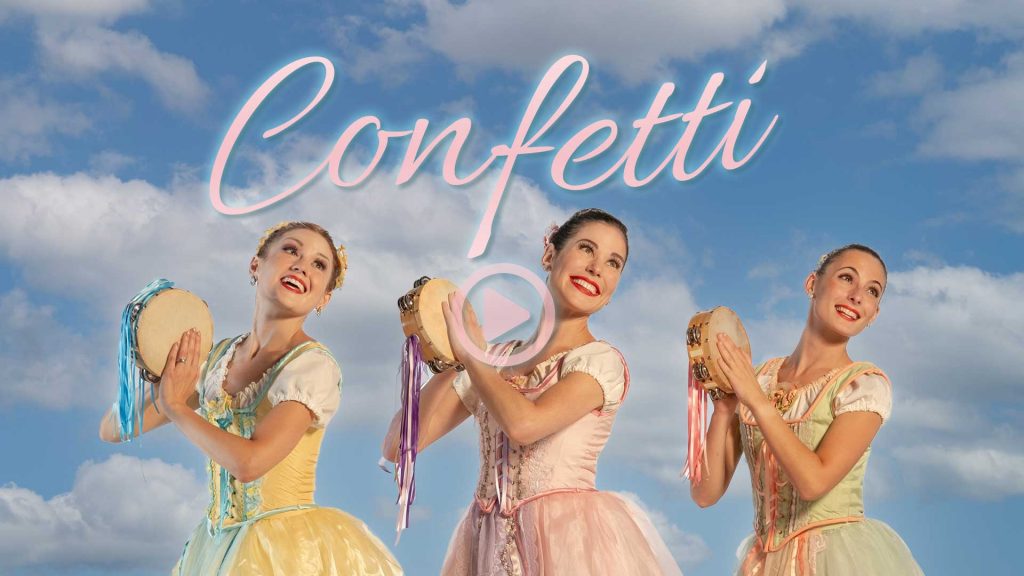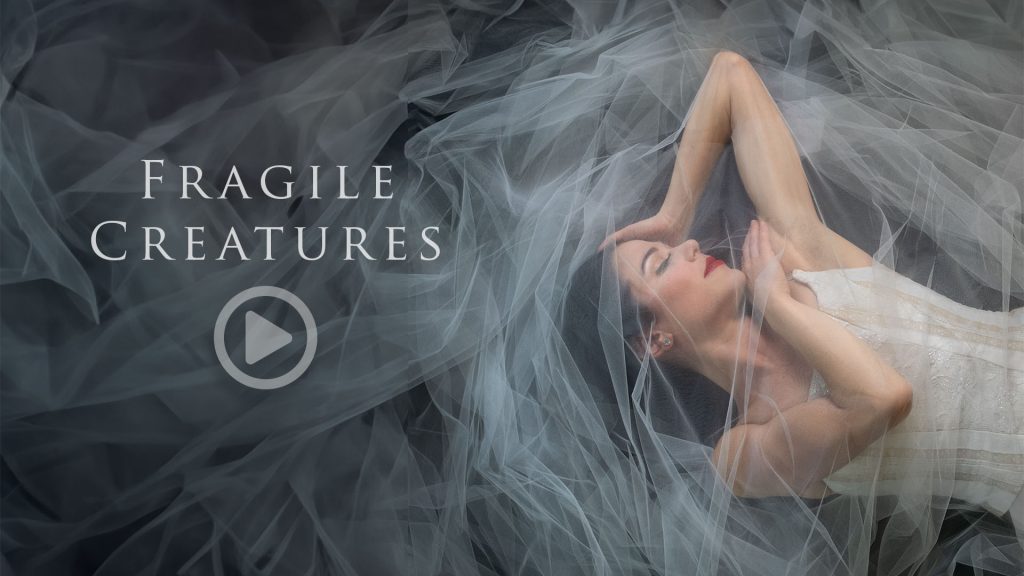 Hear an interview with Erin Alarcón, Fragile Creatures choreographer, on KIOS-FM.