American Midwest Ballet
SUMMER INTENSIVE
June 20 – July 8, 2022
Immerse yourself in your commitment to dance with this multidimensional program at the new Hoff Family Arts & Culture Center, minutes away from the heart of the vibrant Omaha metro area!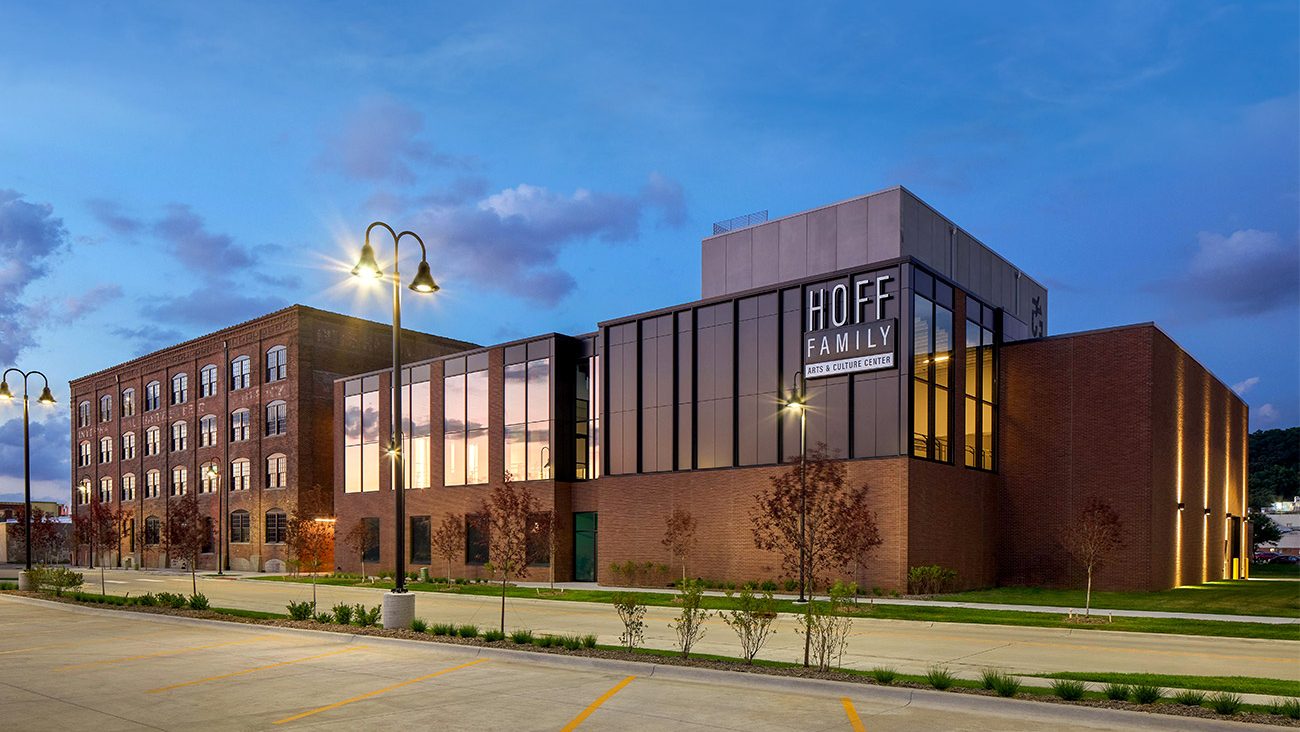 Location: Hoff Family Arts & Culture Center
Council Bluffs, Iowa
Guest Faculty
Jovani Furlan
Soloist, New York City Ballet
Janice Rosario
Janice Rosario & Co., NYC
Dylis Croman
Broadway Star
Fabrice Lemire
Artistic Director, Cirque du Soleil touring

Plus artists of American Midwest Ballet
Guest artists and program details subject to change.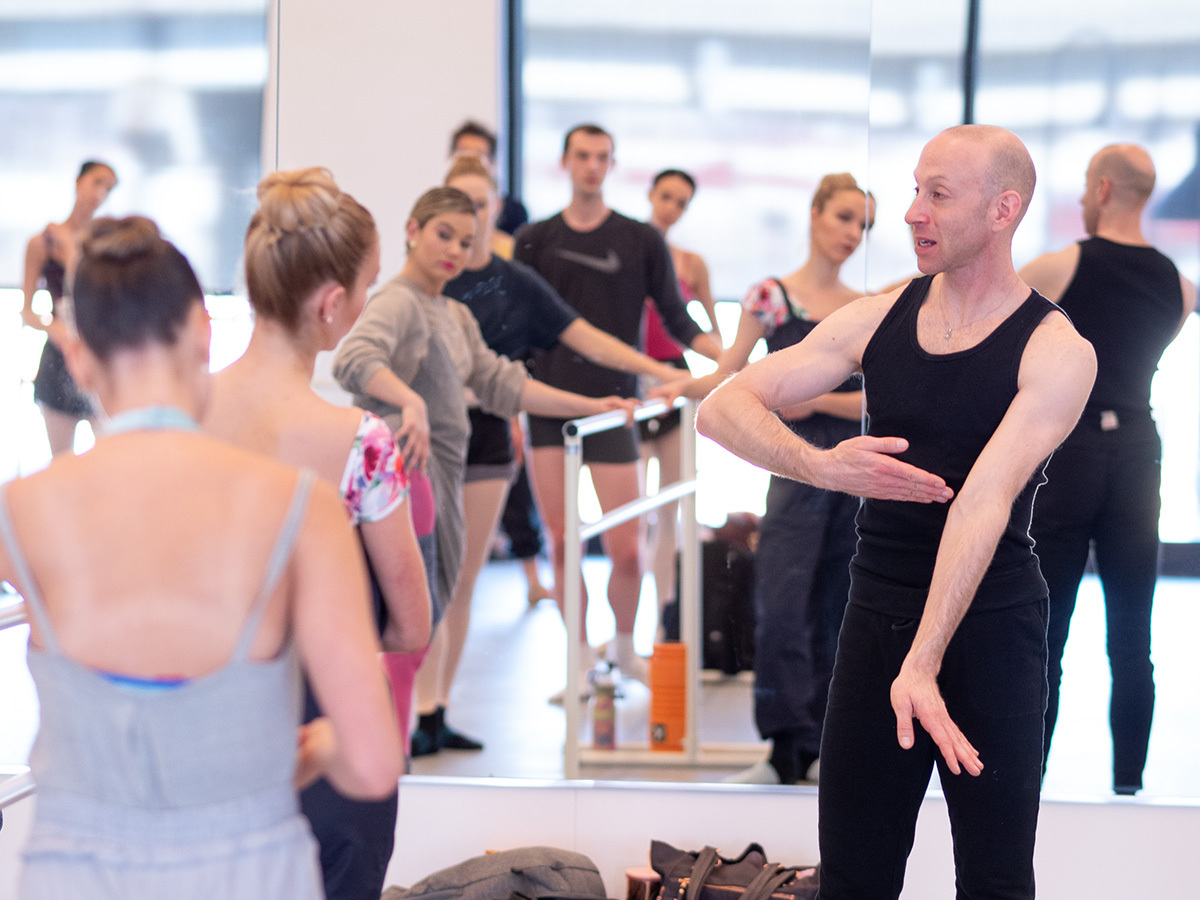 Course Content
Professional training for dancers age 12+ in Ballet, Pointe, Contemporary, Jazz, Variations, and Improv
Junior Intensive program for ages 10-12
Performance Opportunity: Summer Concert, July 8
---
PROGRAMS FOR BOTH DAY STUDENTS AND BOARDING STUDENTS
Junior Summer Intensive for ages 10-12: June 20 – July8.
An updated class schedule is coming soon.
If you have questions, please email student@amballet.org
---
Tuition
3 Weeks: $1,500
2 Weeks: $975
1 Week: $540
1 Day: $135
Single class: $24
(Max. 2 per day)
Junior Intensive Tuition
3 Weeks: $700
2 Weeks: $430
1 Week: $270
1 Day: $80
Single Class: $19
(Max. 2 per day)
Boarding Fees
(includes room, 3 meals per day, transportation, chaperone, and activities fee)
3 Weeks: $2,286
2 Weeks: $1,536
1 Week: $1,090
Single day: $210
15% tuition discount for returning students
15% tuition discount for School of American Midwest Ballet students
---
Important Dates
50% tuition due: May 6
Full tuition due: June 6
50% boarding fees due: May 13
Full boarding fees due: June 6
AMB limits class size to ensure the most impactful experience possible.
Class capacity:
Intensive (ages 12+): 50 students (25 in each group)
Jr. Intensive (ages 10-12): 20 students
---
How to Register:
Complete this form to register for the Summer Intensive or to make a follow-up payment (tuition, housing, etc.)
If this is your initial registration, click the "Initial registration" button to reveal the fields you will need to complete your registration. Be sure to pay your $50 registration fee when submitting.
If you have already registered and are making a follow-up payment, click the "Follow-up payment" button to reveal the fields needed to indicate the amount and purpose of your payment.
---
Questions and Answers
Do I have to audition to participate in the Summer Intensive?
No, auditions are not required in order to enroll in Summer Intensive; however, it is recommended that dancers have at least 3 years of experience in formal dance training and currently take 3 ballet classes per week.
Dancers are in groups for the Summer Intensive. Which group will I be in?
A separate panel of ballet teachers/professionals (who are not on summer staff) are employed to adjudicate placement classes that will take place on the first day of the program. Student groups will be posted by the end of the day on the first day of classes. Some younger/less experienced dancers may be asked to attend Junior Intensive classes in the morning and Summer Intensive classes in the afternoon. Younger boarding students who take Junior Intensive classes in the morning will automatically be enrolled in afternoon classes with the Summer Intensive. Students who join the Intensive after the first day of placement classes will be put in contact with the Director of Summer Intensives, who will place the dancer in the appropriate program.
---
For More Information
If you have questions about the Summer Intensive, please email student@amballet.org
---
Programming is subject to change.
American Midwest Ballet complies with all recognized public health guidance with respect to COVID-19.