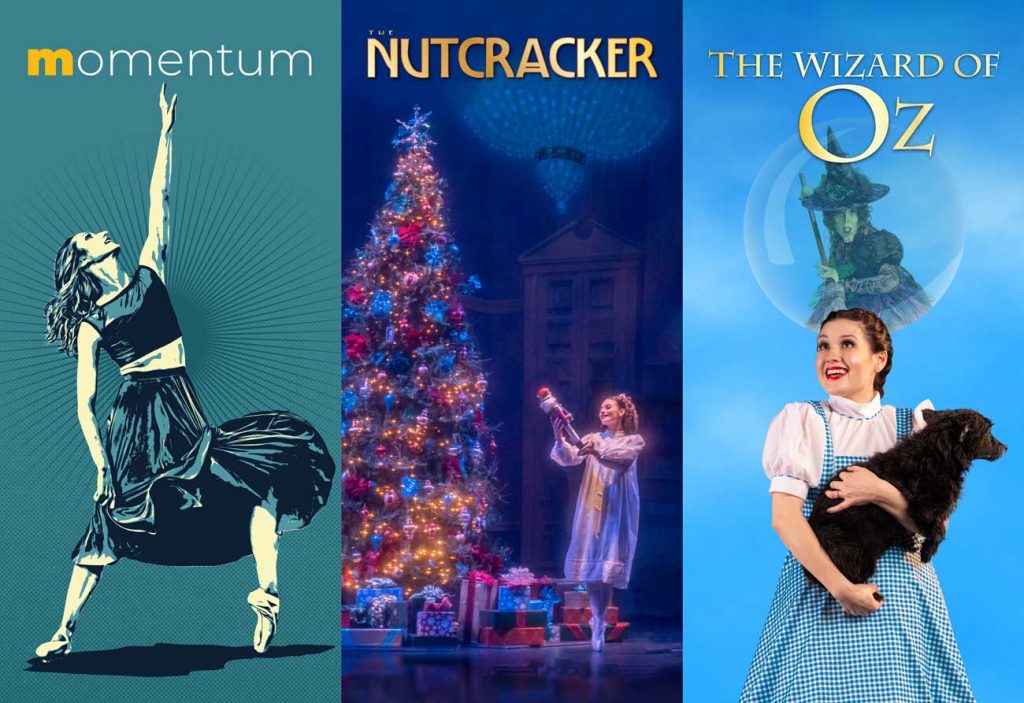 Suddenly it all comes together, beautifully.
Wouldn't it be nice if there were more special things to look forward to? If that great outfit in your closet had a chance to shine?
Bring it all together with American Midwest Ballet's Season 13 – a trio of sparkling occasions that will brighten your life with the beauty, energy, elegance, and sheer excitement of professional ballet.
At only $195, a season subscription gives you these exclusive subscriber benefits and savings:
Time savings – Take care of all your tickets with just a few clicks.
Convenience – Your tickets are sent in advance with time to spare.
Best seats – Personally selected for you before tickets go on sale to the general public.
Bring friends – Add guest tickets for any show and we'll seat your friends near you.
You pay no box office fees!
Most important, your season subscription shows your support for American Midwest Ballet – your region's professional dance company!
Coming to you in Season 13: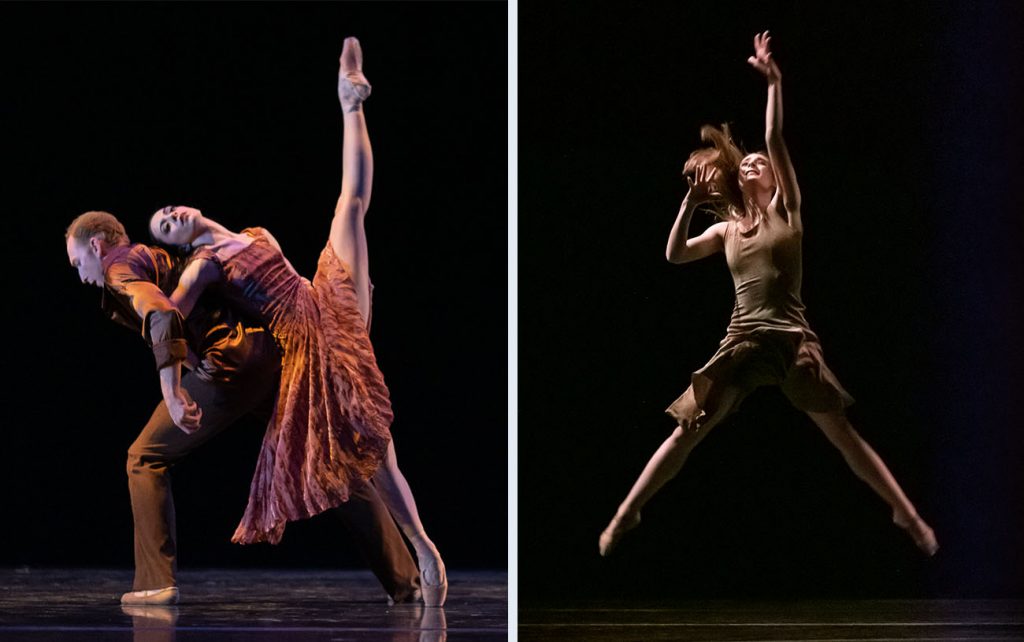 Momentum
October 15 & 16 – Hoff Family Arts & Culture Center, Council Bluffs
For Season 13, Momentum will feature two guest choreographers whose works have wowed audiences around the world.
Ray Mercer, currently dancing on Broadway in The Lion King, got the idea for his new work when he glanced down into the orchestra one day.
"Once they join together, they make this beautiful sound," he said. "I want to equate that to a community – how if a community came together, what beautiful things it could produce."
When Frank Chaves created Eva for Chicago's River North Dance Company in 2013, the Chicago Sun-Times said it "has all the marks of an instant classic."
Eva is set to songs by vocalist Eva Cassidy, who tragically died of cancer in 1996 at the age of 33. A dedicated band of fans kept her music alive, and eventually her posthumous albums became best-sellers.
"I had never really heard of Eva Cassidy," he said. "But River North was a big touring company, and Philadelphia was almost a yearly stop. The presenter there was a huge Eva Cassidy fan. He introduced me to her music, and I fell in love."
Momentum 13 also will feature an audience favorite by artistic director Erika Overturff.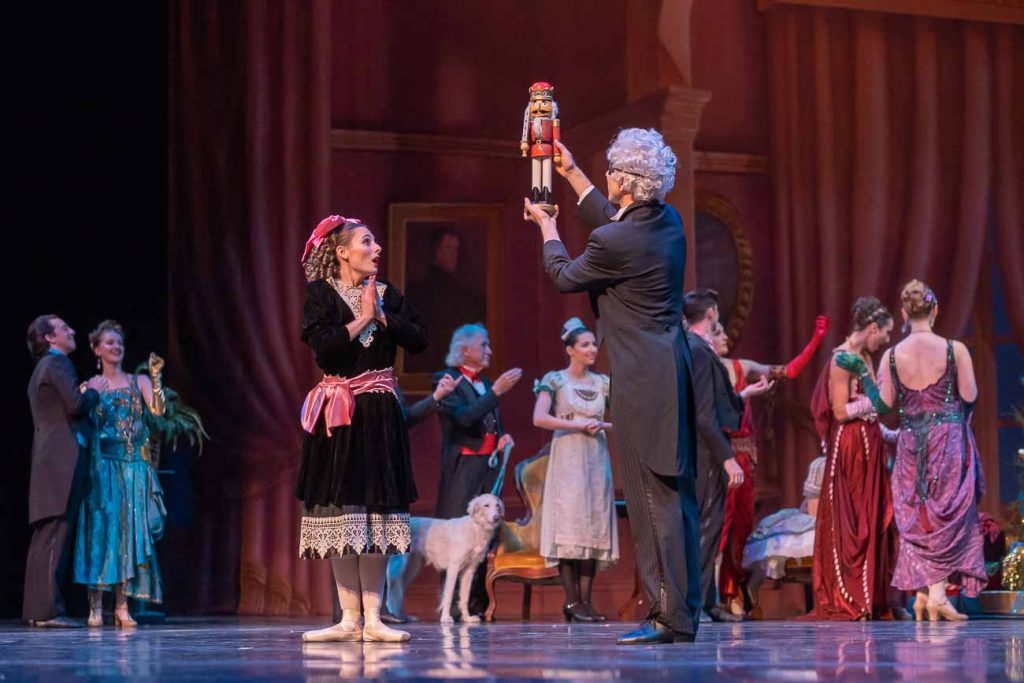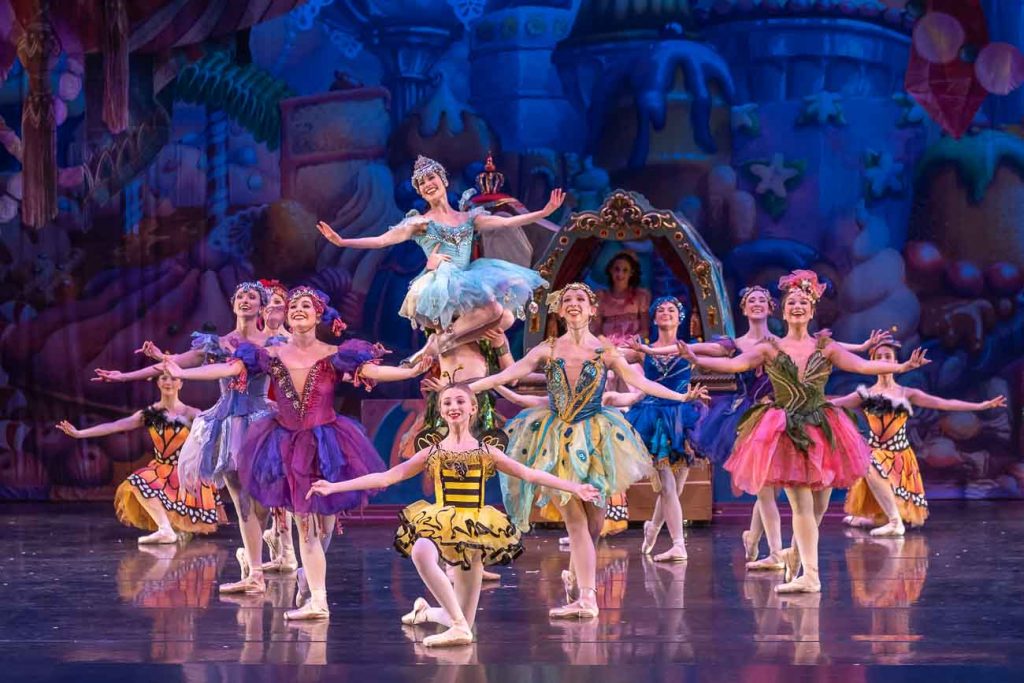 The Nutcracker
November 19 & 20*

–

Hoff Family Arts & Culture Center, Council Bluffs
December 3 & 4 – Orpheum Theater, Omaha
Visual splendor, dazzling spectacle, a charming story, and brilliant classical dancing – it's no wonder our version of the world's favorite holiday ballet is a family tradition!
Fresh, lively, and thoroughly entertaining, The Nutcracker highlights the versatility of AMB's international cast of professional artists, backed by a polished ensemble of student dancers recruited by auditions from across the metro area.
*November 20 is a sensory-friendly performance, designed to increase accessibility for people on the autism spectrum.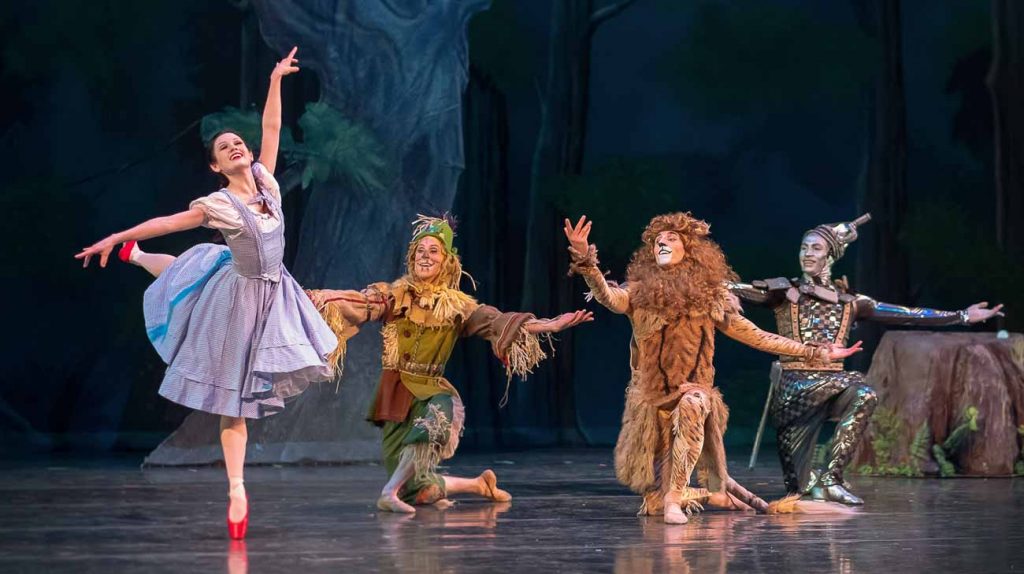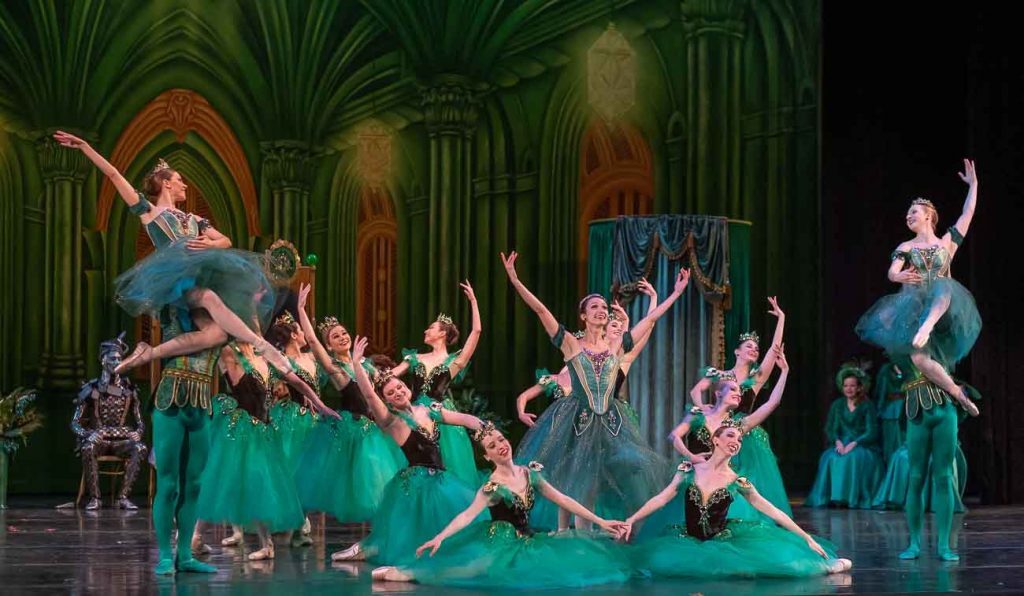 The Wizard of Oz
April 7 – Hoff Family Arts & Culture Center, Council Bluffs
May 13 & 14 – Orpheum Theater, Omaha
This smash-hit production is back by popular demand! Choreographer Erin Alarcón takes us dancing down the Yellow Brick Road in this imaginative full-length story ballet.
A lifelong fan of both the classic film and the groundbreaking fantasy novel, Alarcón uses the magic of dance to create an unforgettable experience through her interpretation of the beloved Oz story and its iconic characters: Dorothy, the storm-tossed but unflappable heroine; her companions the Tin Man, the Scarecrow, and the Cowardly Lion; the Good Witch and the Wicked Witch; and, of course, the Wizard himself.
A huge success at its 2019 premiere, The Wizard of Oz is sure to be one of the hottest tickets in town!
All programming is subject to change.
Subscribe for Season 13: