The excitement was palpable. Nervous jitters floated through the air; it had been almost two years since we had felt the anticipation of opening night. Yes, we had still danced – alone in the studio, with choreographers coaching us on screens, sharing a bit of our souls with a camera lens instead of an audience. It was something, but it wasn't the same. You weren't in the room with us.
But now here we were, in the wings, ready and waiting. The last several weeks of rehearsals, of safety protocols and masks, of careful planning – everything was about to pay off. As the house lights dimmed and the warm glow of stage lights took over, we knew what we had been longing for was finally upon us. We were back on stage – where we belong – together with you!
Dancer Erin Alarcón said it best: "Being back in the theater after so long feels like coming home. There is a warm hug of familiarity and an exhale of relief that you are finally truly here."
---
That first show kicked off a season of triumph, and YOU made it all possible! Together we were able to rediscover the fun of a great night out. The joy of spotting an old friend across the lobby. The anticipation of settling into our seats as the house goes dark. The exhilaration of seeing our dancers float and fly across the stage. Thank you for helping us welcome friends old and new!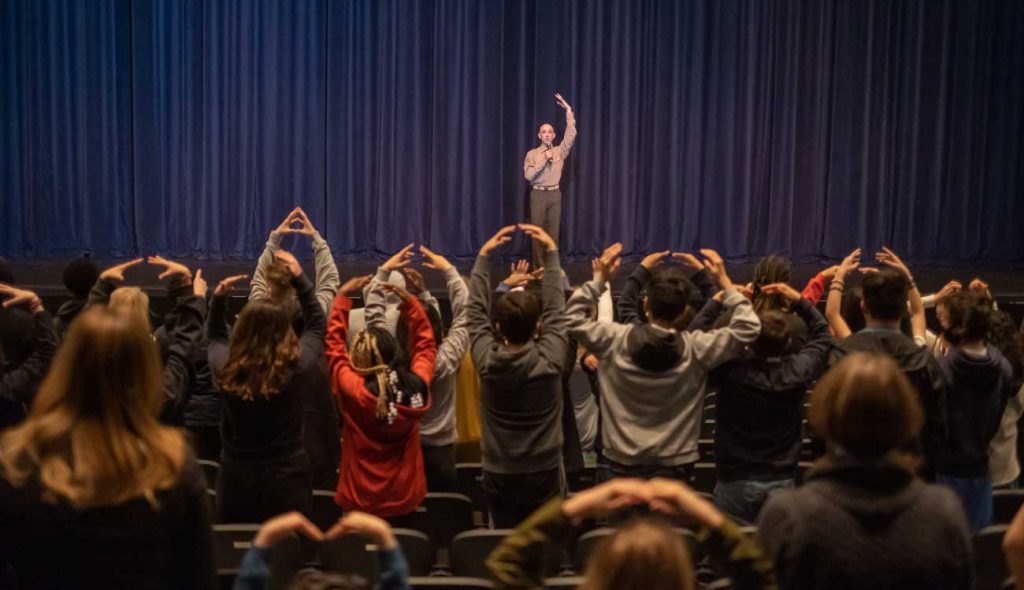 ---
"It was my first time attending a ballet, and I was blown away! The talent was undeniable, and the overall experience was incredible!" said one Momentum attendee.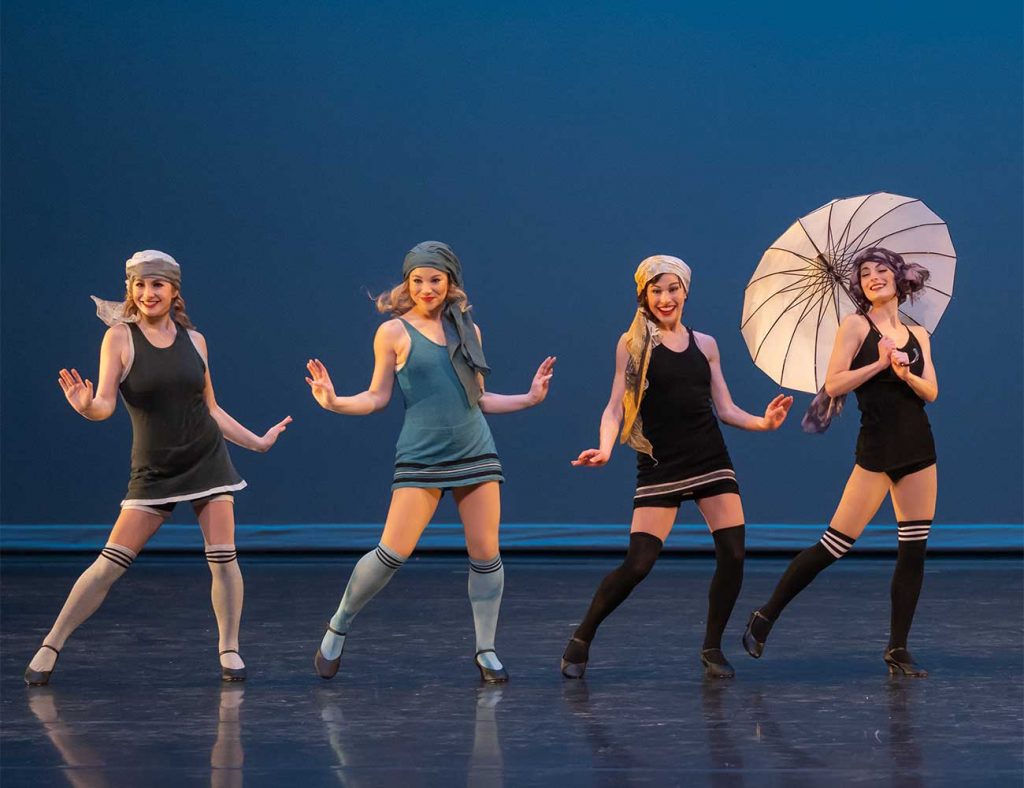 ---
"I loved being back at the ballet. The performance was so great that the crowd was engaged and there was a certain energy in the room. It was absolutely amazing being part of it!" said a returning patron who came to The Nutcracker.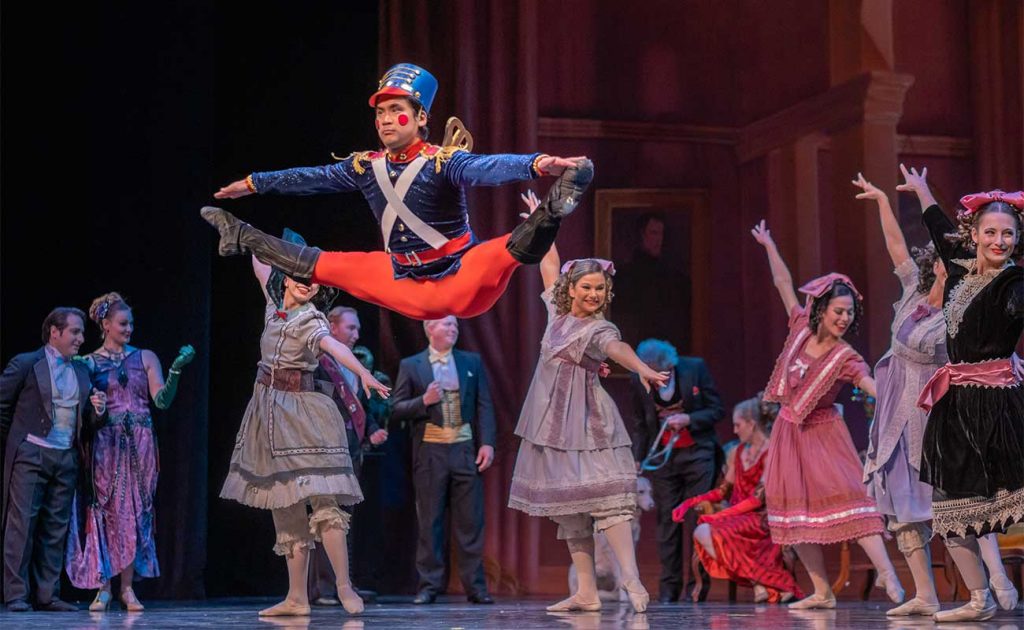 ---
Thanks to your support, we opened our theaters and our hearts to a special group this season – families living with autism. Working with Autism Action Partnership, we produced our very first sensory-friendly performance of The Nutcracker.
"I am really grateful for this opportunity, the collaborative effort and gift of time and art to kiddos and families that like to enjoy these opportunities but, oftentimes avoid because it is overwhelming or could negatively affect another person's experience," said one family.
Another family shared, "I have two special needs kids that couldn't stop smiling and were totally engaged with the performance; l never imagined my kids would be this quiet for so long, it was a wonderful experience for the whole family."
YOUR generosity made our season of rediscovery – with friends old and new – possible. Together we released the collective breath we had been holding for nearly two years. At each performance, if only for a couple of hours, all was right with the world again.
It takes $2 million to keep us on our toes in Season 13. Nearly $1 million of that comes from our amazing supporters like you. We've already raised over $675,000 of what it takes to continue sharing the joy of dance. Your gift of will make it possible for us to give our community a season to remember.
Thank you for being such a special part of our ballet family!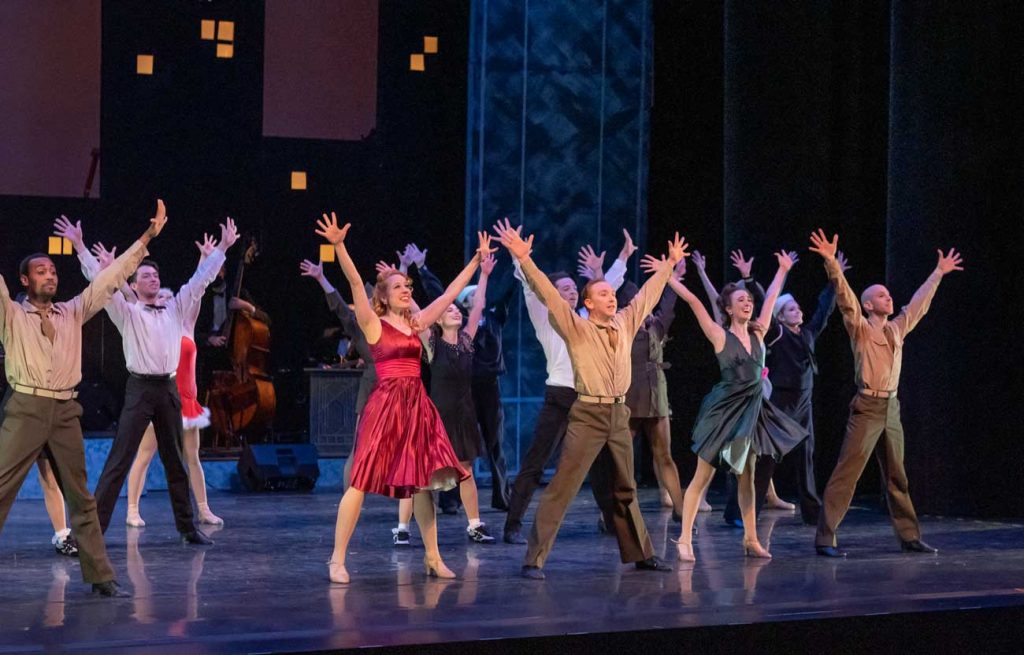 ---
Learn about your donor benefits.
For more information, please contact sarah@amballet.