Or use this form to print and mail your gift today!
Interested in becoming a monthly sustainer? Learn more…
What does it take to keep American Midwest Ballet en pointe?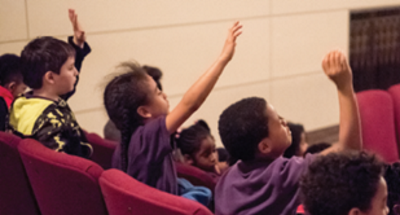 It takes $1.5 million to produce:
Performances you love
Education programs for young people in our community
Outreach programs that uplift people from all walks of life
$750,000 of that comes from generous supporters like you.
To everyone who invests in our company, thank you for believing in us!
Nine years ago, we nearly lost professional dance in our region.  Can you imagine — our community missing a beautiful art form that captures the joy and struggle of the human experience?  
The members of our company are like our family. And you are part of our family.
Our family has grown from a tiny staff of one, to 27 professional dancers, expanding staff, and phenomenal supporters like you.
With your help, we inspire 30,000 people each year. 
You make it possible to brighten the lives of 10,000 students and adults who normally wouldn't have the means to attend on their own.
Our work is beyond words.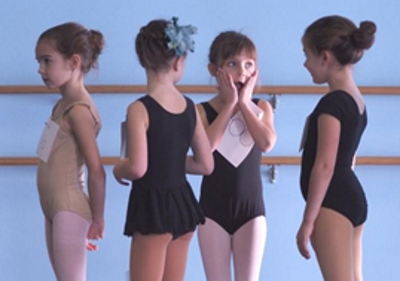 Think of Katie, a 7-year-old budding ballerina. She's wide-eyed and twirling with excitement. She can't wait to audition for The Nutcracker!
Imagine Will,  a 34-year-old struggling dad. He gets to bring his kids to the theater for the first time because of supporters like you.
Picture Evie, an 85-year-old grandmother. It may be harder for her to get out these days, but she never misses a show! She was moved to tears at our last performance.
Together, we cause people to think, feel uplifted, and be inspired!
Thank you for your partnership and your financial support to keep "our" baby growing!

Learn about your donor benefits.
For more information, please contact Sarah Maloney, Development Director.