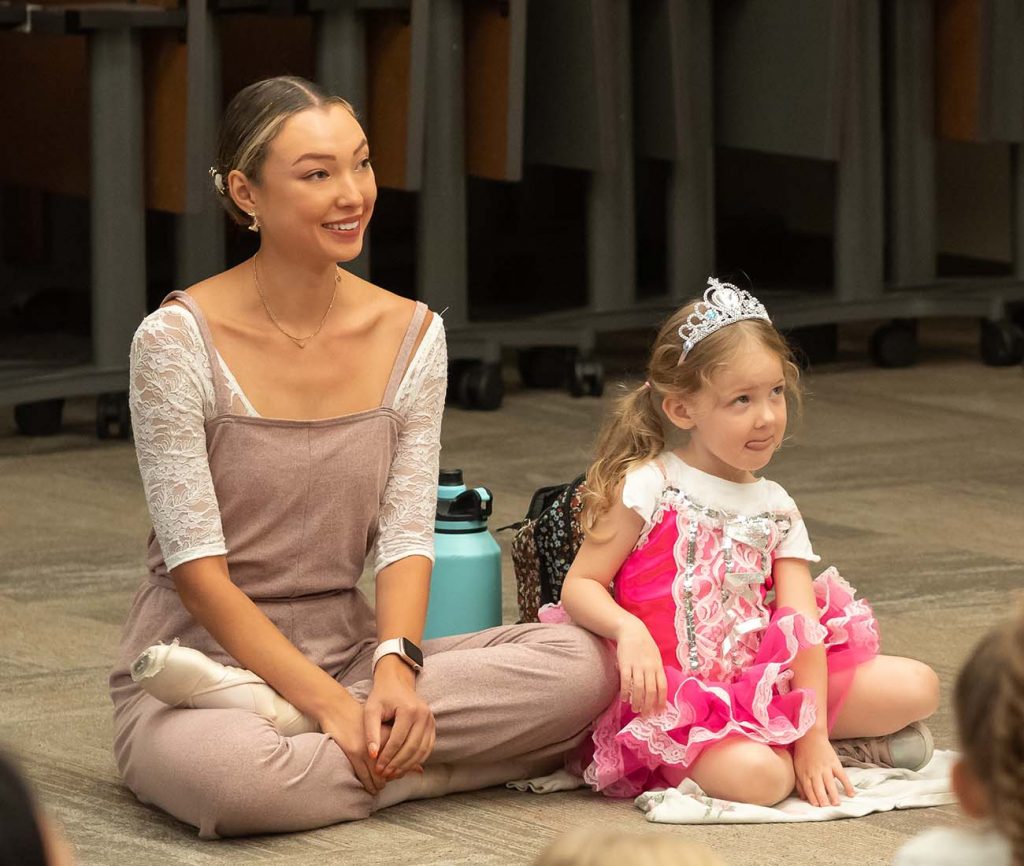 ---
AMB DANCERS ARE ON POINT IN THE COMMUNITY
One thing that makes American Midwest Ballet special is that the metro area is where our professional artists live and work. Here are a few examples of ways we've been engaging with our community during the past week…
LIBRARY LETS KIDS "MEET A REAL BALLERINA" WITH HELP FROM AMB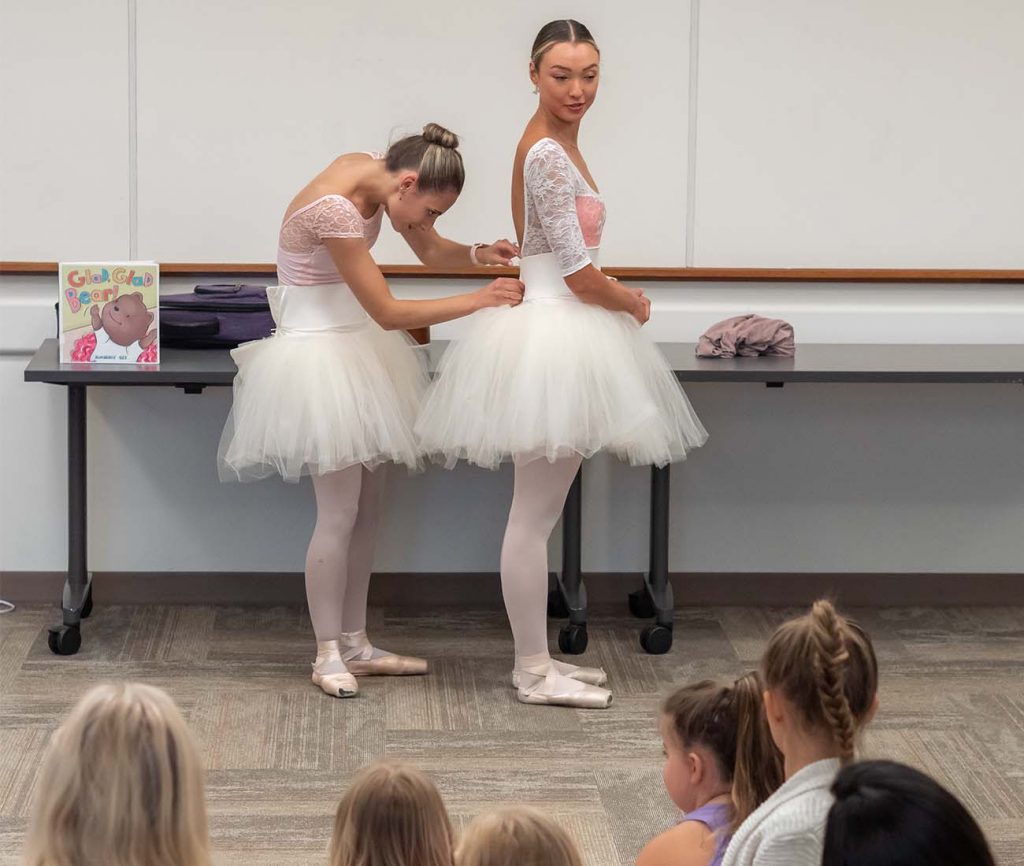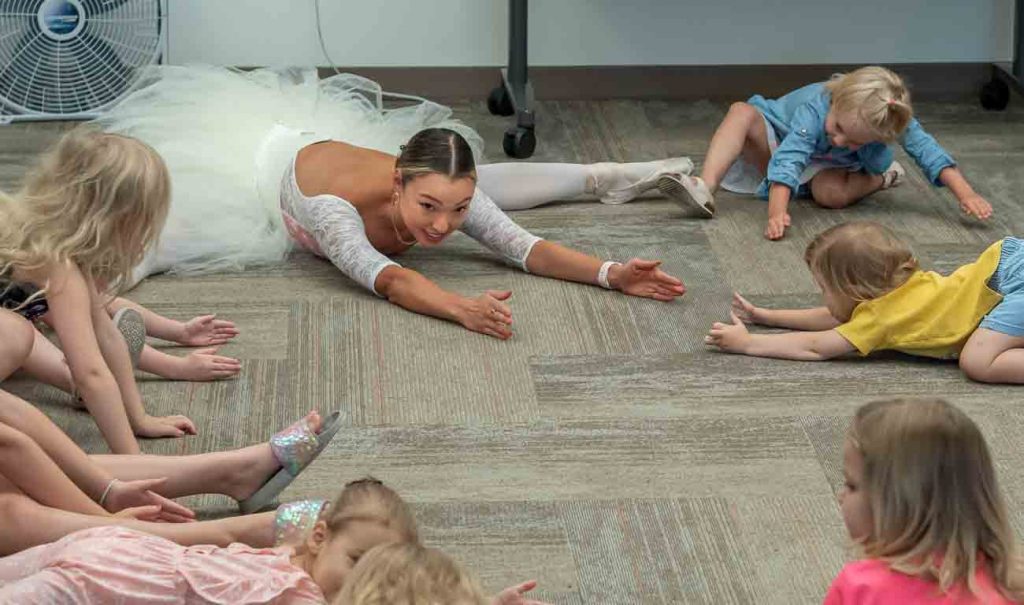 The Council Bluffs Public Library's "Meet a Real… " series introduces preschoolers to books about interesting people, then gives them a chance to meet similar people from their own community. This week, AMB professional dancers Elena Carter and Katerina Schweitzer were in the spotlight. After a reading of Firebird, an inspirational children's book by American Ballet Theater star Misty Copeland, Elena and Katerina stepped up to introduce the kids to the basics of tutus and pointe shoes, lead them in warmup exercises, and give them a chance to try some ballet positions.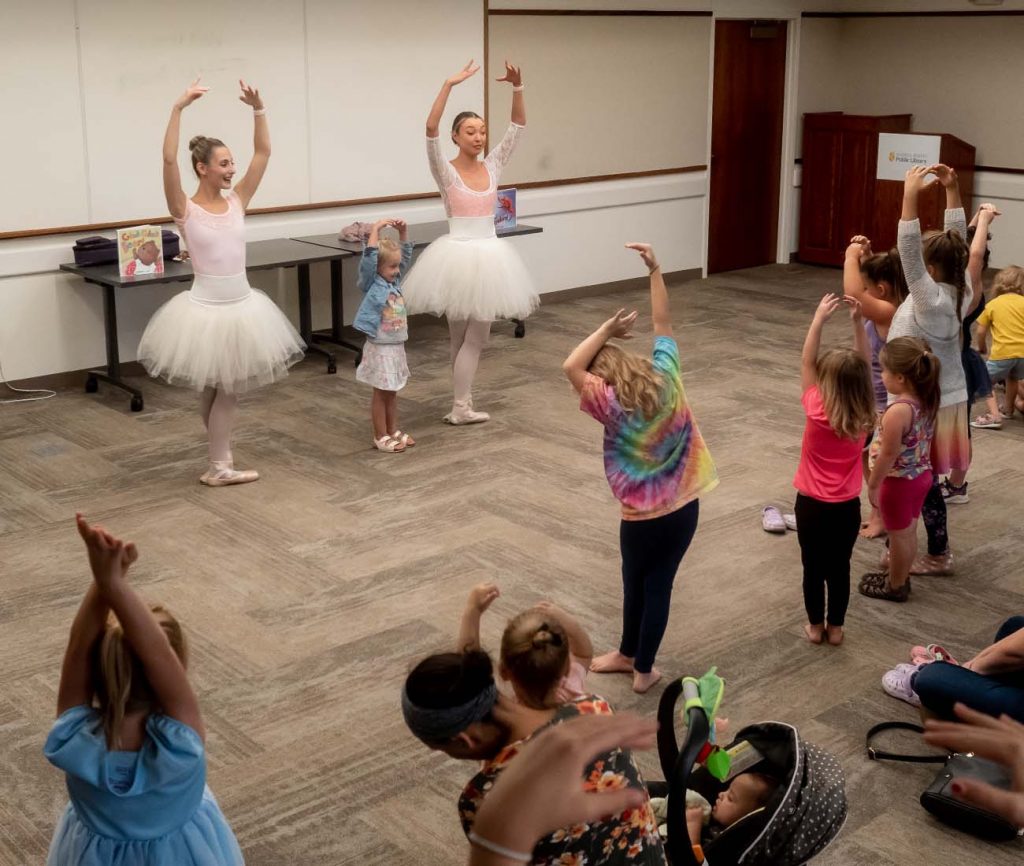 ---
THE MOVES ARE FREE AT DAY OF DANCE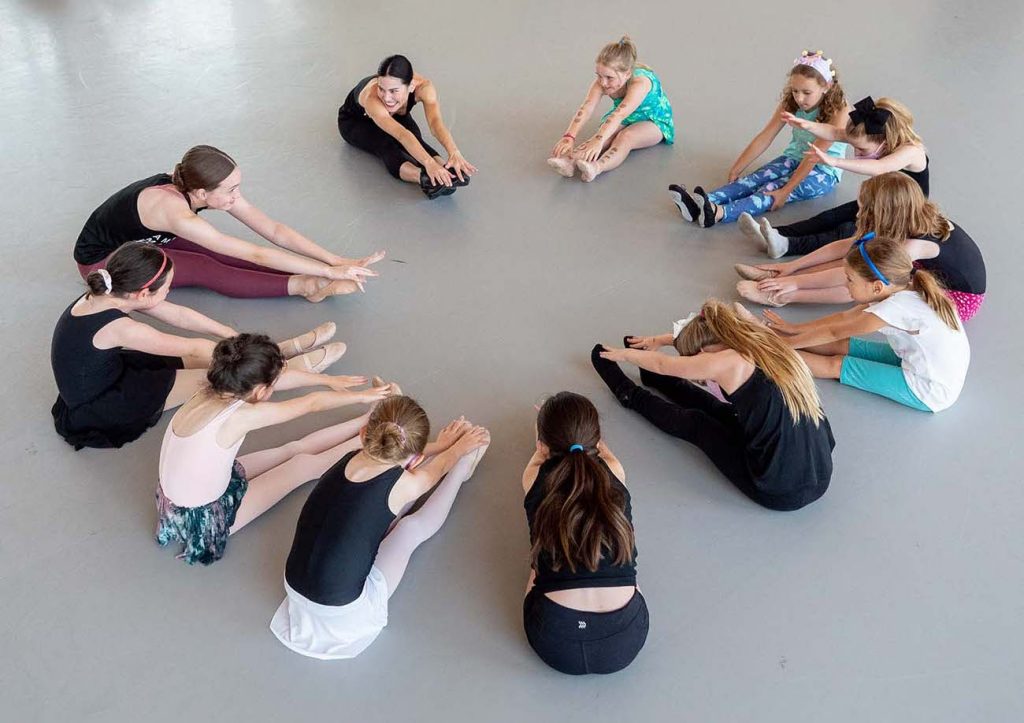 ---
The AMB School's Day of Dance is an annual opportunity to try out a wide range of free dance classes, from creative movement for little ones to adult ballet, contemporary, and tap. More than 40 people turned out for this year's event.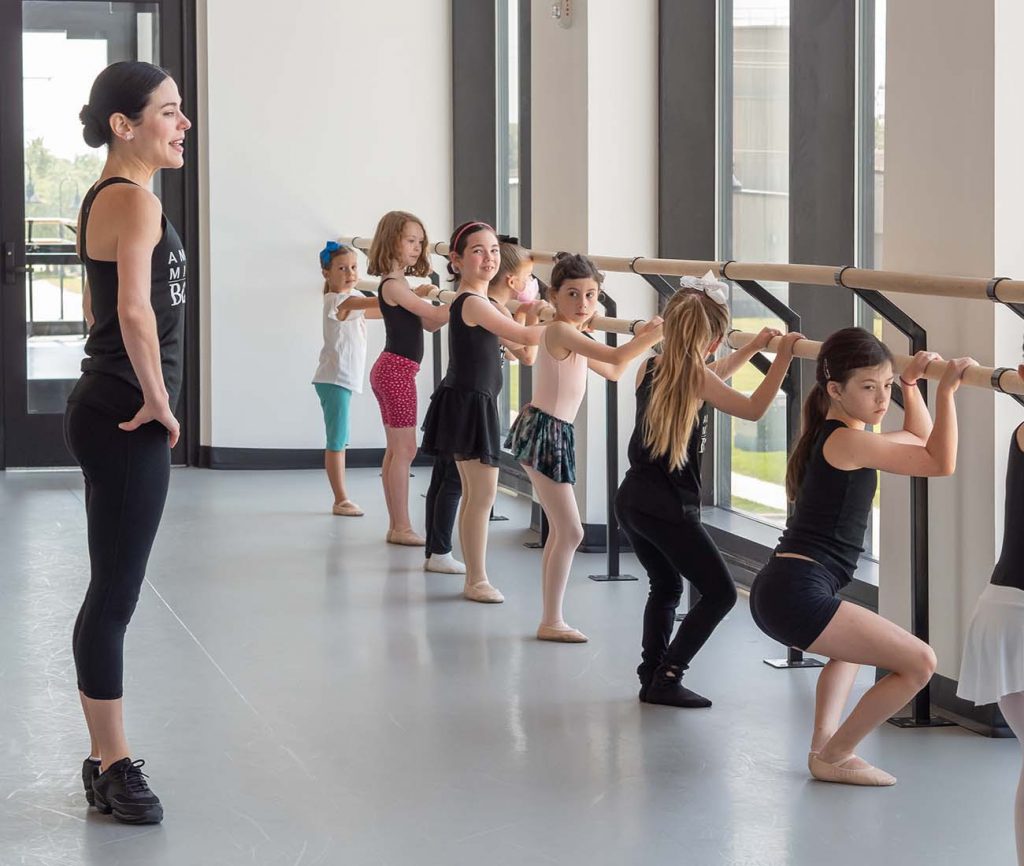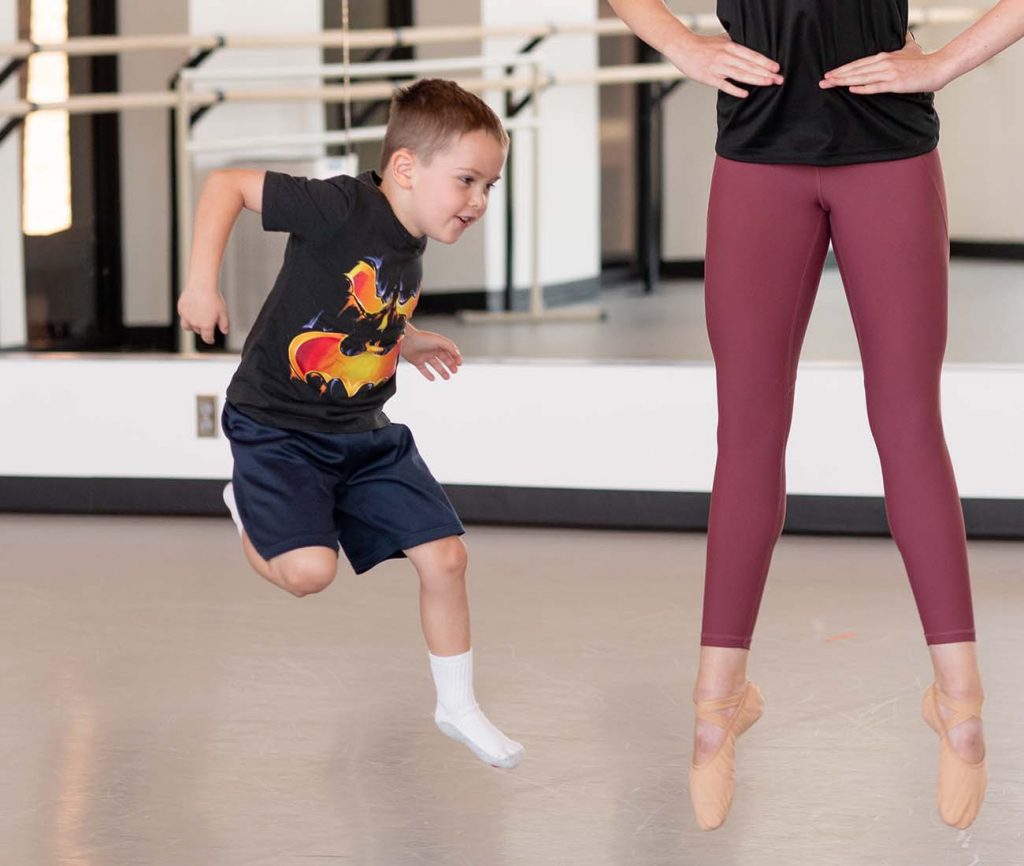 ---
LEARNING TO DANCE FOR THE CAMERA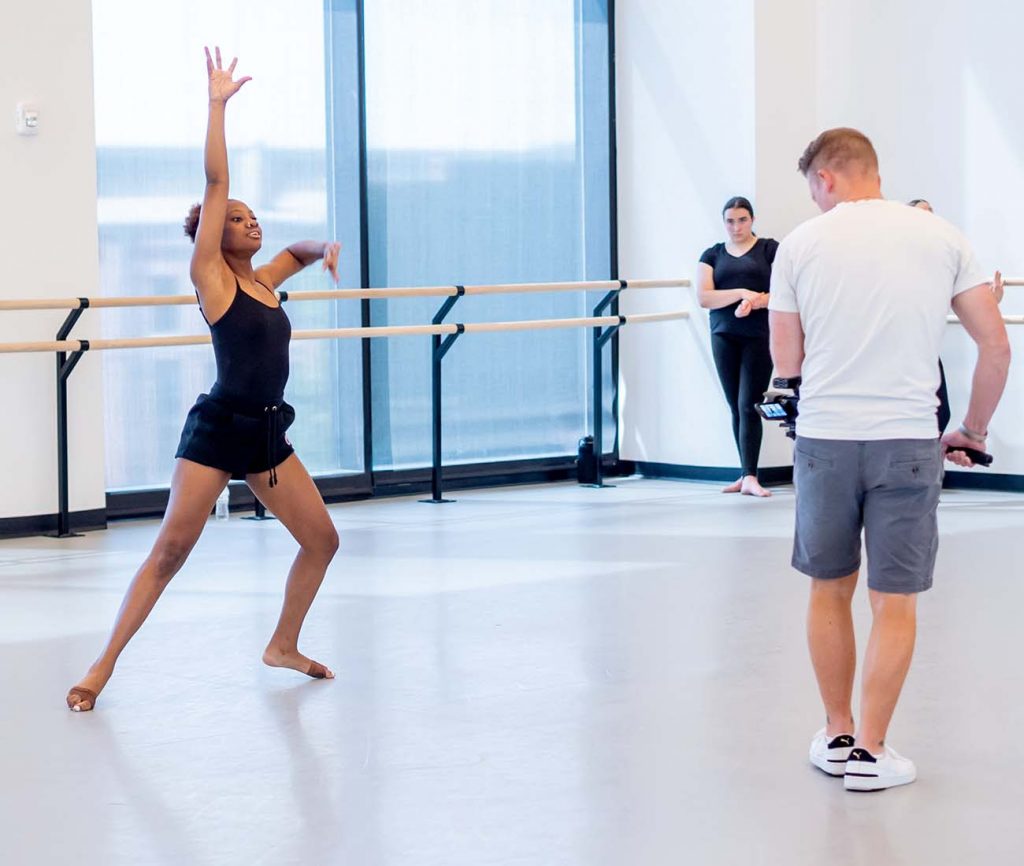 ---
Young dancers from across the metro with an interest in performing for video, television, and films had a chance to build their skills at a free master class led by Halle Clark, director of the AMB School's Dance for Media Arts [DMA] program. Halle offered insights into differences between DMA and traditional concert dance, such as the importance of relating to the camera as if it were your audience. To give the dancers the feeling of performing for a real "shoot," cinematographer Lance Glenn – creator of many of the films in AMB's Going Solo series – was on hand to film each participant performing a sequence they learned from Halle.
COMING UP…
Singers Needed! (Dancers Too…)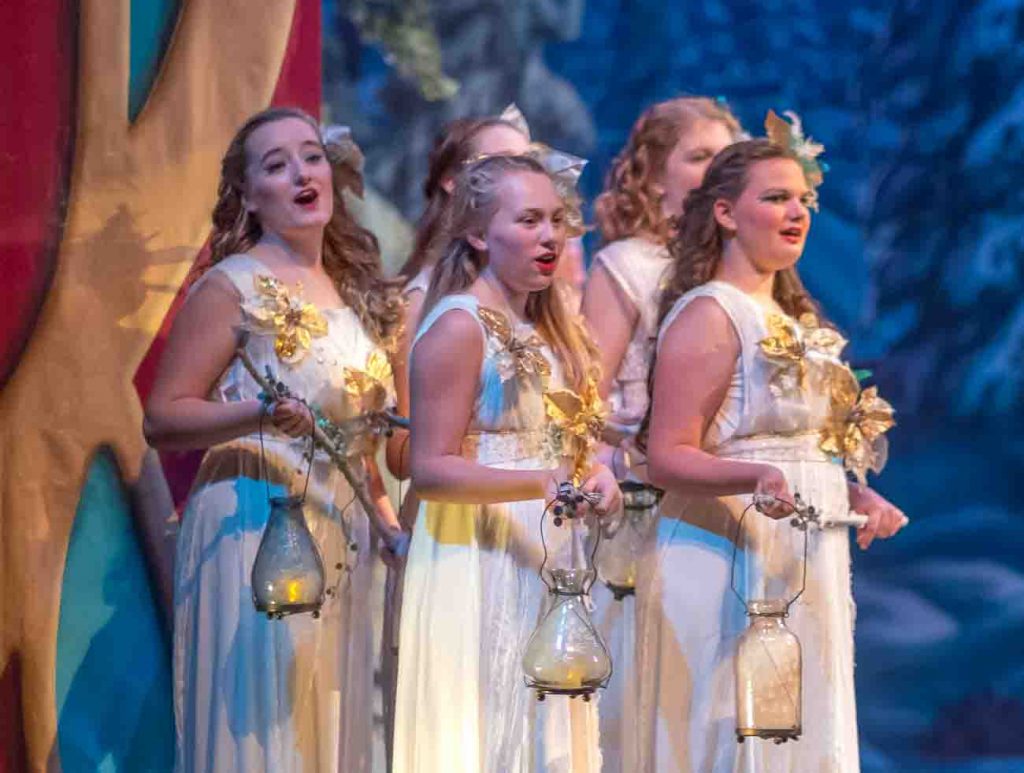 ---
Reminder: Auditions for community roles in American Midwest Ballet's The Nutcracker are coming up August 6!
In addition to fully-vaccinated dancers age 9+, we're also looking for singers age 11+ to be part of the North Wind Chorus that is onstage with the dancers in the Land of Snow scene. Singing roles do NOT require dance training – so if you know of any young singers who would enjoy being part of The Nutcracker, please let them know about this opportunity!
Pre-registration is required, so check the information page for groups, schedules, and the sign-up link!
AUGUST 15-25: SUMMER DANCE CLASS SERIES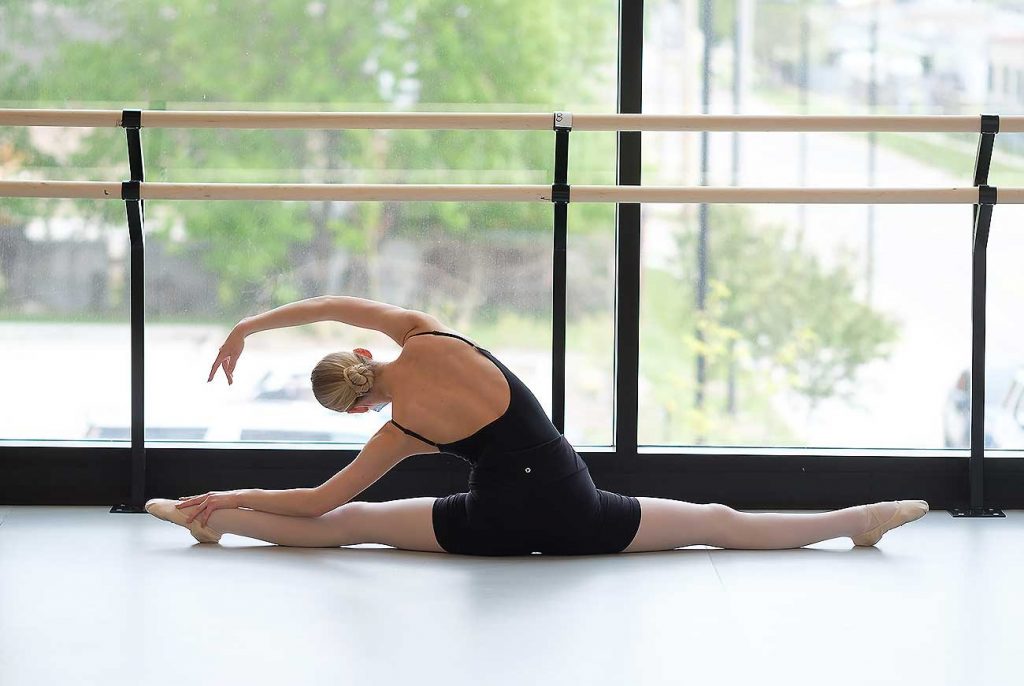 Dance your way into fall at the American Midwest Ballet School with two weeks of fun, fast-paced classes August 15 – 25, for ages 3 through adult! The series offers everything from creative movement for little ones through ballet, jazz, lyrical, contemporary and stretch! Don't wait – registration is due by August 12!
THERE'S STILL TIME TO SUBSCRIBE FOR SEASON 13!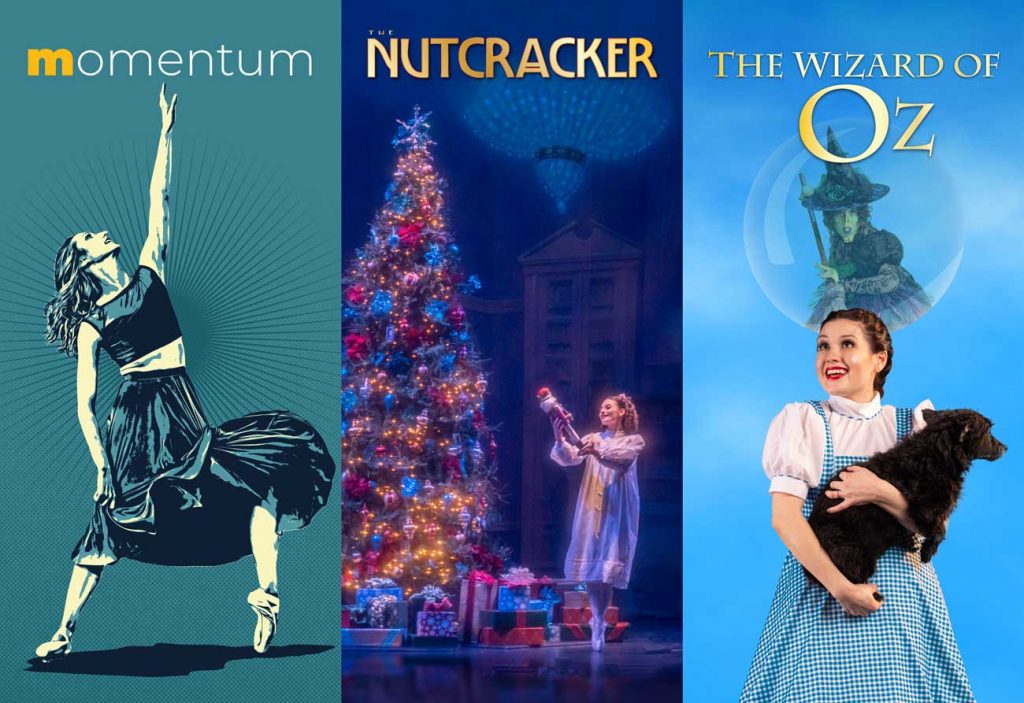 Make the upcoming year special with American Midwest Ballet's Season 13 – a trio of sparkling occasions that will brighten your life with the beauty, energy, elegance, and sheer excitement of professional ballet.
A season subscription gives you early access to the best seats before tickets go on sale to the general public. You can take care of the whole process with just a few clicks, and you pay no box office fees!