Sharing the Magic of Dance, Wherever You Are
AMB Interactive is our new platform for bringing the beauty, athleticism and energy of dance to you wherever you are! It's a curated collection of unique content that we've created to inspire, educate, and entertain our audiences. Here's what you'll find:
Going Solo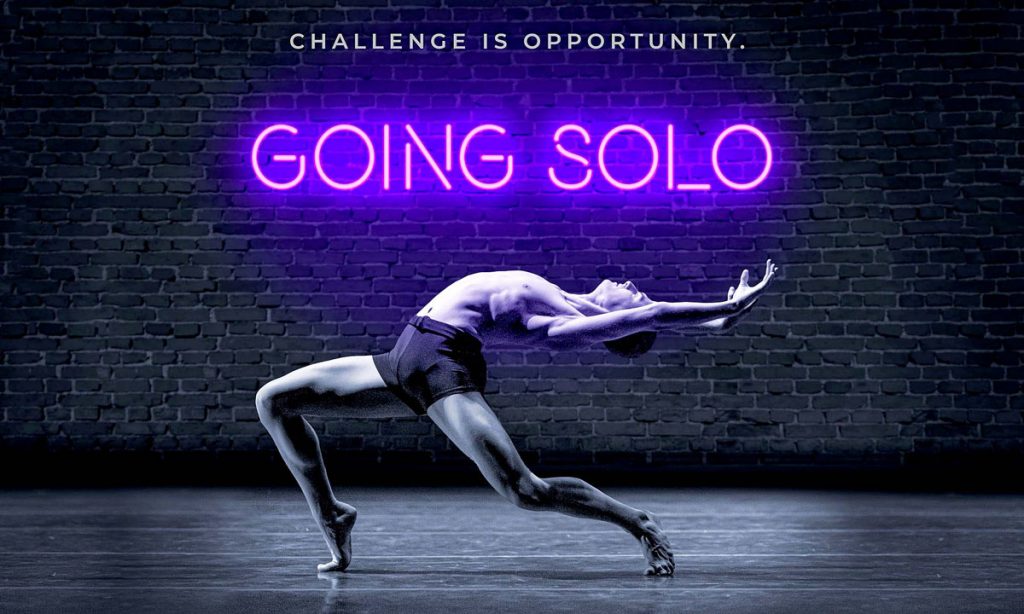 In this groundbreaking series, we've challenged AMB company artists to explore solo works that reflect their personal visions, as interpreted by documentary filmmaker Lance Glenn. See more…
It Starts with a Step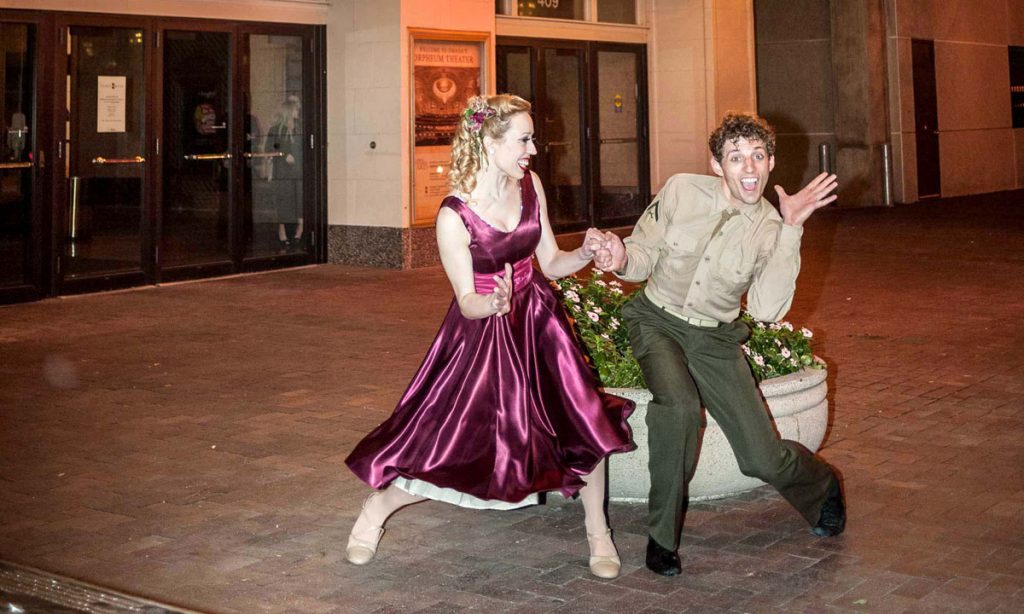 We'll kick off our Going Solo series on October 2 with the online premiere of Lance Glenn's feature-length documentary film It Starts with a Step. It's an inspiring story of dancers coming together to overcome adversity. See more…
10-Year Memories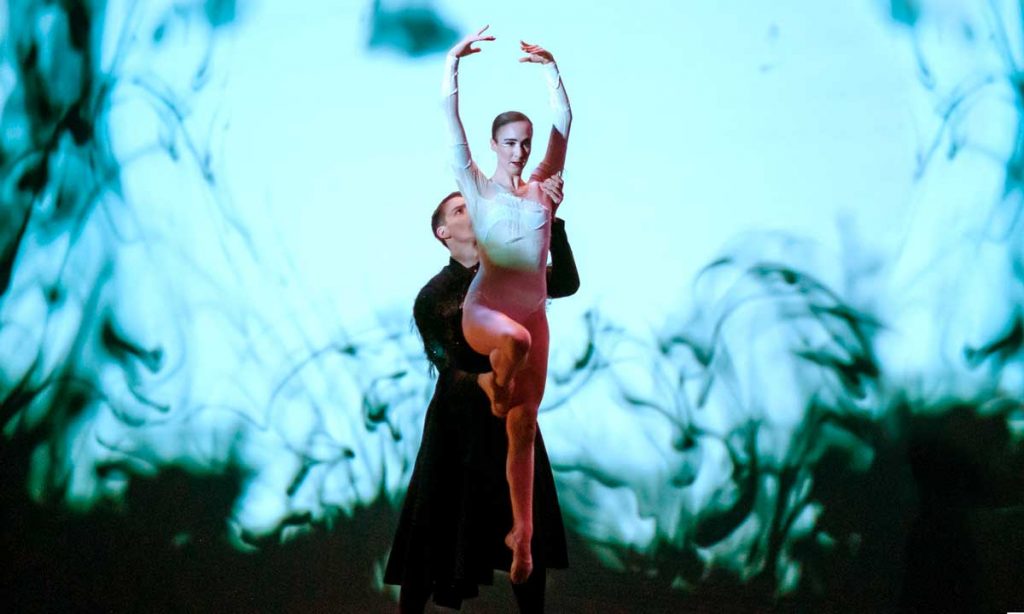 To mark our second decade of professional ballet, we asked dancers to share memories of their most memorable moments from AMB's first ten years. See more…
FREE CLASSES – get moving!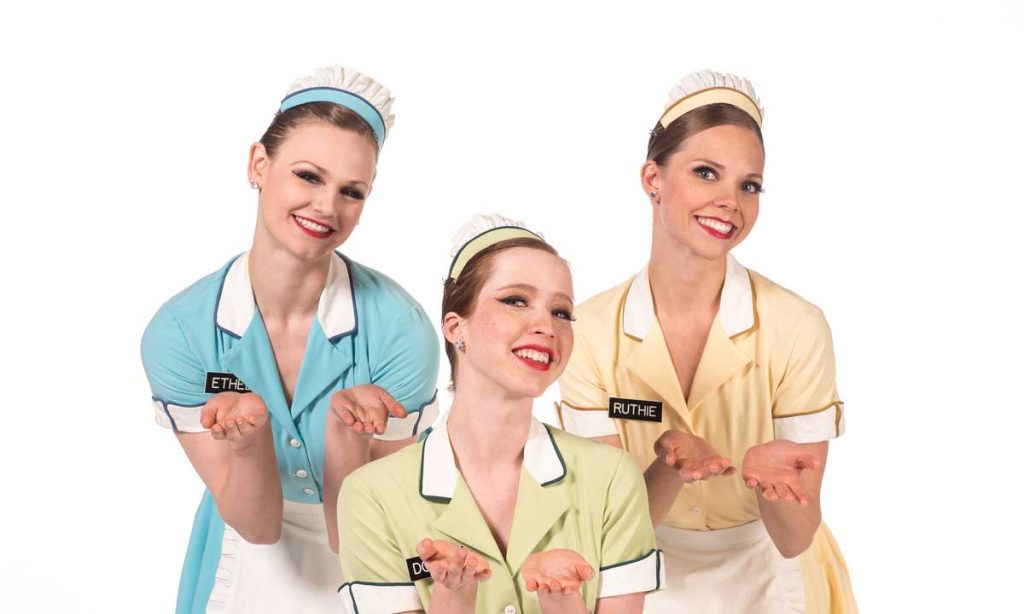 American Midwest Ballet School's YouTube channel has a playlist that delivers dance and fitness classes for all ages, served up for you at home! Check them out…
DancerLife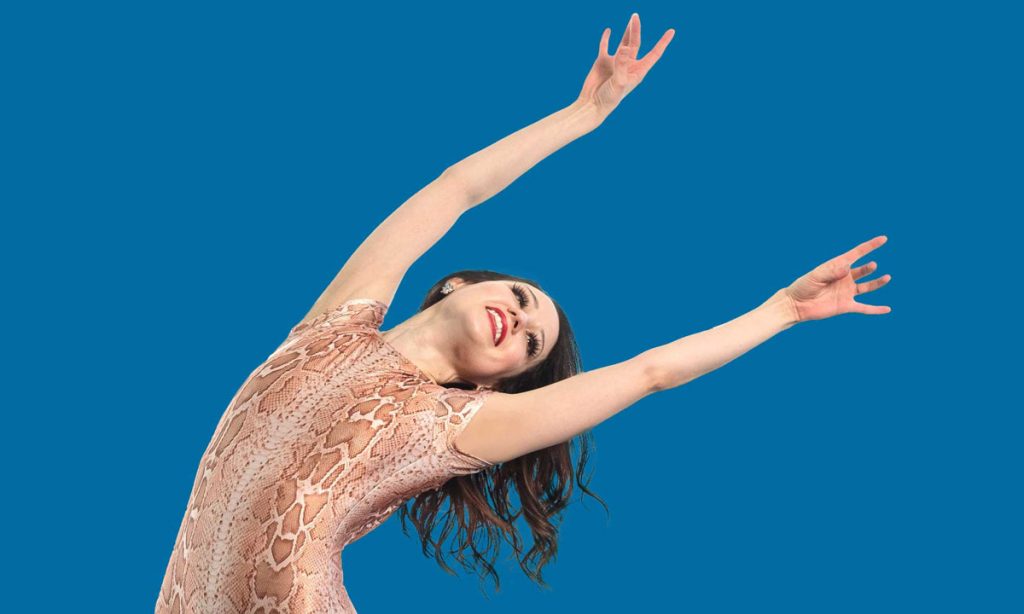 In Our Shoes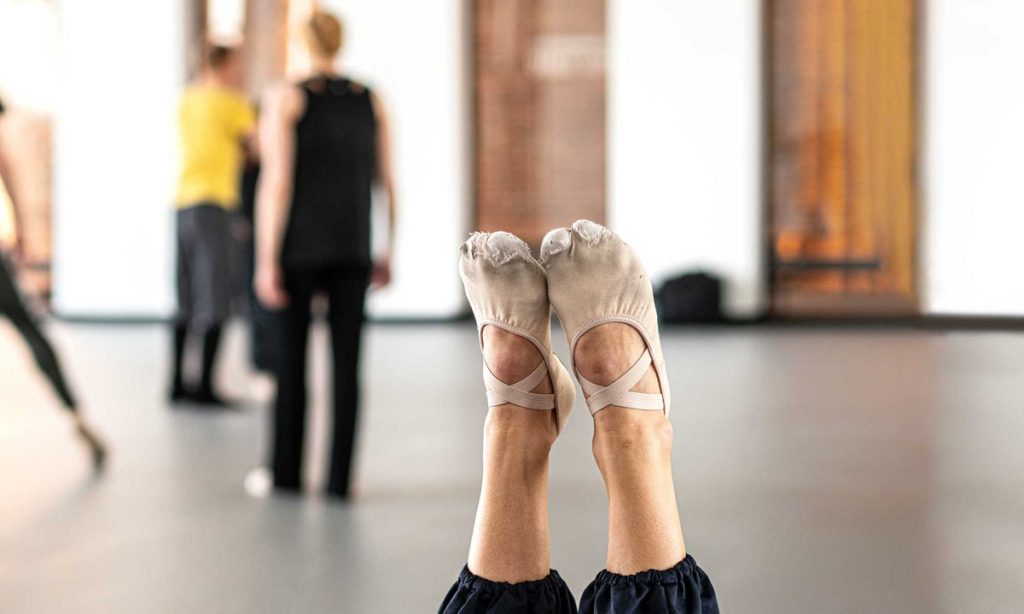 This collection offers a variety of videos that explore different aspects of dance as an art form, a way of life, and a resource for the community. See more…
Education Resources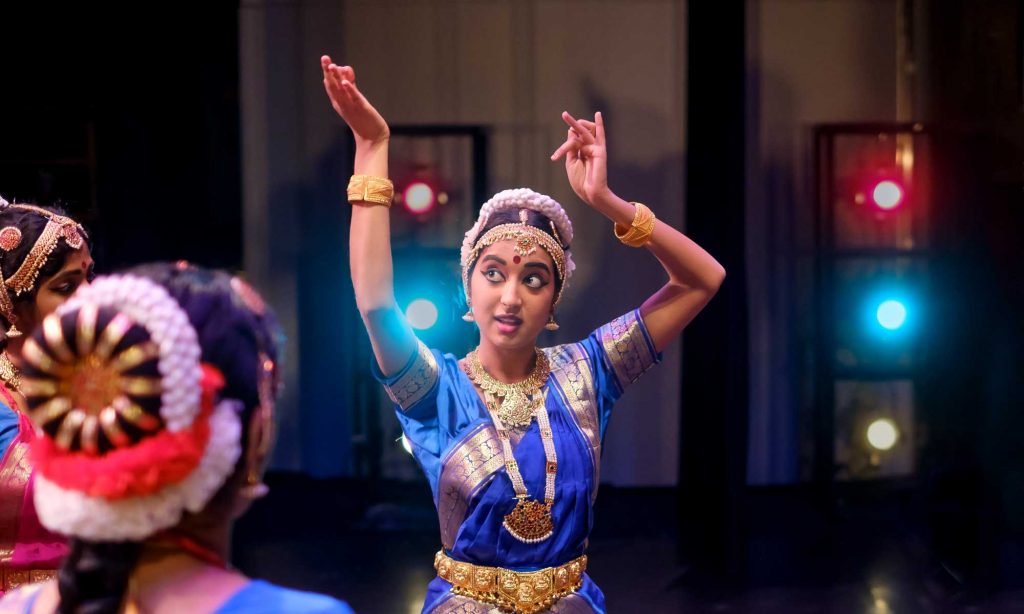 Coming soon: Whether you're teaching on site, online, or at home, we'll have a selection of resources and downloadables to help add the magic of dance to your classes!