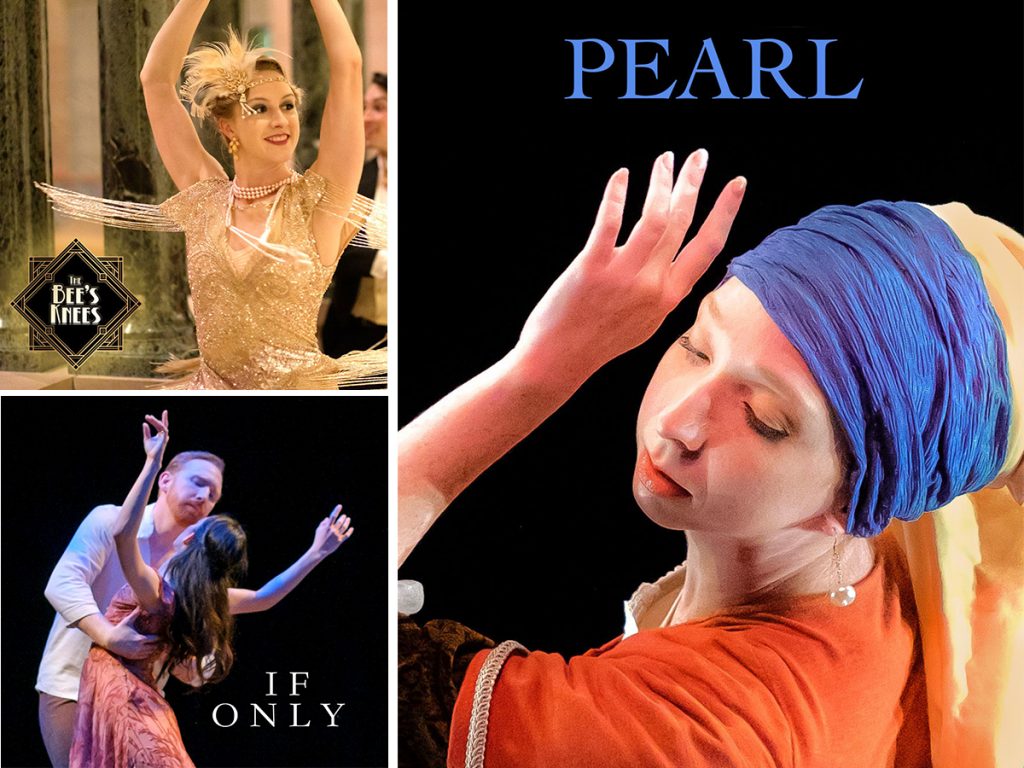 ---
GOING SOLO DANCE CHAT:
FRIDAY, 4:00 TO 5:00 PM
Join us at 4 pm this Friday, October 22, on YouTube Live for our fourth and final dance chat with the creators of Going Solo films!
Three of our Going Solo series films – Pearl, If Only, and The Bee's Knees – featured multiple people working together. One dancer's pregnancy was even incorporated into her choreography!
We'll discuss working together virtually, the choreographers' inspirations, and the benefits of collaborating with friends, family, and house-mates during a pandemic.
Hannah Clark will host the discussion with these special guests:
Erika Overturff – AMB artistic director; choreographer, The Bee's Knees
Lance Glenn – Filmmaker
Frank Chaves – Guest choreographer, If Only
Sandra Organ Solis – Guest choreographer, Pearl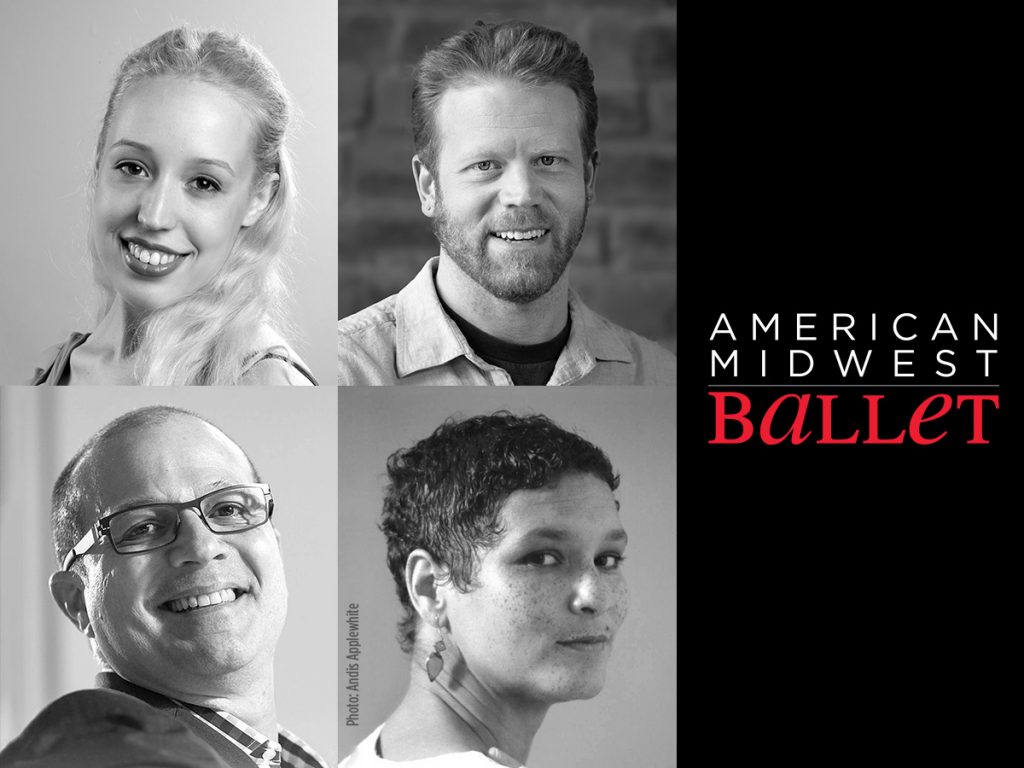 ---
RE-WATCH THE HIGHLIGHTS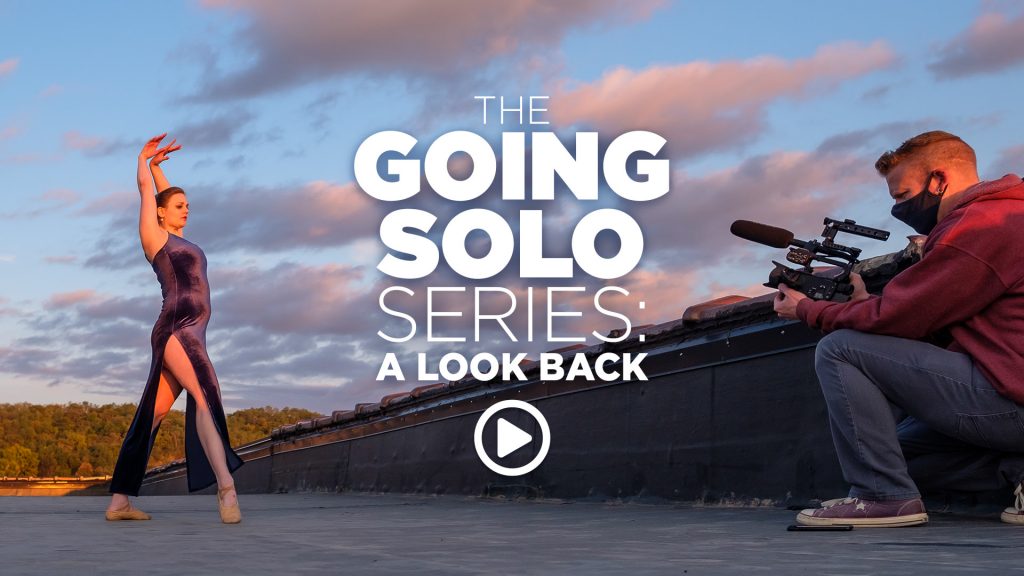 Re-watch all your favorite films from the series on our website:
---