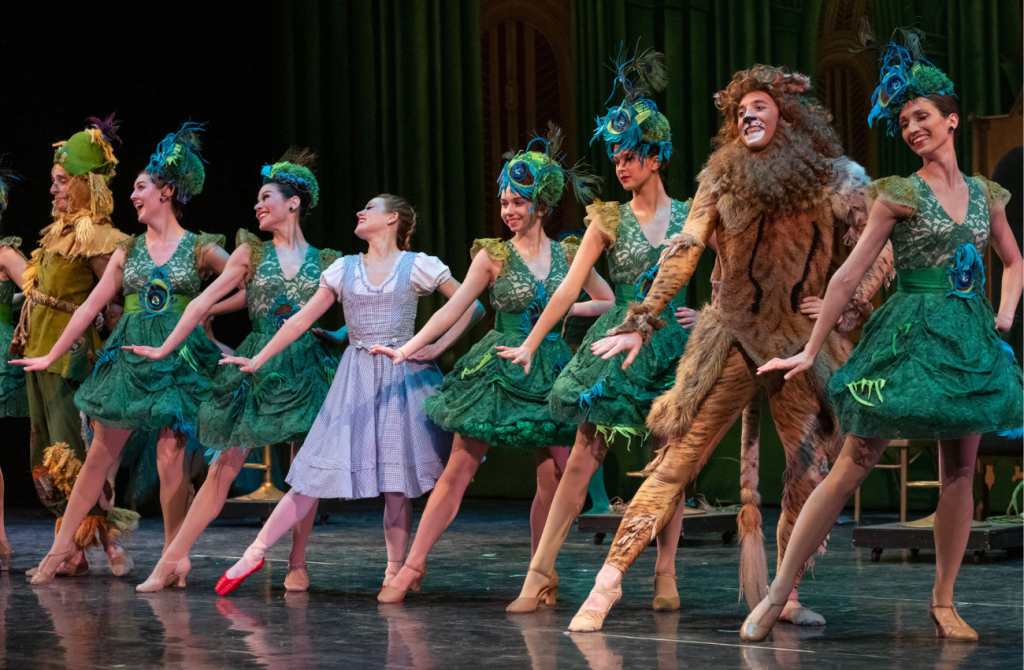 "IT WAS PHENOMENAL! SO BEAUTIFULLY DONE!"
American Midwest Ballet is back after acclaimed touring performances in Sioux City and Dubuque, Iowa, of Erin Alarcón's dazzling original ballet The Wizard of Oz.
Now it's YOUR chance – your final chance this season – to see the production that inspired comments on tour such as these:
"The choreography was fabulous. The dancing, costumes, scenery were all above and beyond what most people will ever see in a ballet. It was stunning."
"Great music, beautiful costumes, talented ballet performance. Outstanding entertainment."
"The performers were outstanding, the costuming and set design just beautiful! I was very curious how this would work as a ballet and was completely impressed."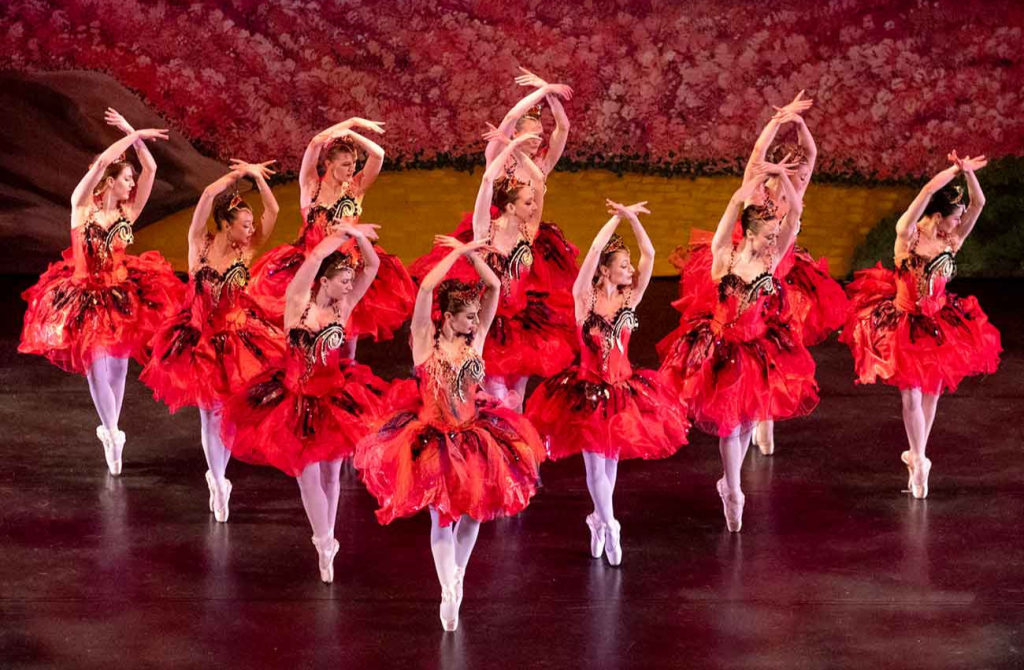 YOUR LAST OPPORTUNITY TO SEE THIS AMAZING PERFORMANCE
Just two performances remain of this very special production:
Orpheum Theater, Omaha:
Saturday, May 13 – 7:30 pm
Sunday, May 14 – 2 pm
Good seats are still available in all price ranges while supplies last – reserve now!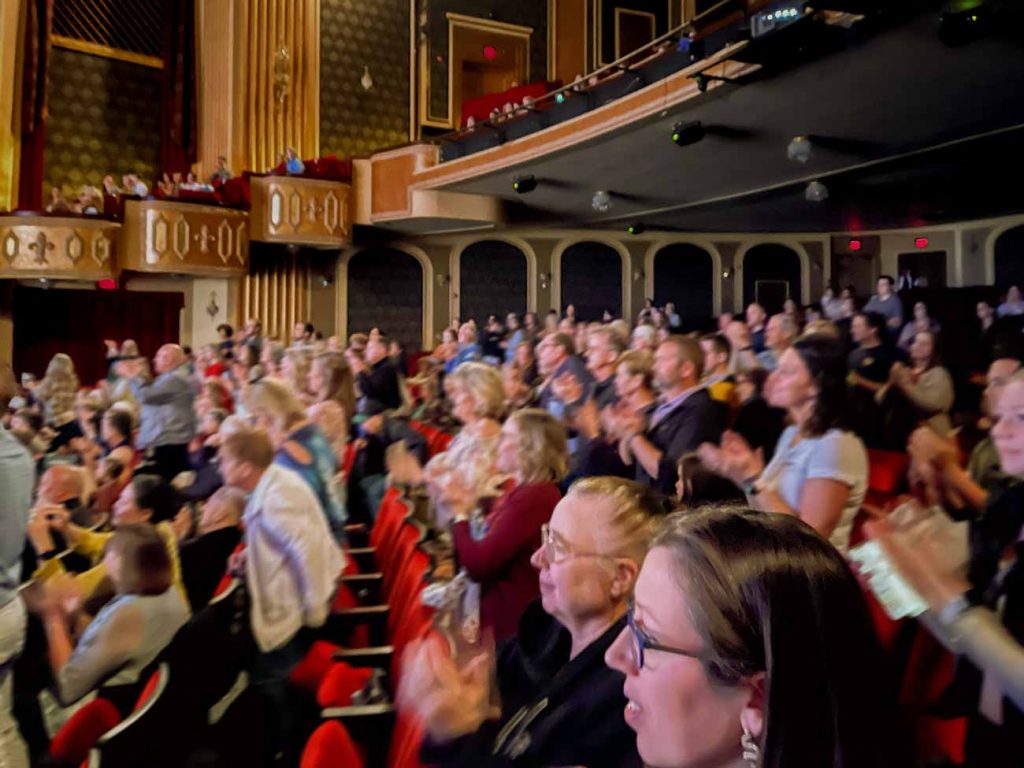 ---

---