GOING SOLO:
TWO WORDS INSPIRED
ERIN ALARCÓN'S
MOMENTS BETWEEN MEMORIES
Two simple words from her young son inspired Erin Alarcón.
"This past year circumstances have kept me at home with my son, Rory," she said. "One night I was on Instagram while putting him to bed, and he turned my face and said, 'hi mommy.'
"I put my phone down and really took in that moment of rocking my son to sleep and the beautiful simplicity of it. That night made me re-examine… how in an effort to capture memories, edit those memories and caption those memories, we can miss out on enjoying the memories.
"There is a wonderful freedom and beauty in surrendering to the present moment."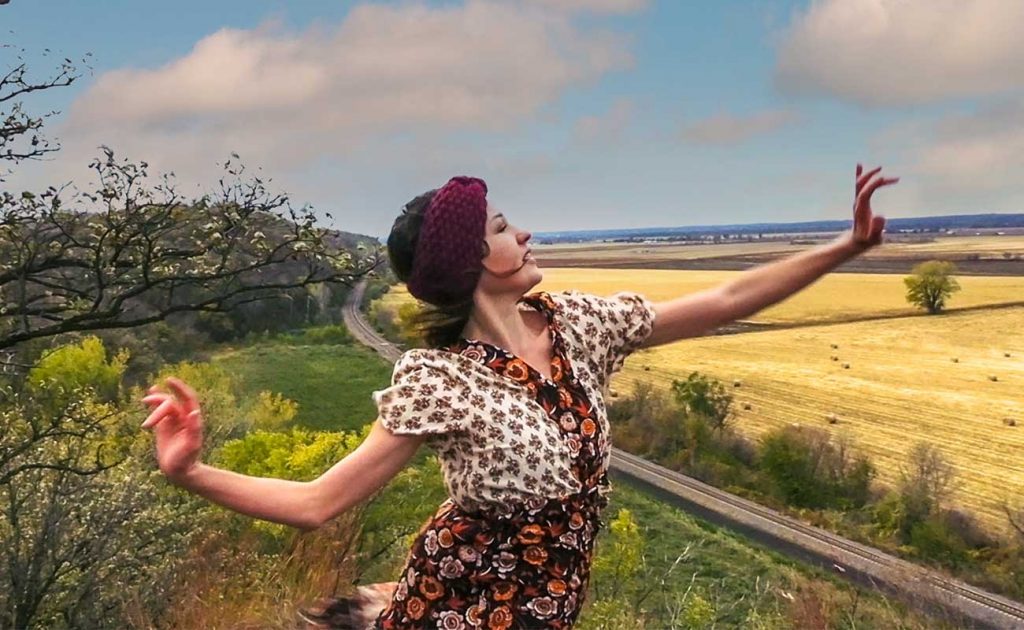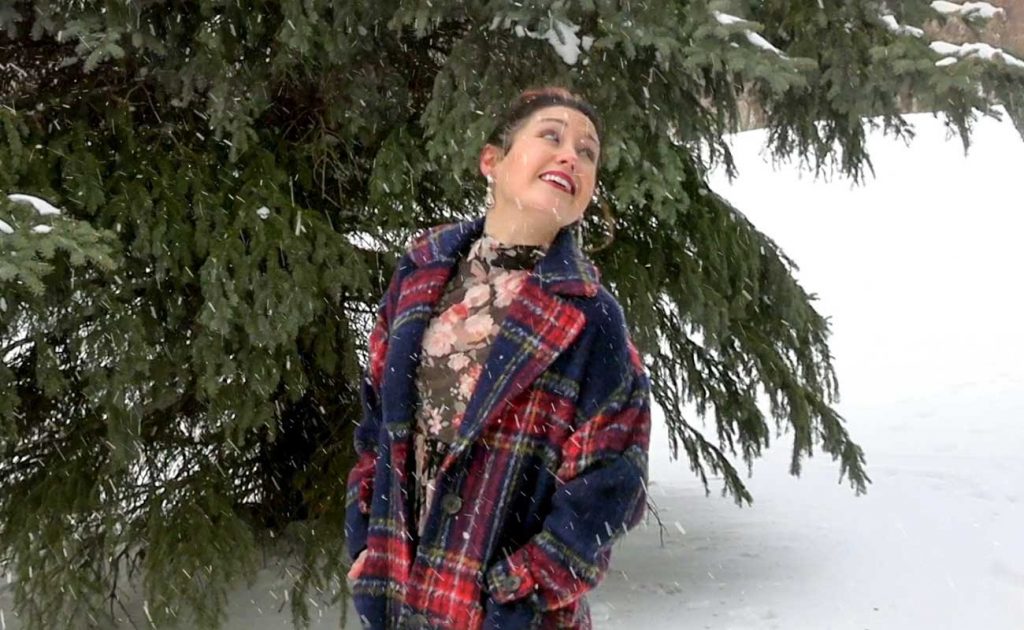 ---
Creating a film that would capture that freedom and beauty became a six-month project for choreographer/performer Erin and filmmaker Lance Glenn.
"We wanted to show a passage of time and also keep moments as genuine as possible," she said. "We filmed in several outdoor locations throughout summer, fall and winter. Using the surrounding areas as inspiration, I improvised choreography at each location. Then we took small segments from each location and wove them together with stage choreography as well as home videos to create a film.
"The idea was to show the audience not only the finished piece but also the moments, seemingly mundane, that inspired it."
Join the virtual premiere by watching the film any time beginning at 7 pm CST Friday on our Facebook and YouTube channels.
---