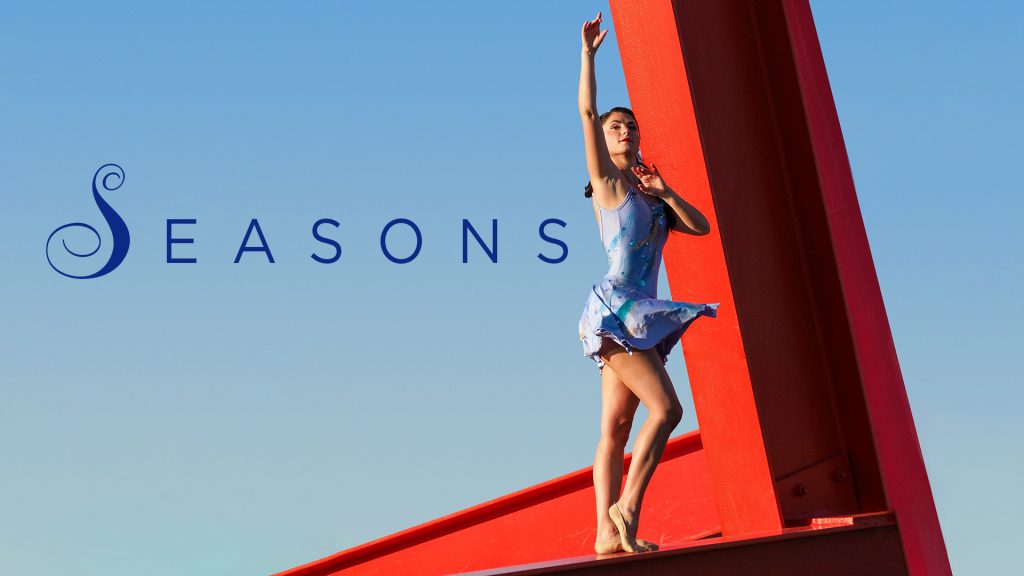 WATCH NOW:
"I'M SO LUCKY AND GRATEFUL"
Gratitude was the inspiration for Nora Carr's Seasons, tonight's premiere in the Going Solo dance film series. Nora chose to perform her work outdoors, near sunset, to evoke a cherished memory.
"A few years ago in Omaha, I attended a live concert that was outside," she said. "It was right as the sun was setting, and the main group came out, and I remember being so inspired by their passion and their artistry and the beautiful backdrop of the sun going down. I remember thinking, this is a live performance that will stick with me forever."
Nora said titling her work Seasons is appropriate because she started thinking about the concept in the fall, choreographed it in the winter, and filmed it in the spring for its premiere at the end of summer.
"I'm so lucky and grateful," she said, "to be able, no matter what time of year or whatever season it is, to be able to have the chance to create and dance and share my art form."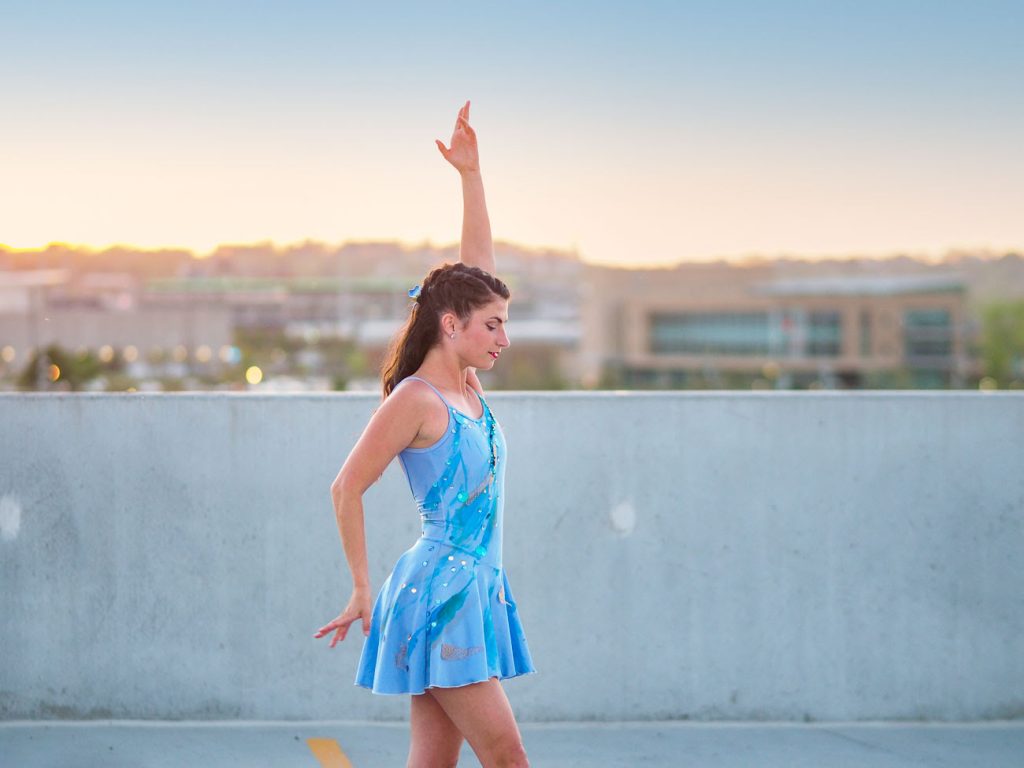 ---
Watch on our Facebook and YouTube channels:
---