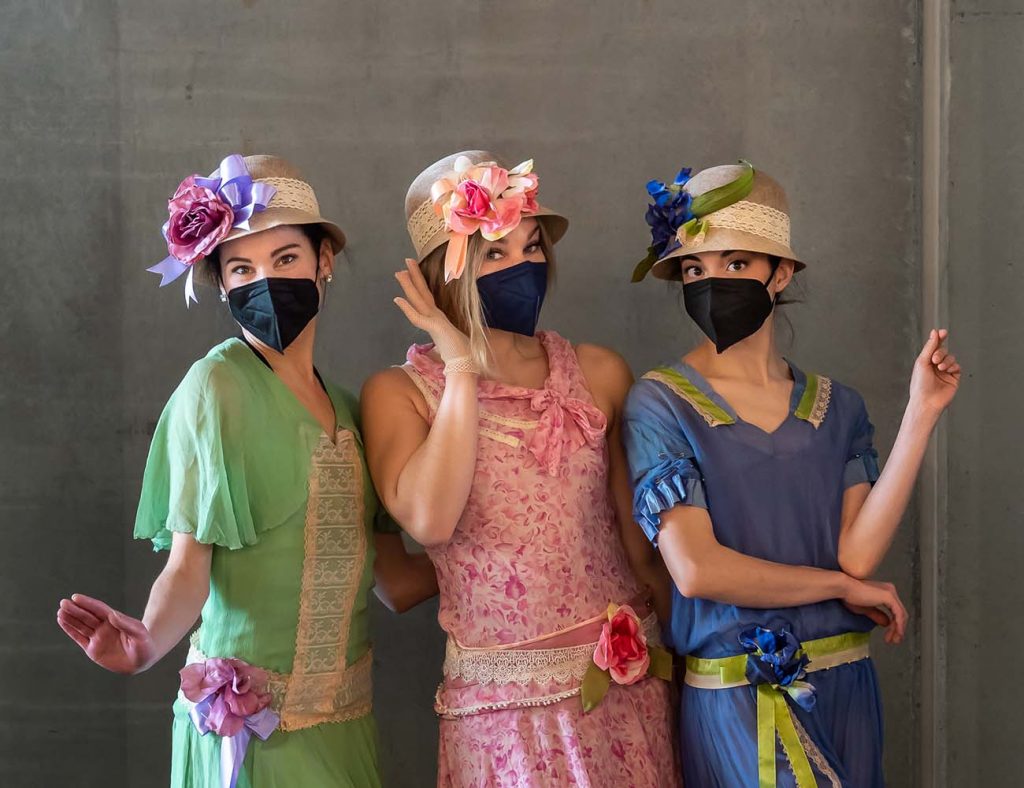 From lavishly decorated classical tutus to shimmery flapper dresses, American Midwest Ballet's upcoming Momentum offers as dazzling an array of looks as you'd see on any fashion-show runway.
Deborah Overturff, AMB's award-winning costume designer, and her wardrobe crew have been busy researching, constructing, and meticulously hand-fitting the 139 unique costumes (including backups) that go into making this season's Momentum a tribute to the art of style as well as the art of dance.
Here's a behind-the-scenes peek at what makes Momentum look fabulous! Have a friend who'd enjoy it? Be sure to share!
DIVERSE INSPIRATIONS FOR DANCES' LUXE LOOKS
Fredrick Davis' new classical ballet Tchaikovsky Suite and the onstage premieres of four works created for last year's Going Solo film series called for costumes in a range of styles.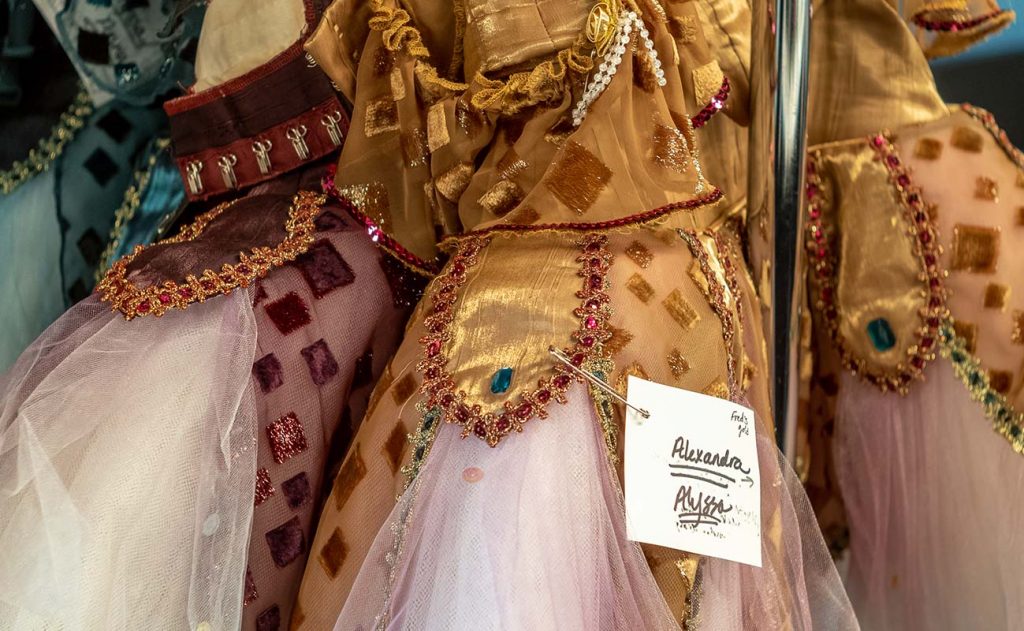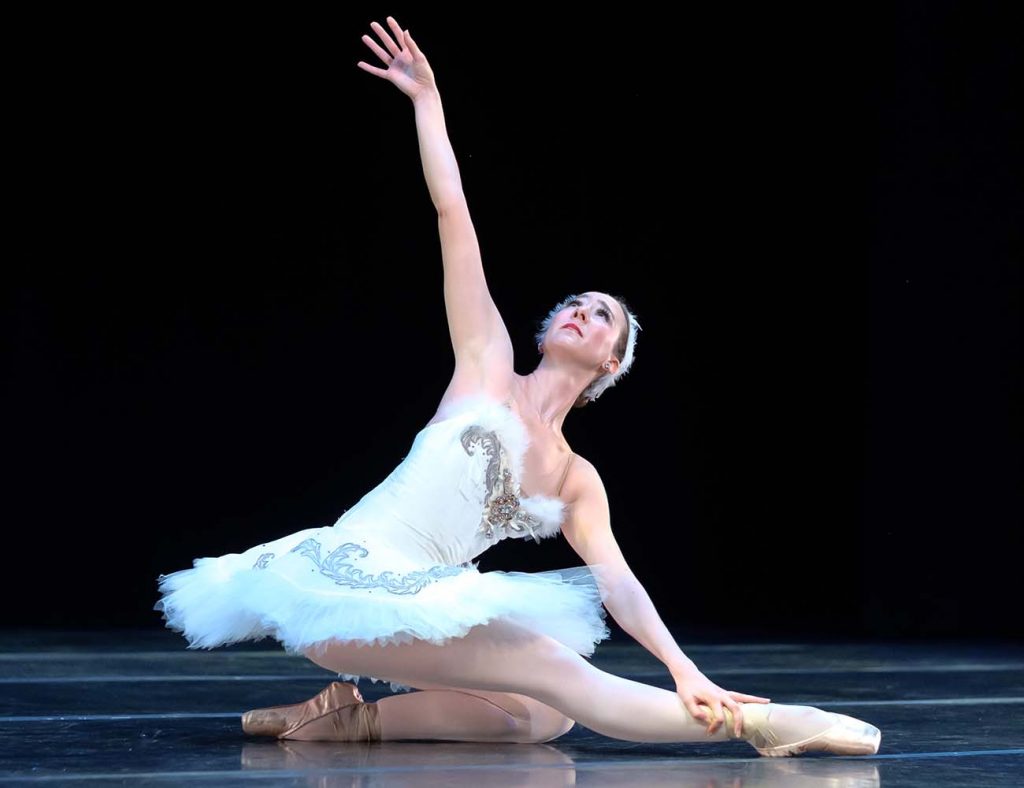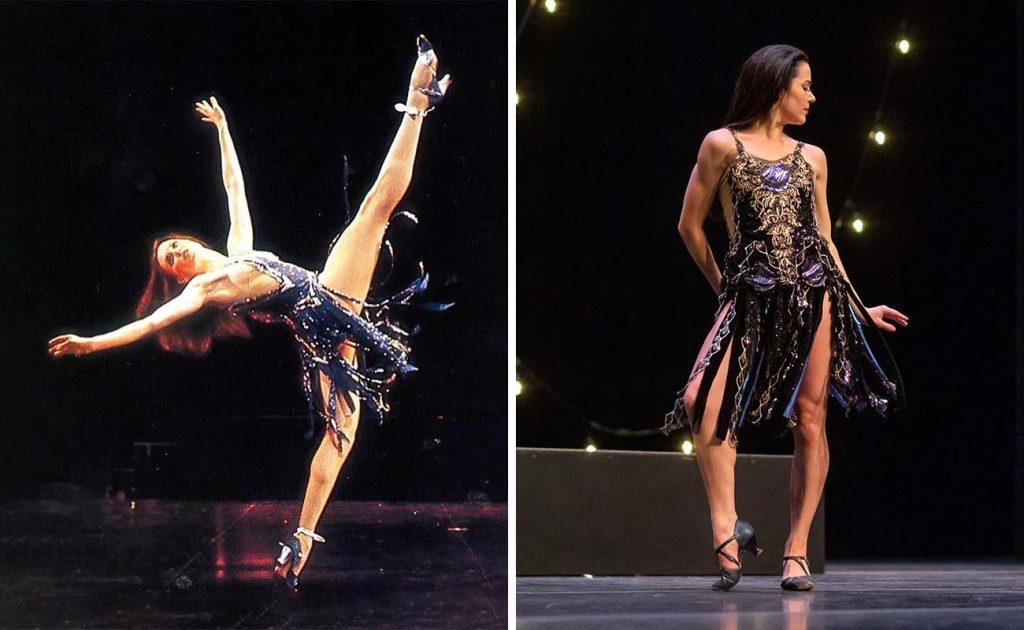 ---
THE ROARING '20S SPARKLE AGAIN IN 'THE BEE'S KNEES'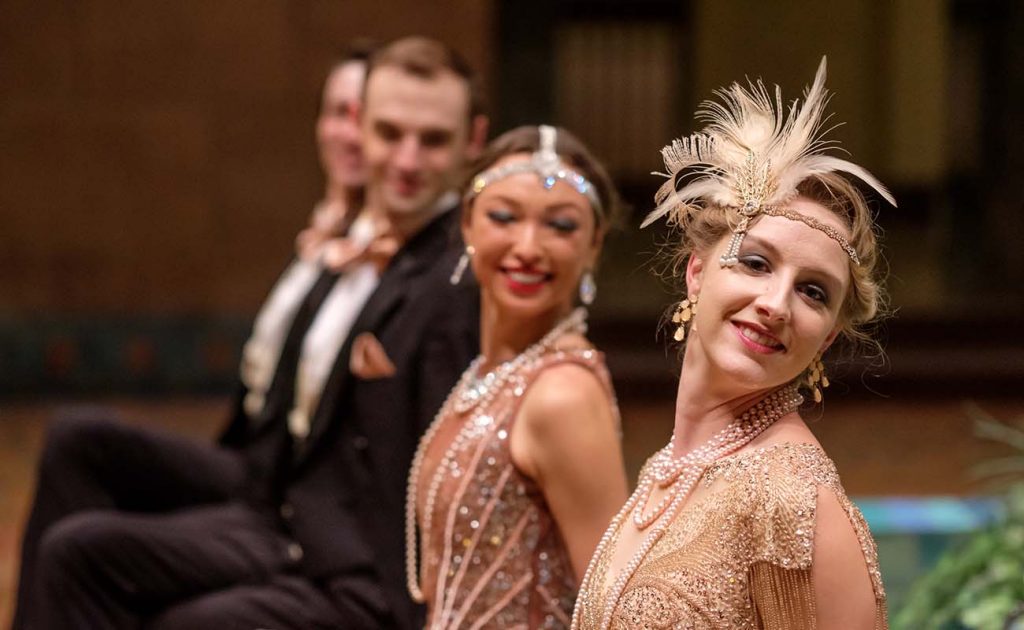 The biggest showcase for the Momentum wardrobe team is undoubtedly the premiere of Erika Overturff's salute to the spirit of the Roaring '20s, The Bee's Knees. Its 13 scenes, with roles for every dancer in the company, feature characters costumed as everything from flappers and sheiks [their male equivalent] to speakeasy patrons to bathing beauties… not to mention a range of props including parasols, suffragette banners, and a bicycle!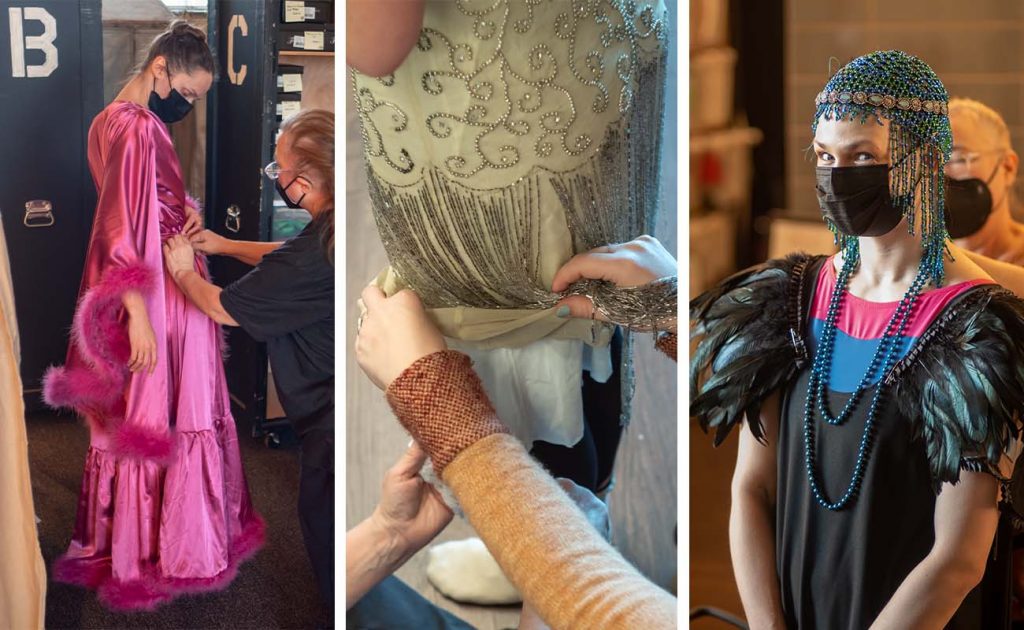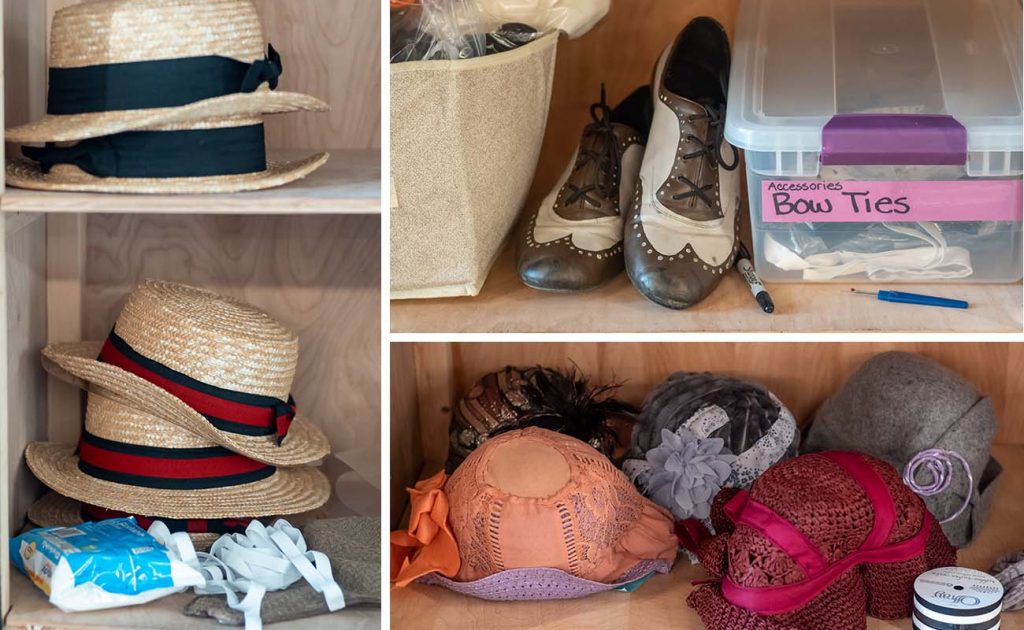 ---
You will see many authentic 1920s dresses that have been reworked and reimagined to preserve the fantastic hand bead work and yet give the costumes the strength required for dance. Other pieces have been crafted in the 1920s style by draping right on the intended dancers' bodies.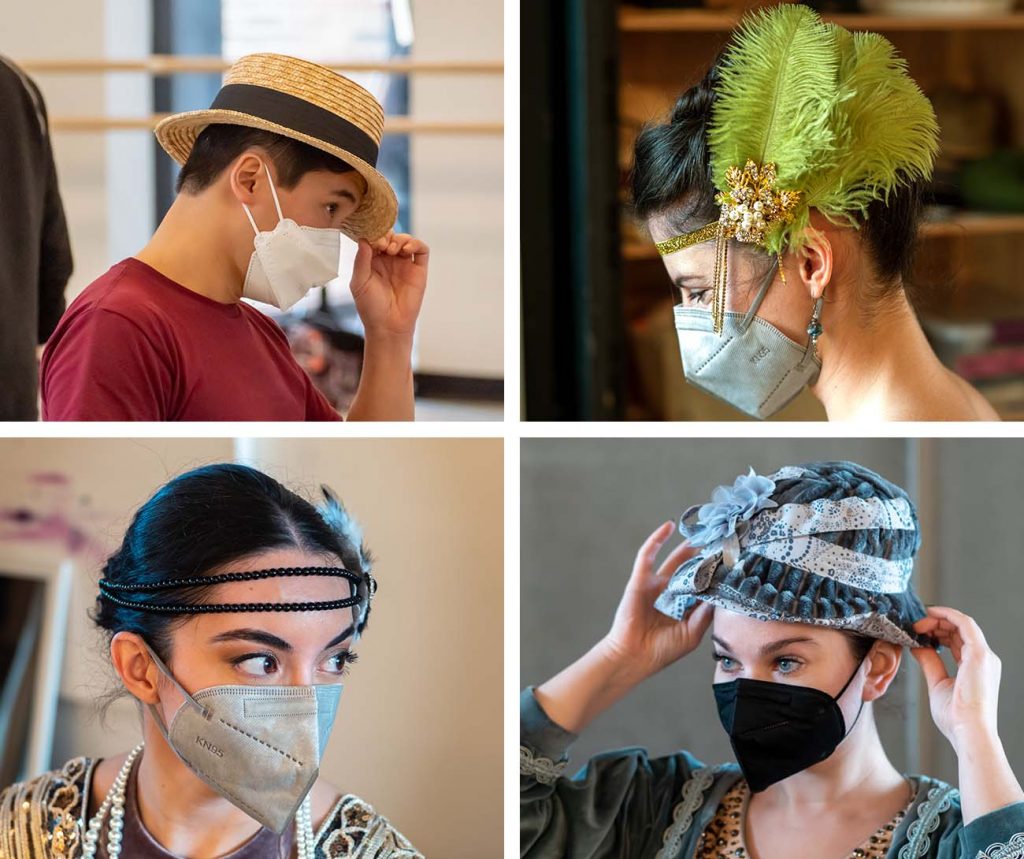 ---
"The beautiful styles and details of these costumes really bring the '20s to life," says Erika. "I can't wait for our audience to see the whole experience live on the stage!"
American Midwest Ballet will present Momentum at 7:30 pm Saturday, February 26, and 2 pm Sunday, February 27, at the Hoff Family Arts & Culture Center in Council Bluffs. Ticket prices range from $25 to $65. More about Momentum…
---