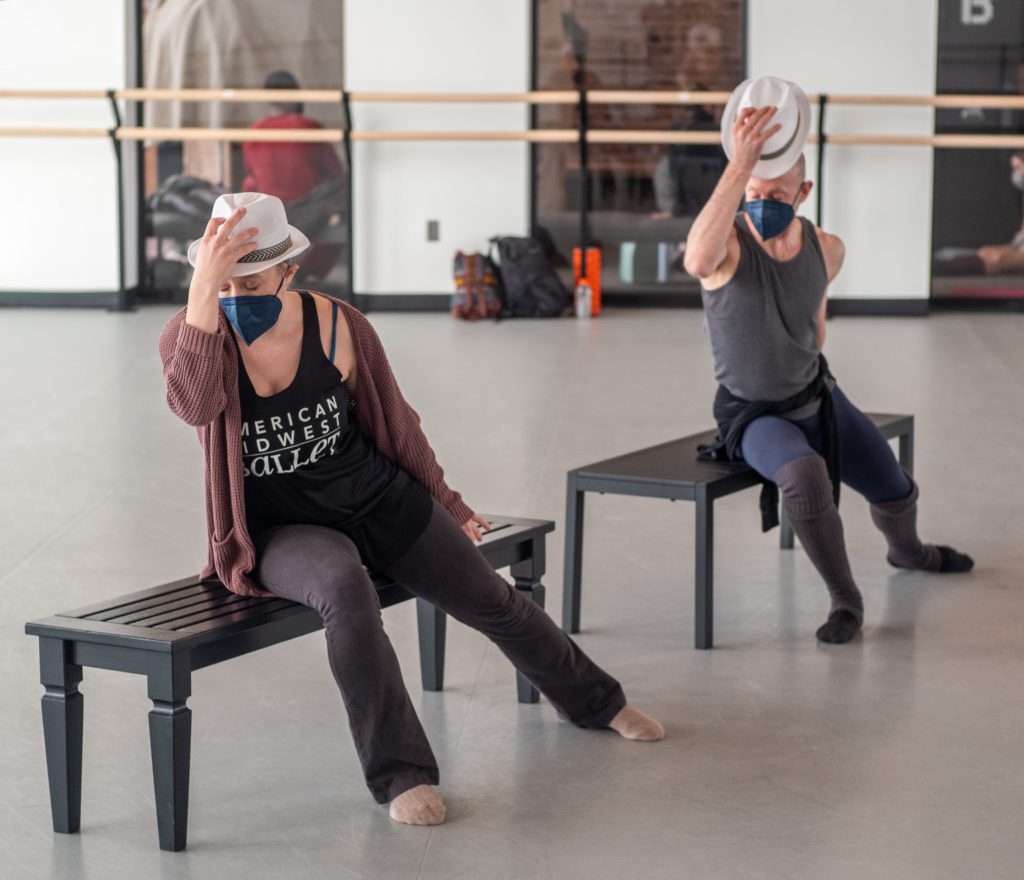 MOMENTUM: "THERE IS NOTHING LIKE PERFORMING TO A LIVE AUDIENCE!"
For this season's Momentum production, several American Midwest Ballet dancers are exploring a unique opportunity: taking works they performed originally for film and transforming them to premieres for the live stage.
"It was definitely different to not only be thinking about performing, but trying to play toward the camera, and having a film director pretty close to me the entire time I was dancing," said Alexandra Hoffman of her experience performing Michel Fokine's The Dying Swan for AMB's Going Solo film series last year.
"As dancers, we aren't used to getting a re-do or second chance for our performances. However, there is nothing like performing to a live audience! The excitement and adrenaline right before going onstage is what makes performing so thrilling."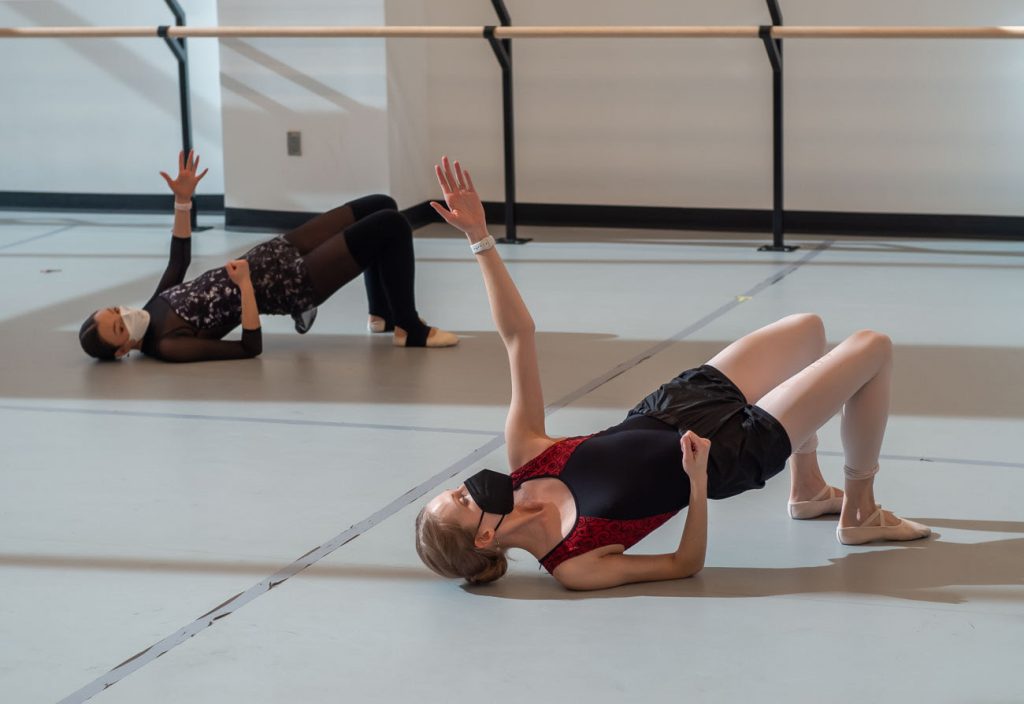 Live Music Joins the Mix
Thanks to a timely assist from the Omaha Symphony in locating available musicians, Momentum will feature live music for two solo works, said Erika Overturff, AMB's artistic director and CEO.
Alyssa Grimsley, choreographer and performer of Solace, will be joined by pianist Jen Novak Haar. Alyssa, a pianist herself, was drawn to the melody of Franz Schubert's Serenade, and created her ballet to an adaptation of Schubert's work by Sergei Rachmaninoff.
Alexandra Hoffman's performance of The Dying Swan will feature accompaniment by pianist Haar and cellist Sam Pierce-Ruhland (Assistant Principal Cello, Omaha Symphony), performing the graceful music that Camille Saint-Saëns composed in 1886 for his suite The Carnival of the Animals.
"The goal of Momentum is to showcase the expressive range of dance, and incorporating live music makes it an even richer experience," Overturff said.
What You'll See:
In addition to the premiere of Fredrick Davis' classical ballet Tchaikovsky Suite and Erika Overturff's lively Roaring '20s-inspired The Bee's Knees, Momentum includes the live-stage premieres of the following works created for the Going Solo film series: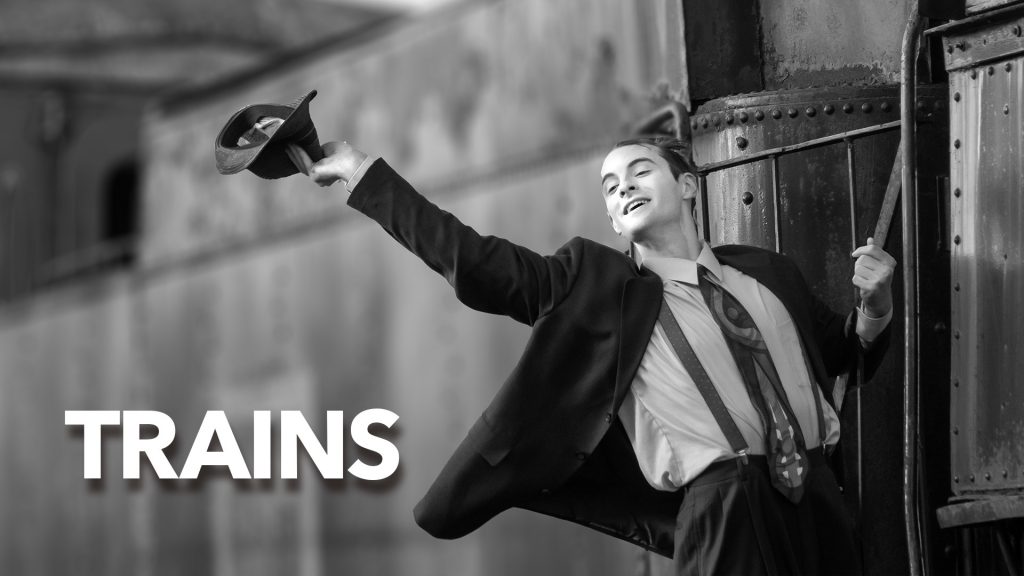 This carefree solo captures the sense of liberation that travel, music and dancing all can bring.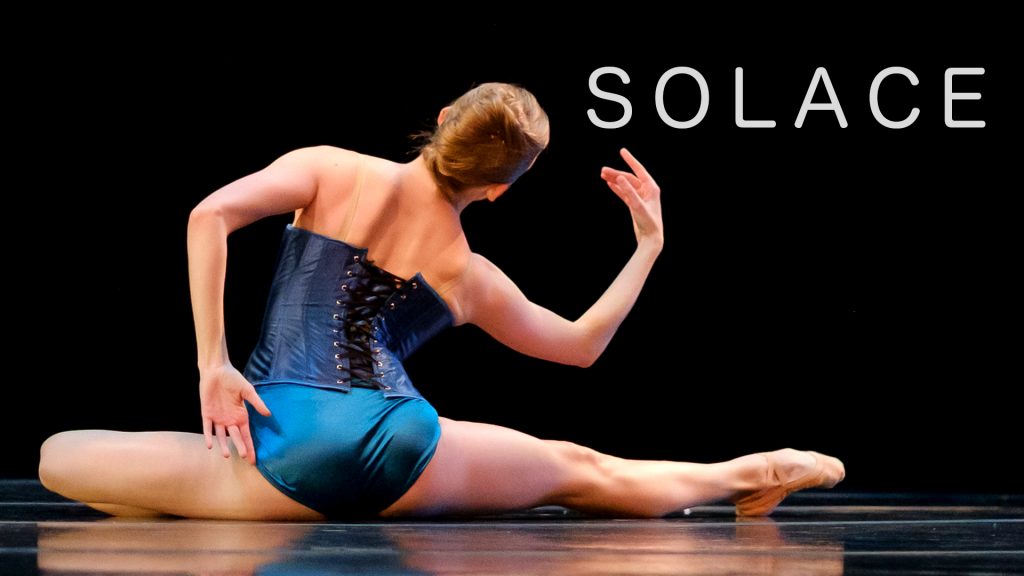 The challenge of working in isolation and the passion of music are the forces behind this work.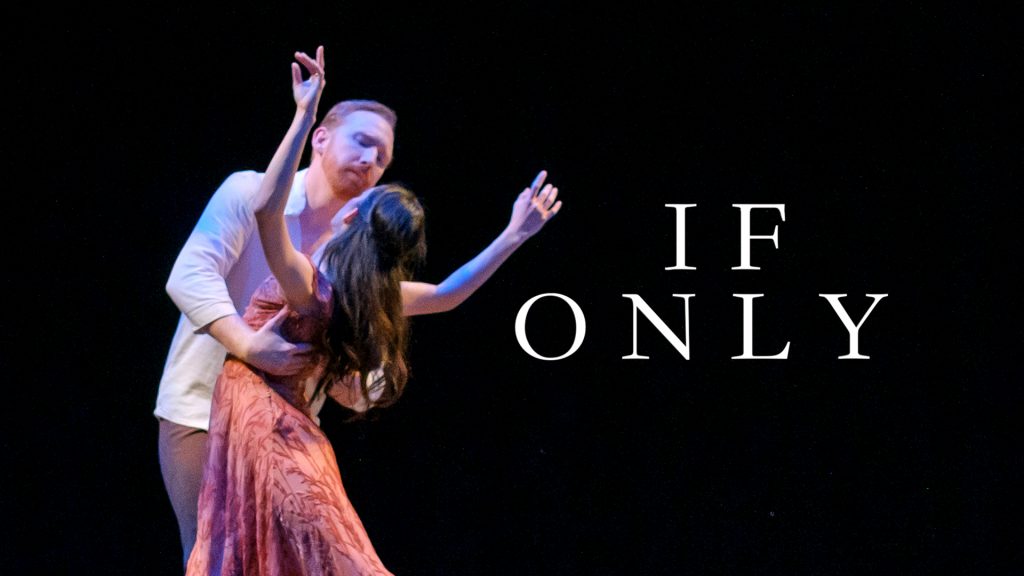 This magical and melancholy duet, created by acclaimed guest choreographer Frank Chaves, explores the universal yearning for human contact.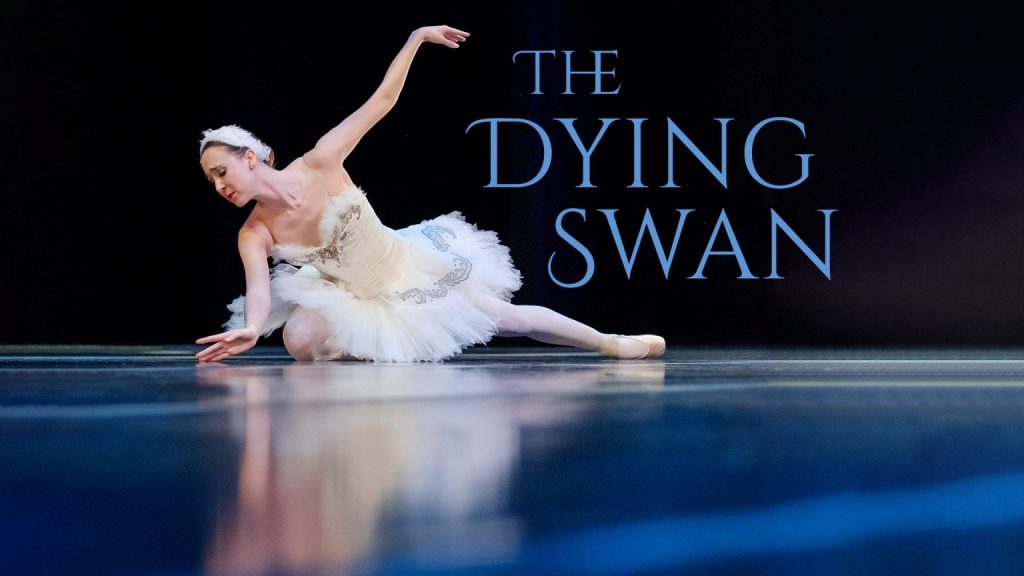 Created in 1905 by classical innovator Michel Fokine for iconic ballerina Anna Pavlova, this solo is a masterful blend of technique and expression.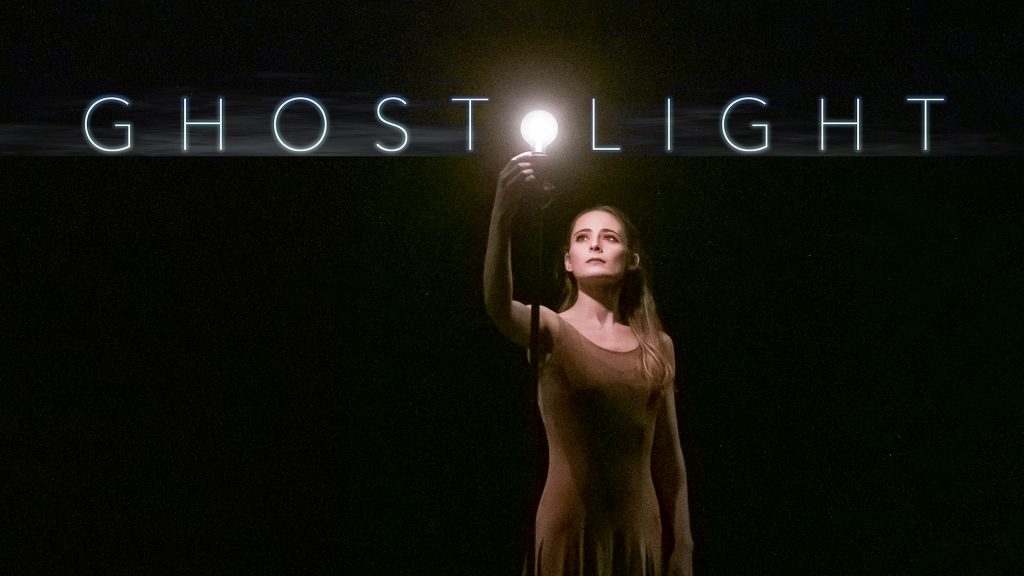 Guest choreographer Ray Mercer was inspired by the theatrical tradition of the "ghost light," left burning whenever a stage is dark and unused, to placate the lonely spirits said to haunt old theaters.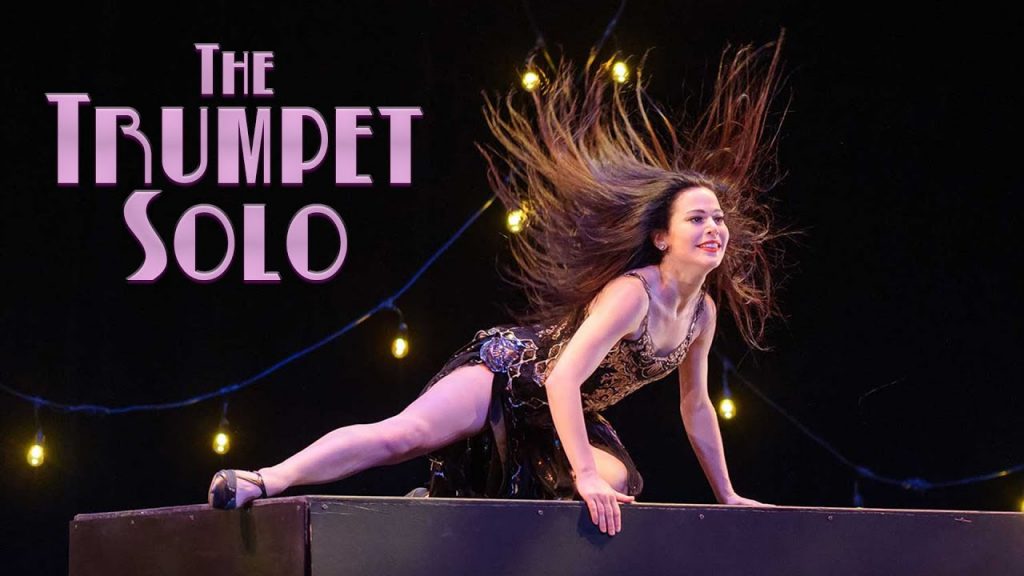 Created by Bob Fosse and staged by Broadway royalty Ann Reinking and Dylis Croman, this electrifying solo imagines a "conversation" between a musician and a dancer.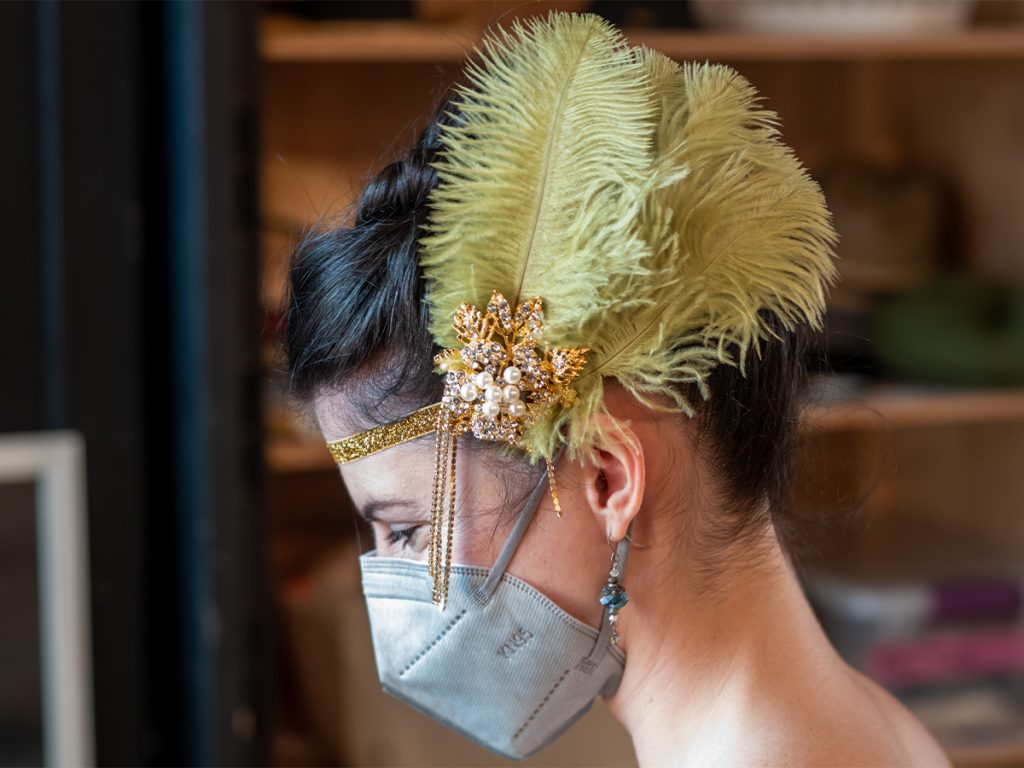 ---