Nora Carr: "I just loved every minute"
Welcome to the latest in our new series of videos! To help celebrate our next decade of dance, we've asked American Midwest Ballet dancers to share some of their favorite memories from the company's first ten seasons.
It's a lucky day for dancers when they find themselves cast in a piece where everything just seems to come together. For Nora Carr, that day came when she saw her name on the cast list for a new ballet: Erin Alarcón's Bricolage.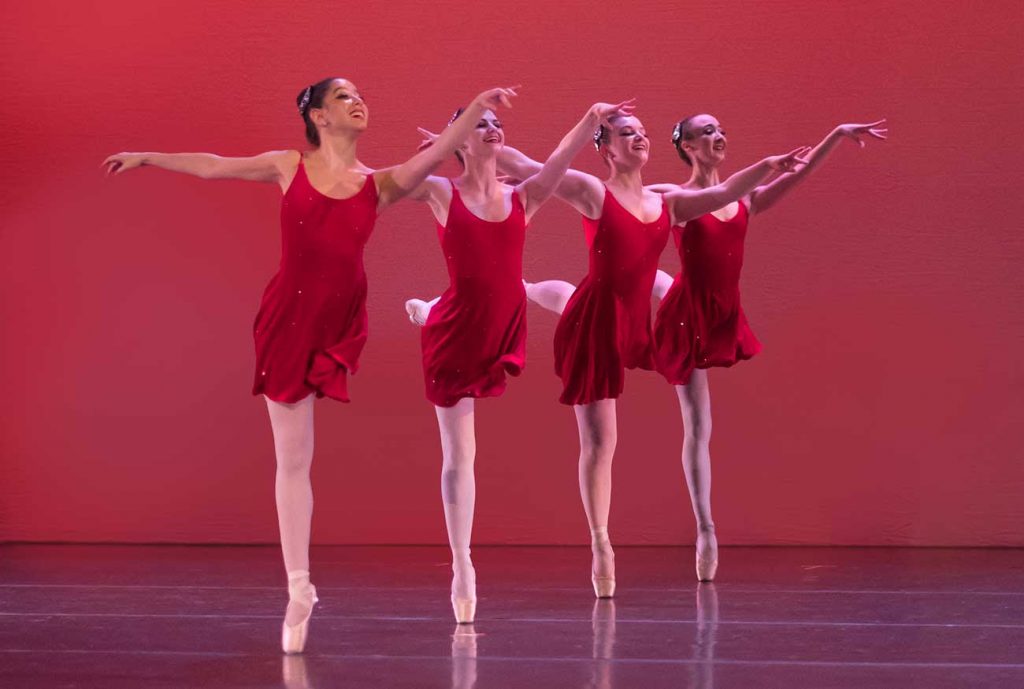 "I just loved every minute," Nora recalls. "I loved the rehearsal process, I loved taking it to the stage… It was a fast-paced, high-energy ballet that was so much fun to dance. The choreography matched the music perfectly, and I remember stepping out onto stage every time with a huge smile on my face, enjoying every step!"