American Midwest Ballet recently announced the student members of American Midwest Ballet II (BN II) for the 2013-14 season.
The thirteen students, selected by audition or invitation by artistic director, Erika Overturff,  are from several dance programs from Nebraska and Iowa.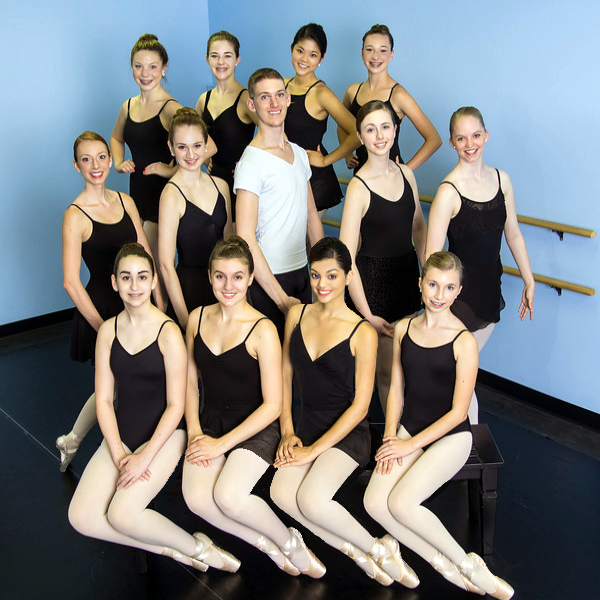 Members of BN II rehearse every Friday afternoon with the artistic staff.  On Saturday mornings, they take class with the company, have a small break for lunch, then rehearse for current shows or learn pieces from the company's repertory.
"Our BN IIs learn firsthand what life is like as a member of a professional ballet company," says Overturff.
"The students train at their studios during the week and then rehearse Fridays and Saturdays with our company while understudying some of the company's corps de ballet roles," she adds. "BN IIs also have to learn their own roles, as well."
During rehearsals for the upcoming Snow White, Overturff paired up each student with a company dancer. The students learned choreography for several of the company-level roles directly from the professional dancer whom they will shadow for this production.
"This type of hands-on, one-on-one experience is rare," says Overturff. "It is one of the many reasons that make our American Midwest Ballet II program so unique and valuable. "
BN II students are currently rehearsing for Snow White on Sep. 28 and 29 at the Rose Theater. Most members also have several roles in American Midwest Ballet's upcoming production of The Nutcracker at the Orpheum Theater and Arts Center.