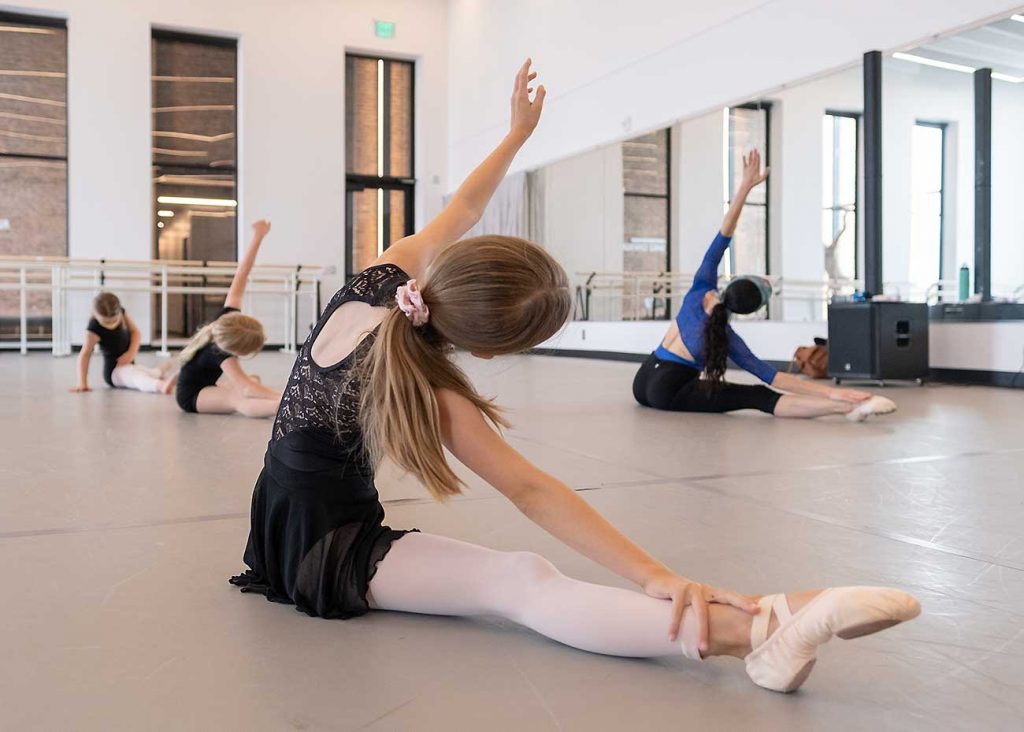 Special offer through september 1
One month of free tuition!
Step up to the Omaha metro area's only professionally affiliated dance school!
You can get one month free tuition* and no registration fee when you enroll by September 1! Whether you're a just-for-fun beginner or an aspiring professional, our dedicated expert faculty, positive nurturing atmosphere, beautiful facility, and performance opportunities make us the perfect place to follow your dreams in ballet, pointe, jazz, tap, lyrical and contemporary dance.
And if too many online meetings have got you feeling like you've run out of "zoom", you'll want to check out the AMB School's range of adult fitness and dance classes. Adult fitness and beginning adult ballet require no previous experience – or choose intermediate/advanced ballet, adult tap, or contemporary if you're a more experienced dancer. Enroll by October 1† and save up to $15 on a class card, plus pay no registration fee!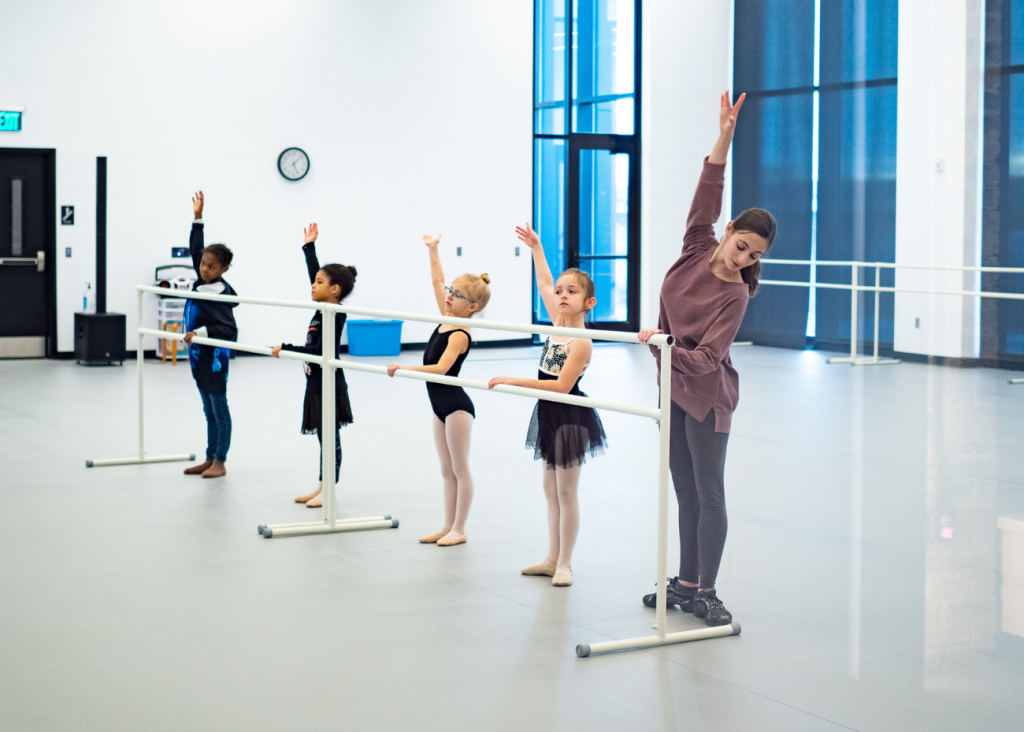 *Free tuition offer applies to regular class tuition only, not to fees, programs or other costs. Value of free tuition will be applied as a prorated discount to full-year class tuition, has no cash value, and is non-refundable. Offer is subject to change without notice. Offer is valid for students who enroll by September 1, 2022. Be sure to mention this offer during registration!
†Adult offers valid through October 1, 2022: 4-class cards $45 ($10 off); 8-class cards $85 ($15 off); registration fee waived for adult classes. Not valid with other offers.