OMAHA – Feb. 20, 2015 — American Midwest Ballet has won its fourth consecutive Omaha Entertainment and Arts Award (OEAA) for Best Dance Production for The Nutcracker.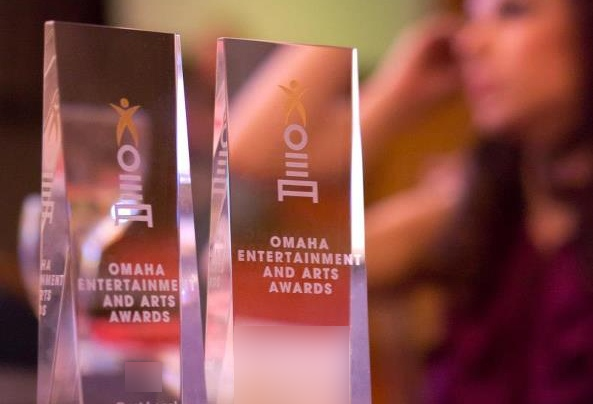 The Nutcracker featured a three-show run at the Orpheum Theater in Omaha as well as a special pre-Thanksgiving premiere at Arts Center in Council Bluffs, and a pre-Christmas tour to Spirit Lake, Iowa. The cast included American Midwest Ballet's professional dancers, plus a community and youth cast of nearly two hundred people, with a total audience of over 14,000 people.
Past wins for American Midwest Ballet include three OEAAs for the company's annual mixed-repertory production MOMENTUM, and several awards for best featured dancer. OEAA recognizes talented artists in the Omaha area in performing arts, visual arts and live music.