OMAHA – Feb. 16, 2015 — The arts community recently lost an illustrious performer and dear friend, Terry DeMari. Several of American Midwest Ballet's professional dancers were taught by this remarkable gentleman prior to the company's formation. We celebrate Terry and his extraordinary life.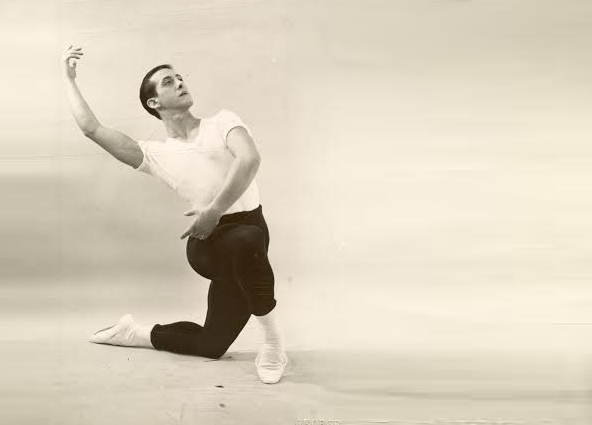 It was an Omaha Tech High School wrestling coach who first noticed in Terry DeMari an athleticism unique to dancers. After studying ballet in Omaha, Terry moved to New York City in 1950 to train with world-renowned teachers including the legendary George Balanchine and Martha Graham. Terry performed professionally at Palace Theater on Broadway, home to many superstars including Judy Garland who took the stage before Terry and his fellow dancers.
After touring in thirteen Broadway musicals, Terry signed a contract with Ballet Russe de Monte Carlo which toured primarily in the U.S. after World War II. The original Ballet Russe was founded in the early 1900s by Sergei Diaghilev. The touring company was largely responsible for introducing ballet to American audiences who had never experienced live professional ballet performances in their smaller towns and cities.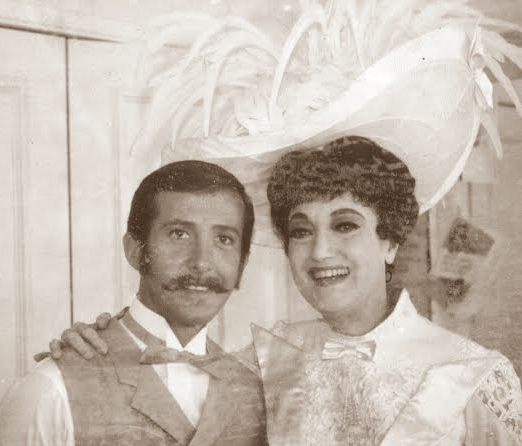 In 1957, Terry joined the national Broadway tour of My Fair Lady, which included a stop in Omaha at the Music Hall. Three years later, as part of President Dwight D. Eisenhower and Soviet Premier Nikita Khrushchev's cultural exchange program, My Fair Lady toured Moscow, Leningrad and Kiev in the former Soviet Union. While in Moscow, Premier Khrushchev invited the company dancers to observe the May Day parade in Red Square. In Leningrad, the company attended a  luncheon with Bolshoi Ballet's famed Rudolph Nureyev. It was over Russian cuisine, Terry recalled, that Nureyev asked the dancers many questions about life in America before defecting to the United States a year later.
Terry also performed in the Broadway classics Brigadoon, Oklahoma, Kiss Me Kate, Paint Your Wagon, Call Me Madam, Wonderful Town, Peter Pan, Damned Yankees and Camelot before assuming duties as dance director for three separate productions of  Hello Dolly, including those starring Carol Channing, Eve Arden, Ginger Rogers and Dorothy Lamour. Ms. Lamour and Terry remained close friends until her death in 1993.
In June 2000,  Terry and three former Ballet Russe colleagues organized a four-day reunion of the esteemed ballet company. The reunion was featured in a documentary which was later nominated for an award at the Sundance Film Festival. Terry and his colleagues also produced two books, Reminiscences and Reminiscences II, which contained personal stories and historic photos of the Ballet Russe dancers from 1915 to 1963.
In 1996, Terry returned to Omaha where he taught at Omaha Theater Ballet, and remained a dear friend of American Midwest Ballet. He will be missed.