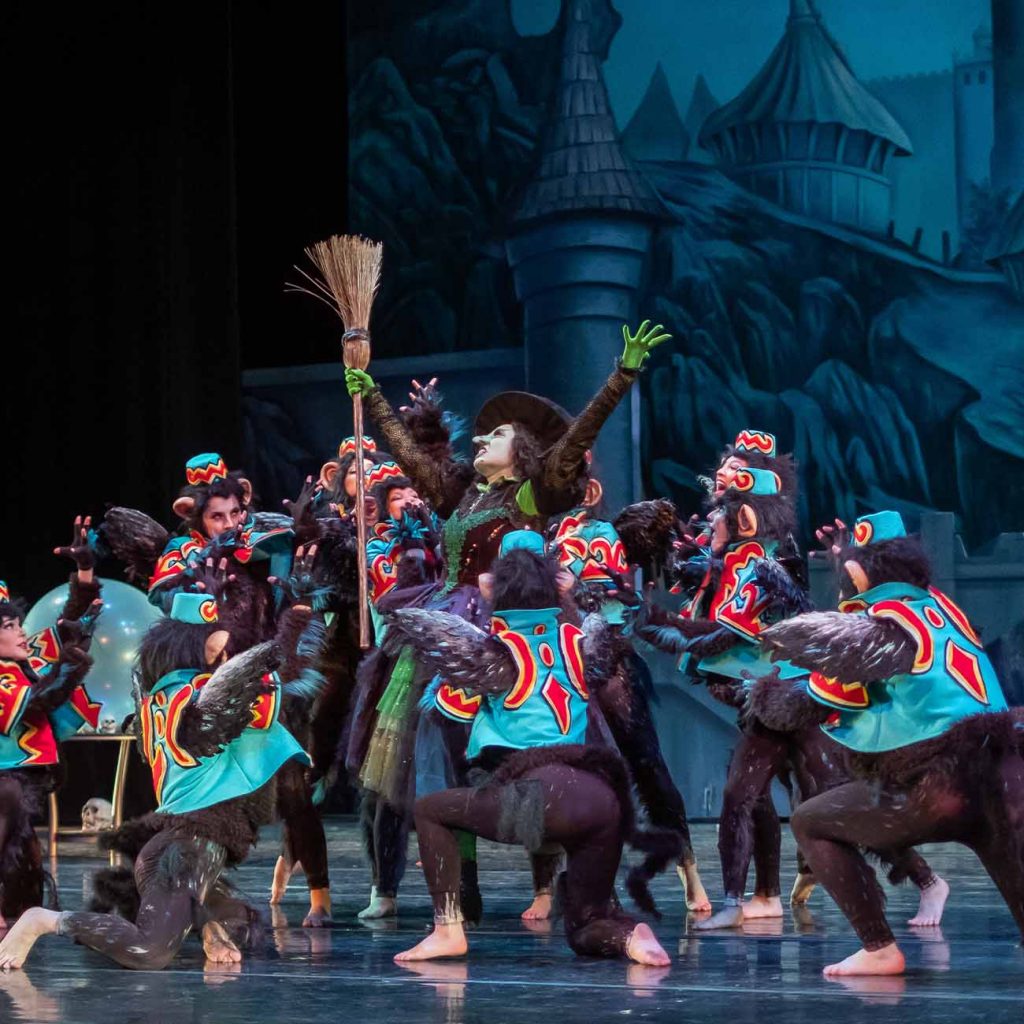 ---
Rehearsals are under way for AMB's spring production of Erin Alarcón's imaginative story ballet The Wizard of Oz, and dancers are "getting into character" for the roles they'll portray.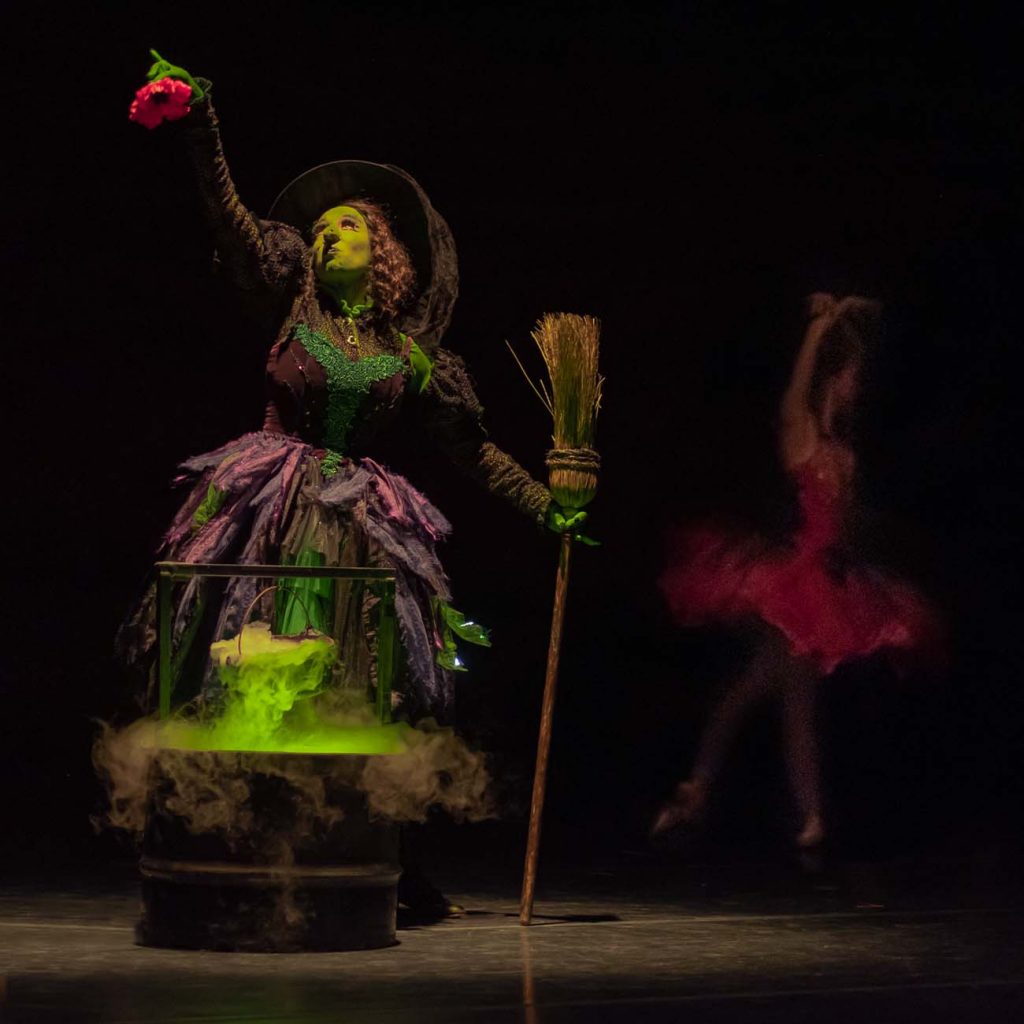 ---
"It's so fun to be evil!"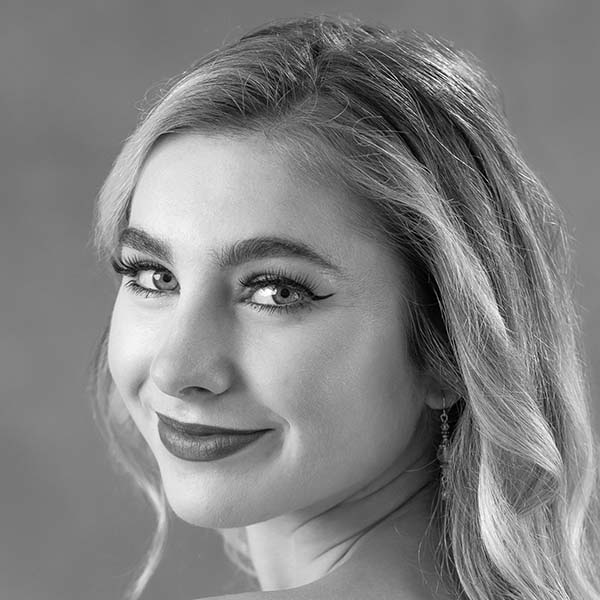 "I am so beyond excited to dance the role of the Poppy Queen!" said Whitney Walsh, who shares the role of the malevolent flower with Amaris Sharratt "It's a role that has a lot of fast turns, jumps, and footwork, which are all things I love to do! Plus it's so fun to be evil! I can't wait to get to bring this character to life onstage!"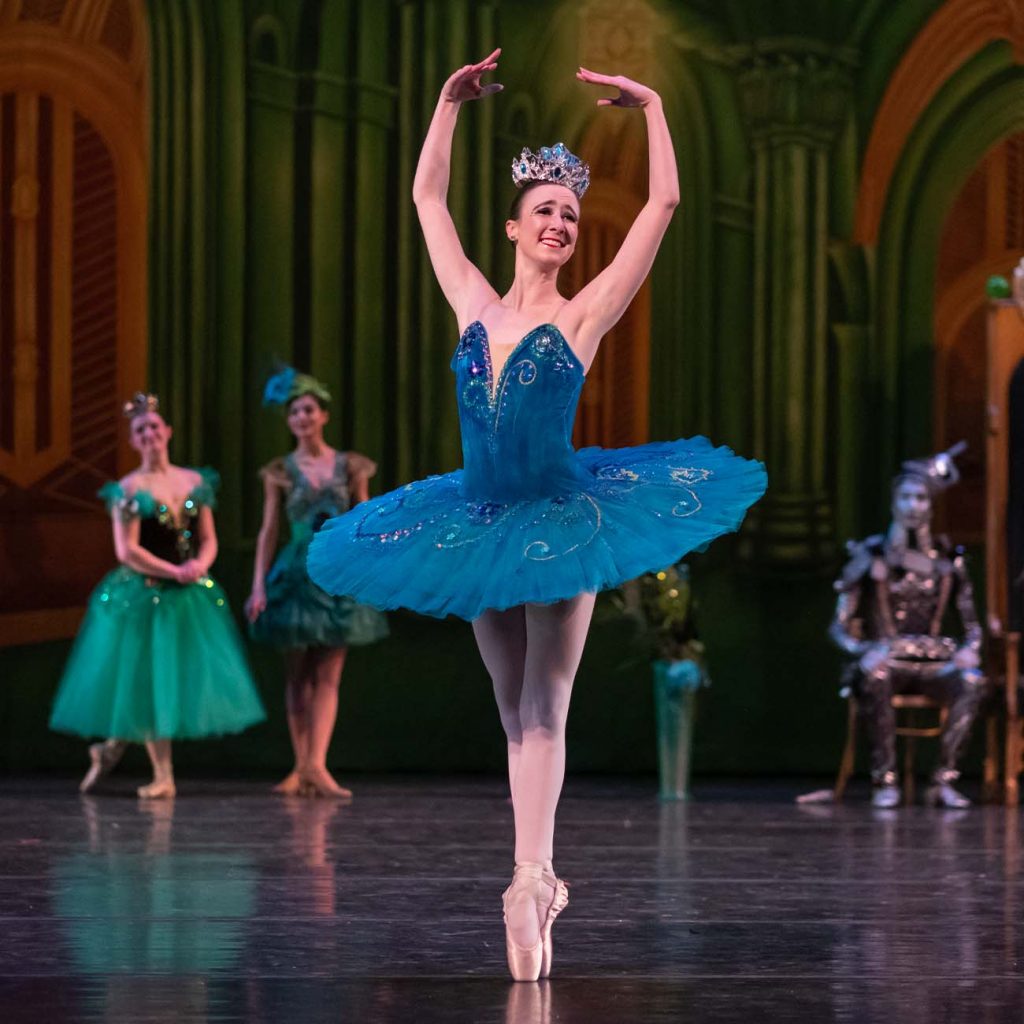 ---
GIFT, TORNADO, MONKEY, OR QUEEN: ALEXANDRA LOVES IT ALL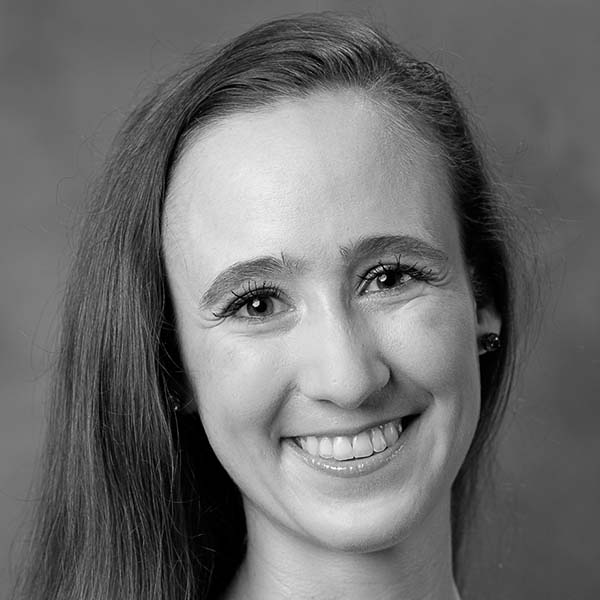 "Being back in the studio is the best feeling, and magic is already starting to happen!" said Alexandra Hoffman. She's excited to be revisiting her performance in the ballet's 2019 premiere as Wisdom, one of the soloists who represent the Wizard's gifts to the Scarecrow, Lion, and Tin Man. Also, she said, "I am honored to have the opportunity to debut as the Emerald Queen" [a role she shares with Anna Swenson] "in addition to whirling around the stage as a tornado, and making a grand entrance as a flying monkey!"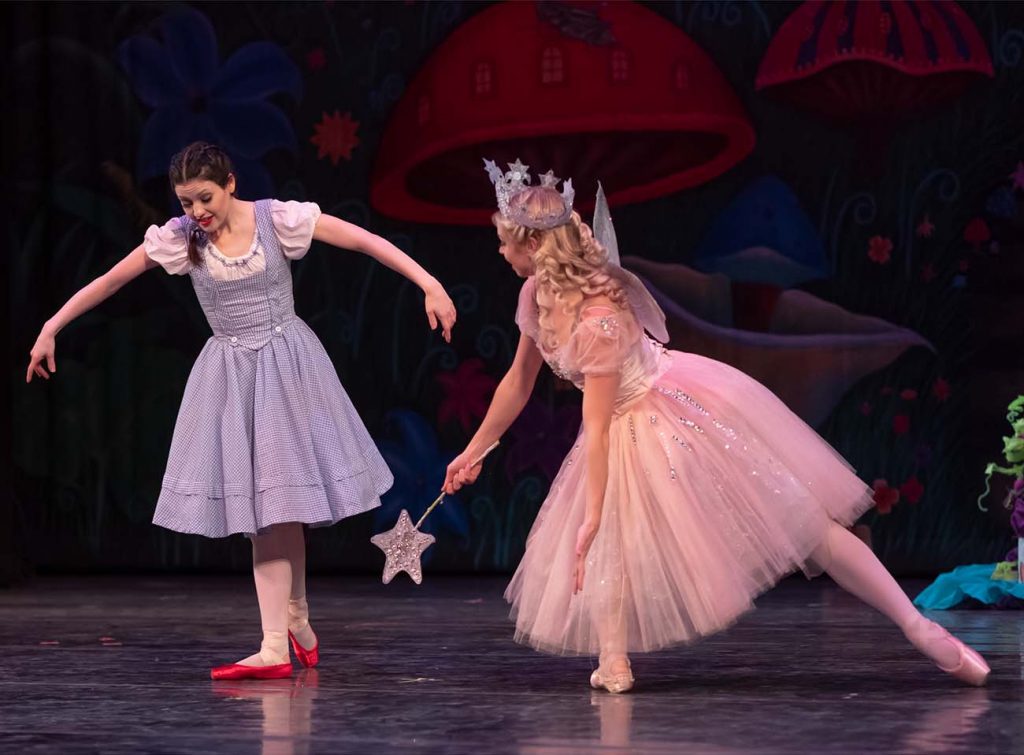 ---
'Dream Role' for Kogan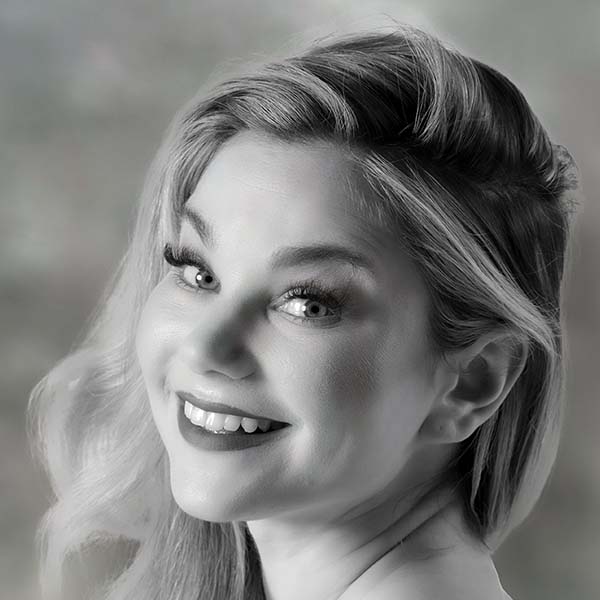 "I am so excited to revisit some roles in Oz this year, but am most excited about getting to be Glinda!" said Kogan Murphy of her chance to portray the good witch who helps Dorothy on her journey.
"The costume alone is absolutely gorgeous, but the choreography is so dreamy and whimsical," she said. "Definitely a dream role for me!"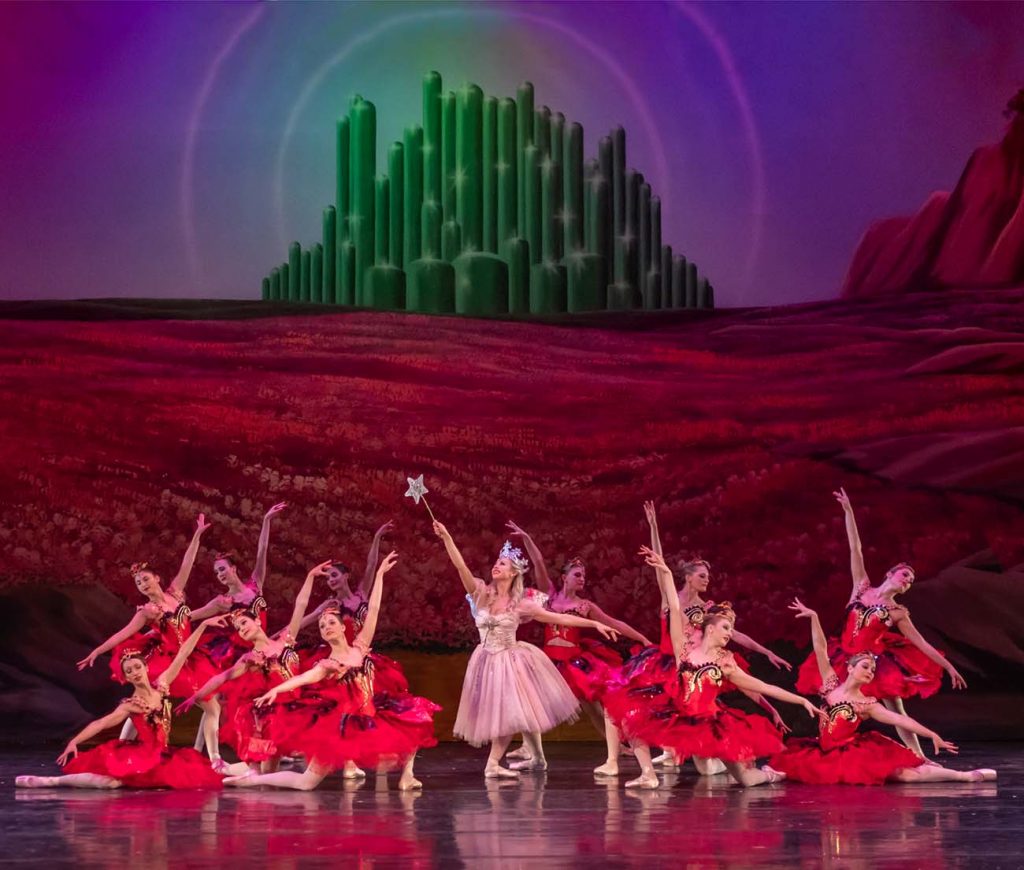 ---
Tickets are On Sale Now
Performances of The Wizard of Oz will be:
Hoff Family Arts & Culture Center, Council Bluffs:
Friday, April 7 – 7:30 pm [limited availability]
Orpheum Theater, Omaha:
Saturday, May 13 – 7:30 pm
Sunday, May 14 – 2 pm