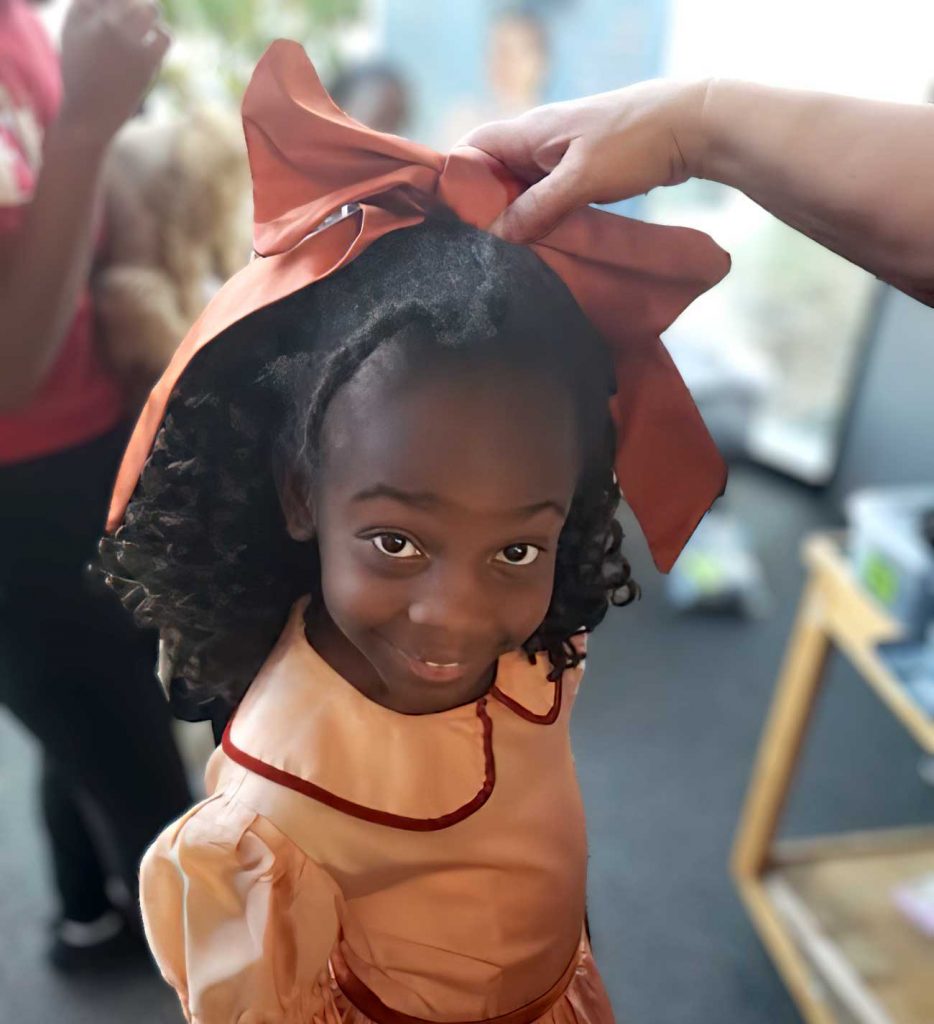 ---
The pace is picking up as American Midwest Ballet's The Nutcracker nears its opening performance on November 19!
This past week, AMB's professional company artists and many of our community dancers – who had been rehearsing separately all through October – held their first rehearsals together.
More than 45 performers comprise the community cast: young dancers ages 9 and up, chosen from city-wide auditions; guests from our ballet classes at Girls Inc.; performers from Omaha's Viswanatya Niketan school of classical Indian dance; and adults.
The combined rehearsals are their chance to practice alongside our international roster of 21 professional dancers, with whom they'll be performing at the Hoff Center and Orpheum Theater.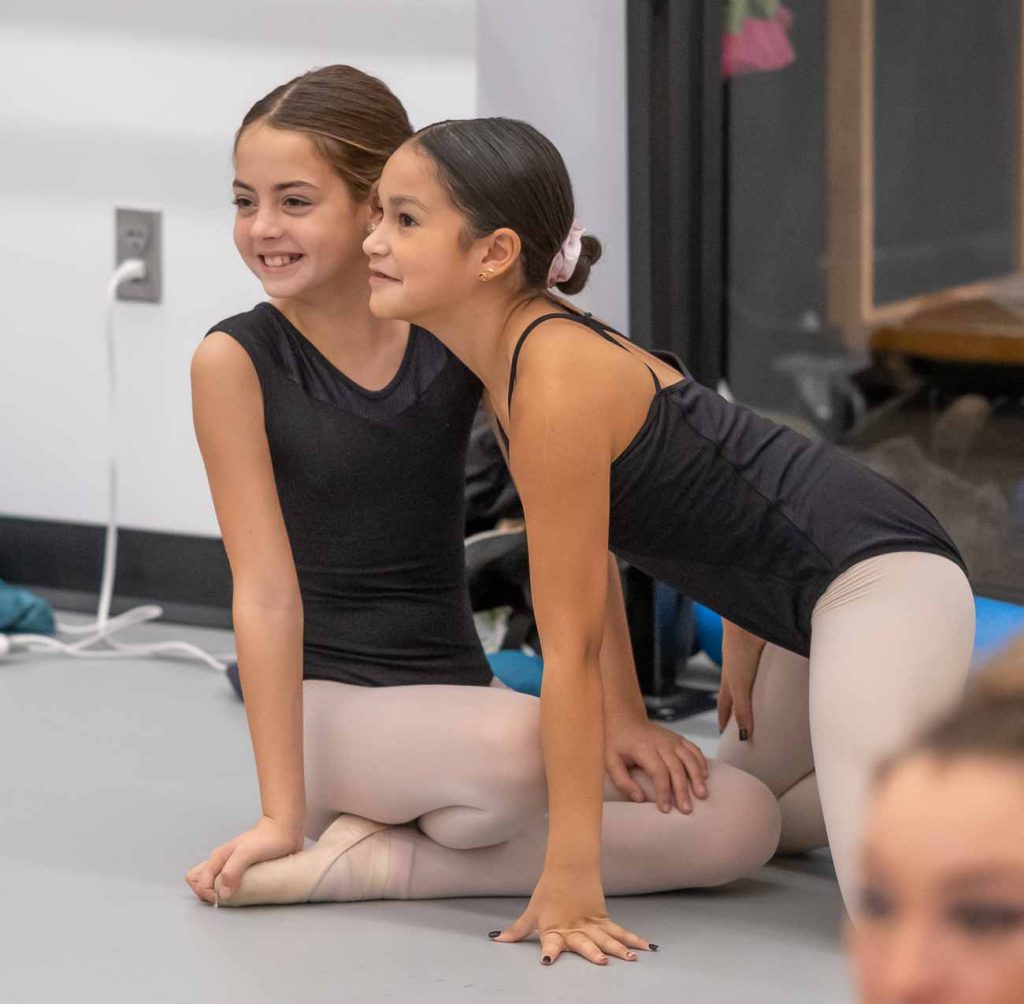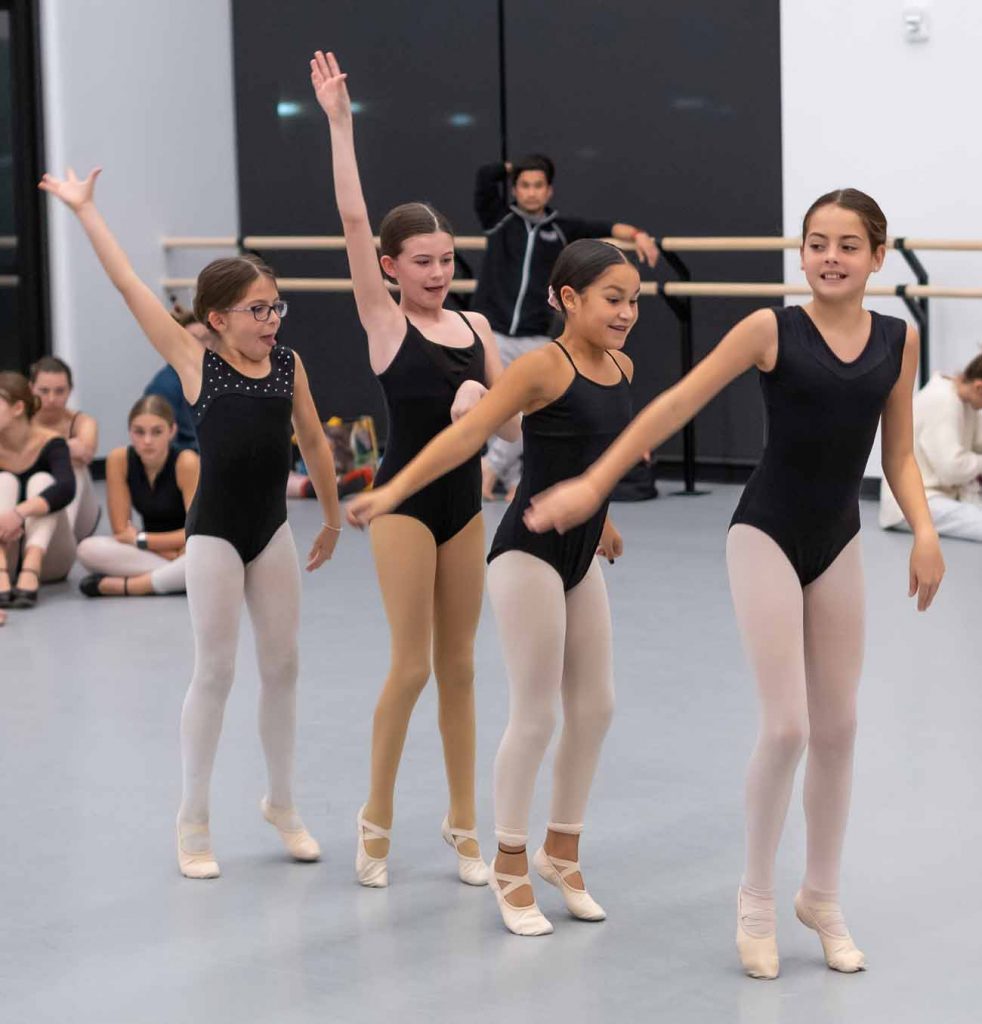 ---
YOUNG DANCERS, BIG LESSONS
"The blending of our professional dancers' skill and artistry with our young dancers' sparkle and energy is part of what makes The Nutcracker so magical," said Erika Overturff, AMB's artistic director. "And it's an exciting way for our young performers to learn important lessons about responsibility, professionalism, and working together in a group."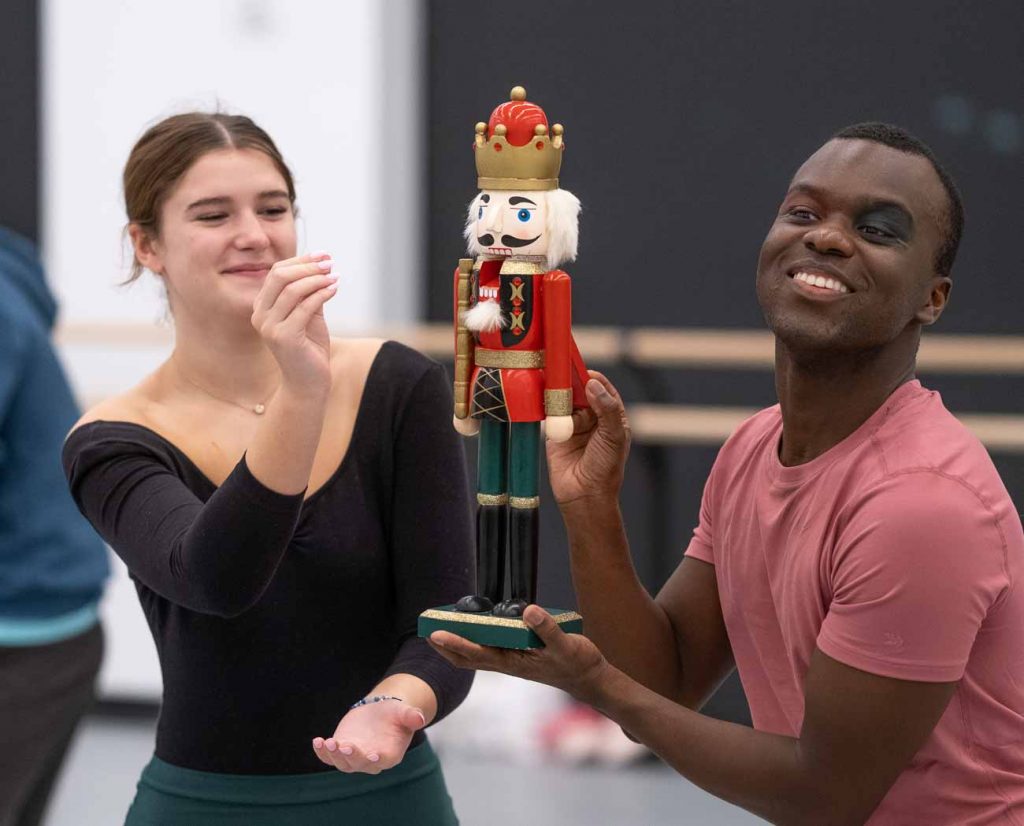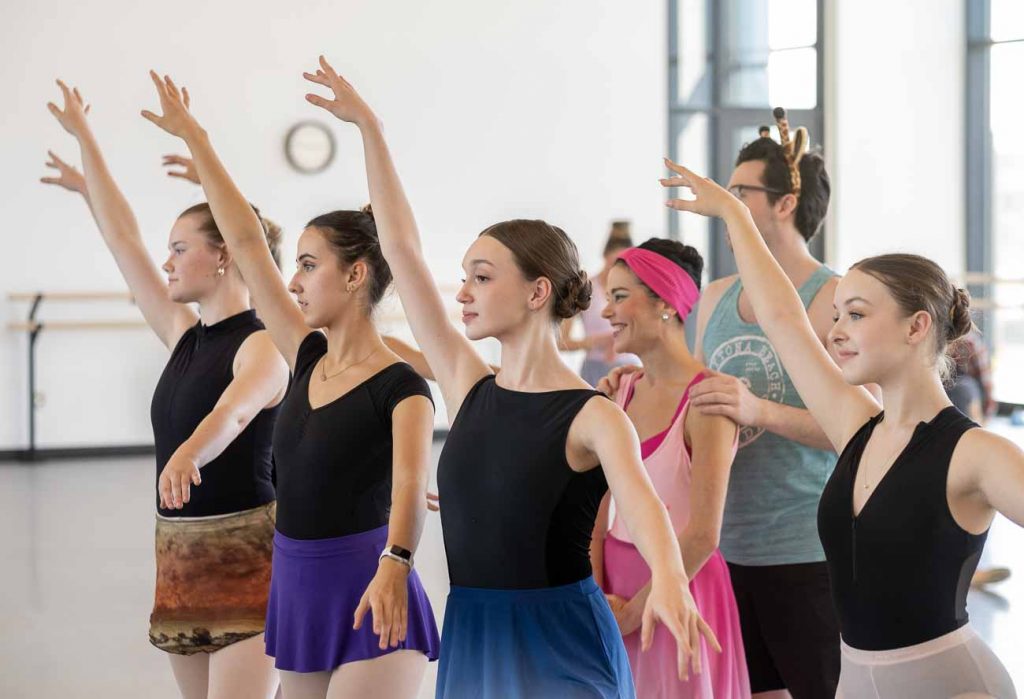 ---
AMB's The Nutcracker will take the stage in these performances:
Hoff Family Arts & Culture Center, Council Bluffs:
Saturday, November 19 – 2 & 7:30 pm
Sunday, November 20 – 2 pm
(sensory-friendly performance, designed to increase accessibility for people on the autism spectrum.)
Orpheum Theater, Omaha:
Saturday, December 3 – 2 & 7:30 pm
Sunday, December 4 – 2 pm