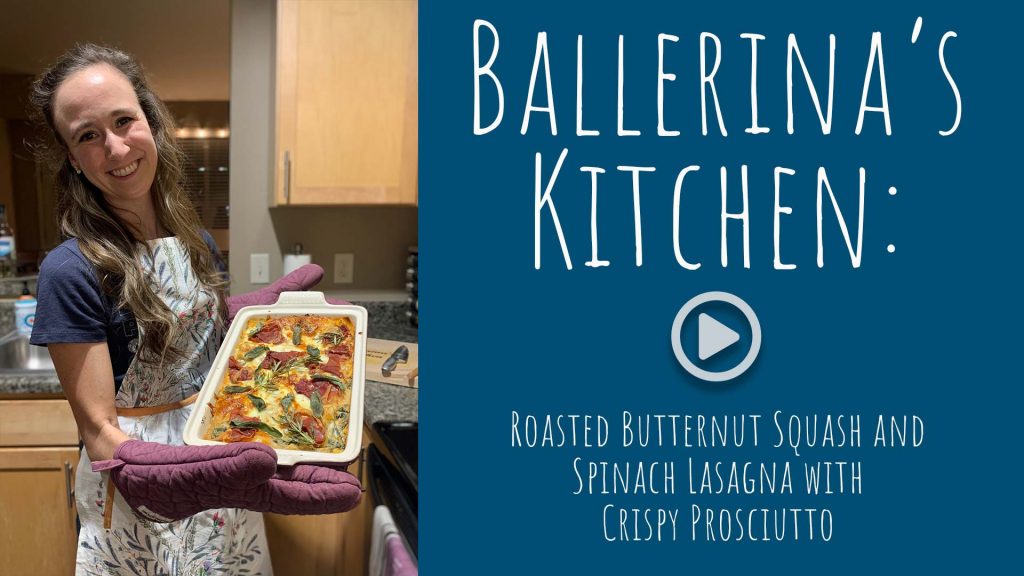 WARM YOUR HEART!
Looking for a heartwarming way to spend a holiday evening? First, step into the Ballerina's Kitchen, where AMB dancer (and cooking all-star) Alexandra Hoffman is making roasted butternut squash and spinach lasagna with crispy prosciutto! Check the description for the ingredient list, then let Alexandra's video walk you through the process step by step.
After dinner, curl up and watch (or re-watch) our Nutcracker Home Cinema Edition! It's free to view now through December 25! Want to follow the story? Download a printable program here.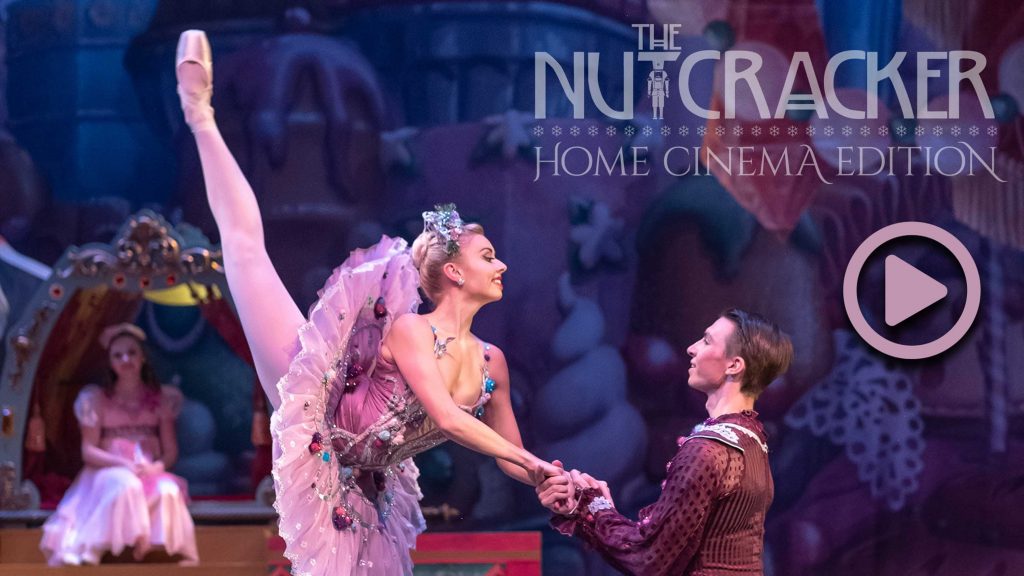 WANT TO HELP?
Help us bring The Nutcracker home. Join the Nutcracker Challenge!
Two of our wonderful donors, Scott and Cindy Heider, have generously offered a $50,000 matching grant to the ballet this holiday season and will double your gifts now and through the end of December.