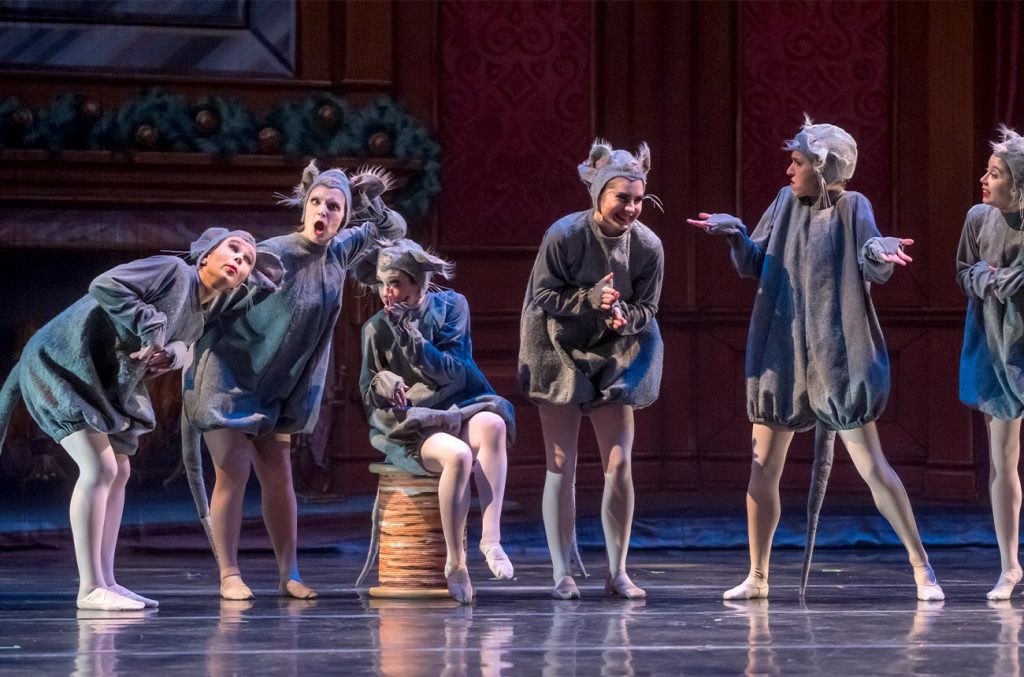 'NUTCRACKER' SECRETS REVEALED!
Tune into a Nutcracker live talkback with dancers and staff – Saturday at 4 pm!
Get the inside scoop on all things Nutcracker in this insider chat featuring answers to questions sent in by viewers! It's streaming live this Saturday from 4 to 4:30 pm.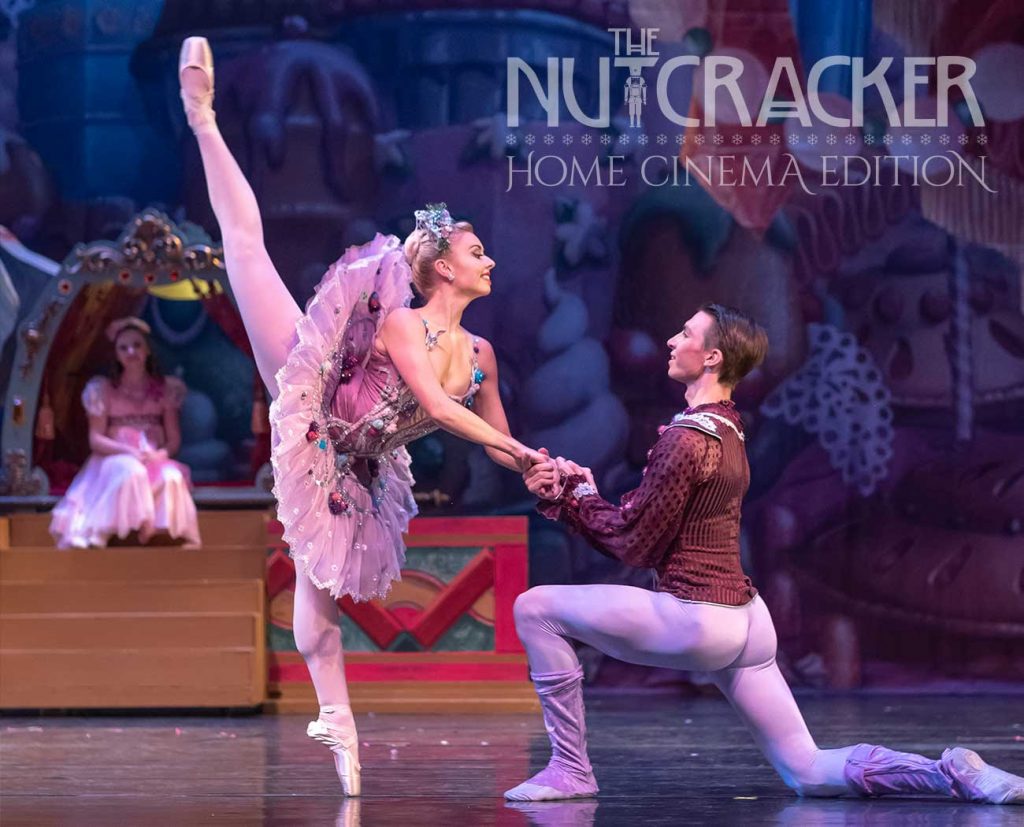 WATCH – OR RE-WATCH!
Don't forget: The Nutcracker Home Cinema Edition is free to view now through December 25. Enjoy it from the best seats in the house – yours! Download a printable program booklet here.

---