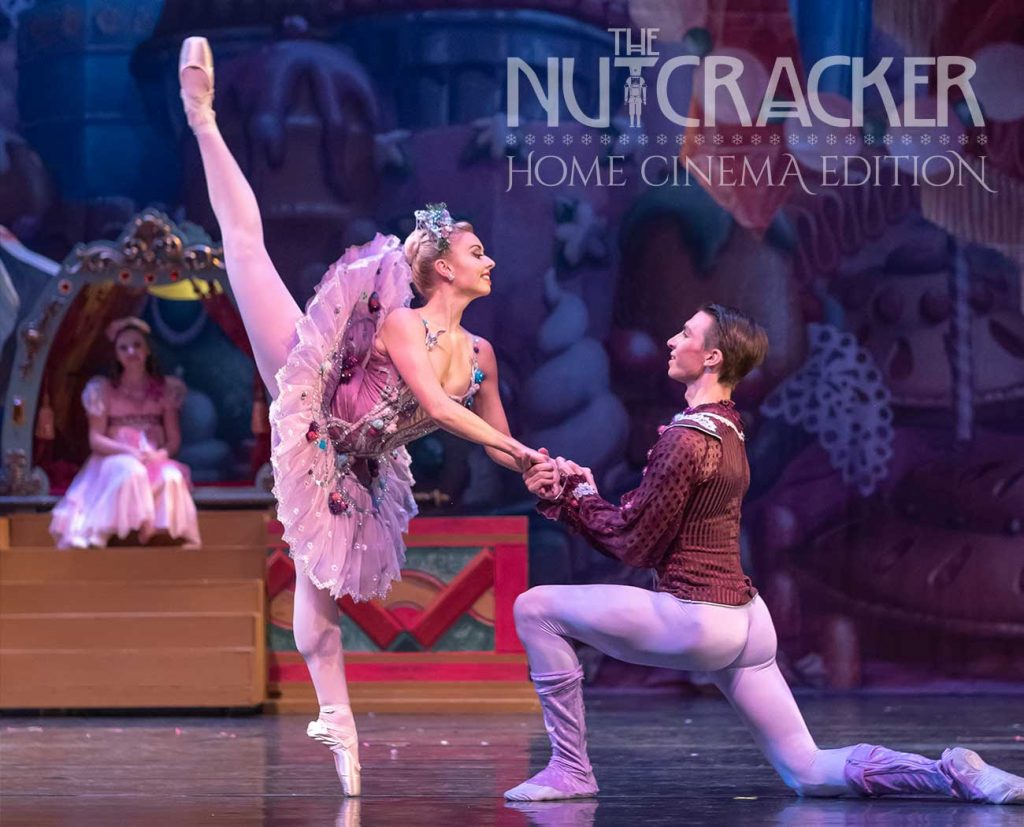 We're happy to announce that our Nutcracker Home Cinema Edition already has received more than 12,000 views!
To make sure you have time to watch – or re-watch – this beloved holiday classic no matter how busy your schedule, we're holding it over through December 31!
It's now playing on AMB's YouTube channel, and is free to view now through December 31!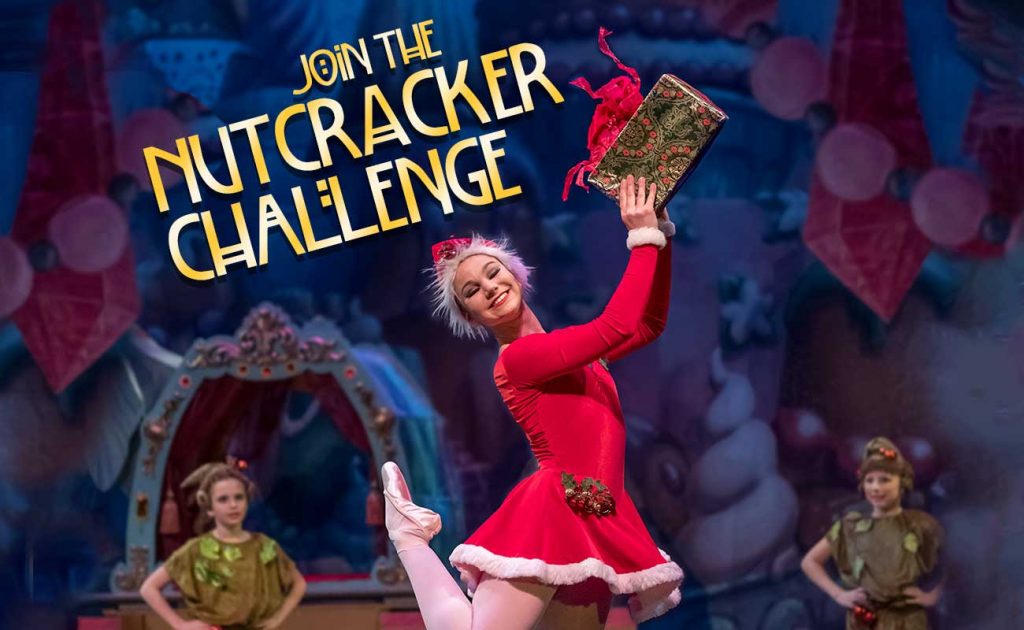 And don't forget: There's still time to be part of the team that's bringing The Nutcracker home. Join the Nutcracker Challenge!
Two of our wonderful donors, Scott and Cindy Heider, have generously offered a $50,000 matching grant to the ballet this holiday season and will double your gifts now and through the end of December.
With your help, we have the potential to unlock $50,000 in matching funds and raise as much as $100,000 for the ballet! Your support helps sustain our fabulous artists and ensures our triumphant return to the stage.