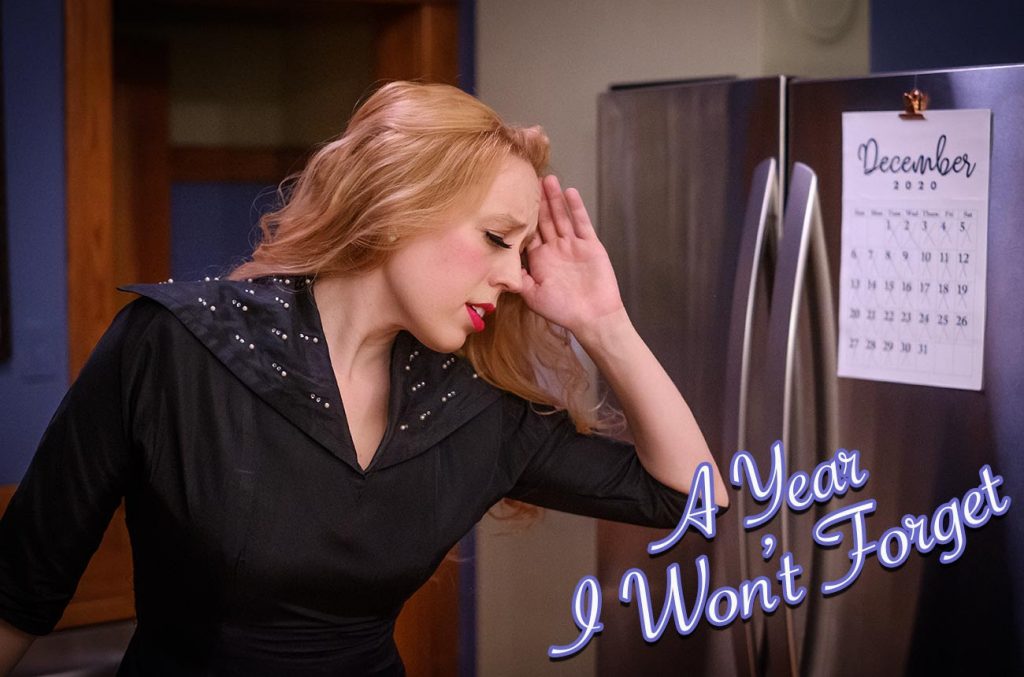 GOING SOLO:
RING OUT 2020 EARLY WITH A SPECIAL PREMIERE THIS SATURDAY!
Say goodbye to 2020 with the premiere of A Year I Won't Forget. A woman returning home after a New Year's Eve party gives the old year her own distinctive send-off in this new work, choreographed and performed by Erika Overturff and filmed by Lance Glenn.
Join the virtual premiere by watching any time beginning at 7 pm CST Saturday on our YouTube and Facebook channels!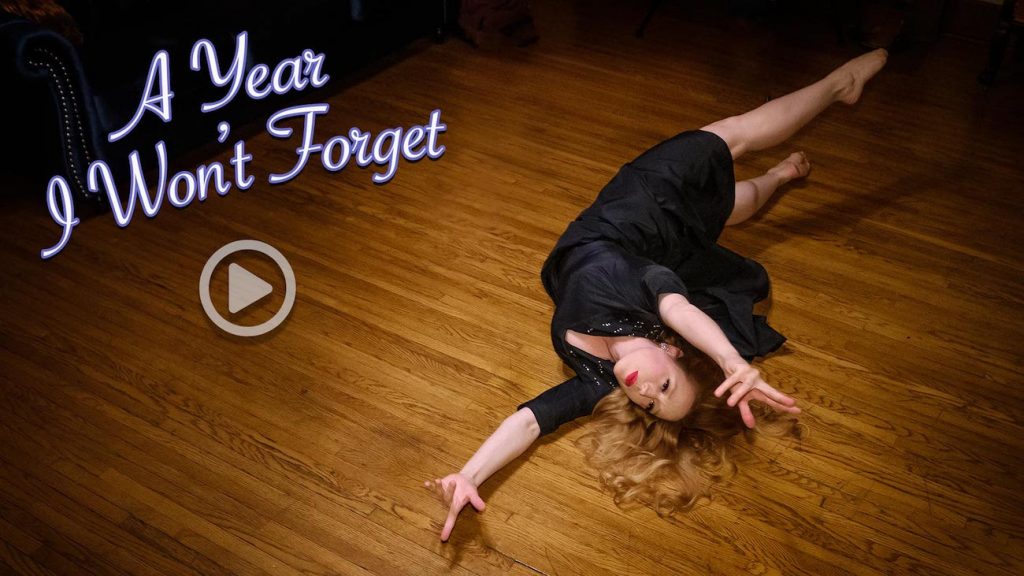 DON'T FORGET
The Nutcracker Home Cinema Edition has been held over by popular demand! Watch it free anytime now through December 31!
There's still time to join the Nutcracker Challenge! Two of our wonderful donors, Scott and Cindy Heider, have generously offered a $50,000 matching grant to double your gifts now and through the end of December.
Most important of all, have a safe and happy holiday! Best wishes from everyone at AMB!