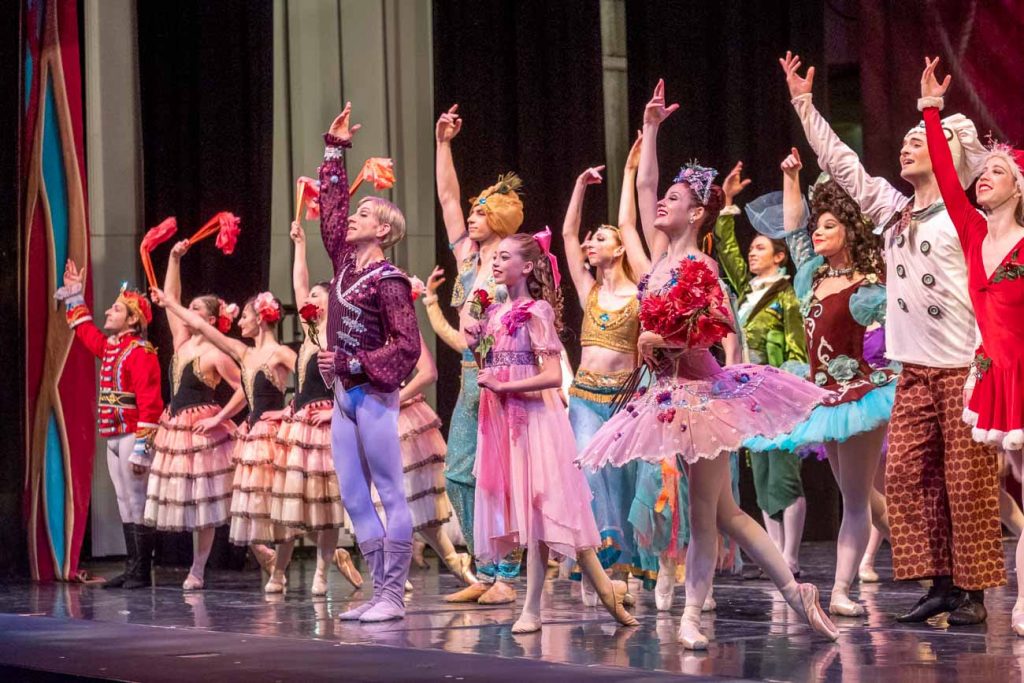 It's your final chance to take advantage of two special opportunities before the curtain falls on 2020:
Watch the Nutcracker Home Cinema Edition. free to view anytime until midnight tonight! Our film of the beloved holiday classic has already garnered more than 30,000 views!
Join the Nutcracker Challenge! Two of our wonderful donors, Scott and Cindy Heider, have generously offered a $50,000 matching grant to double your gifts through 2020!
Next, welcome the New Year with our latest Going Solo premiere: A Year I Won't Forget. Choreographer and performer Erika Overturff gives 2020 her own special send-off in this film by Lance Glenn. Watch it any time on our YouTube and Facebook channels!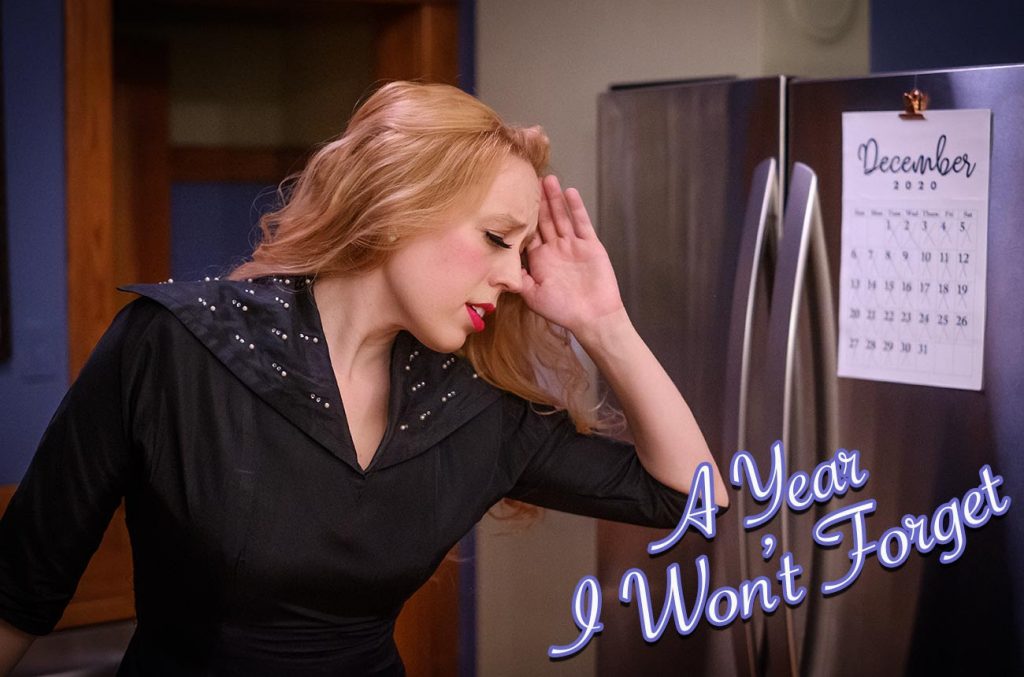 Finally, take a bow of your own! All of us at American Midwest Ballet thank you for your incredible support during this challenging year.
Join us in 2021 as we continue to share the magic of dance with our community!

---