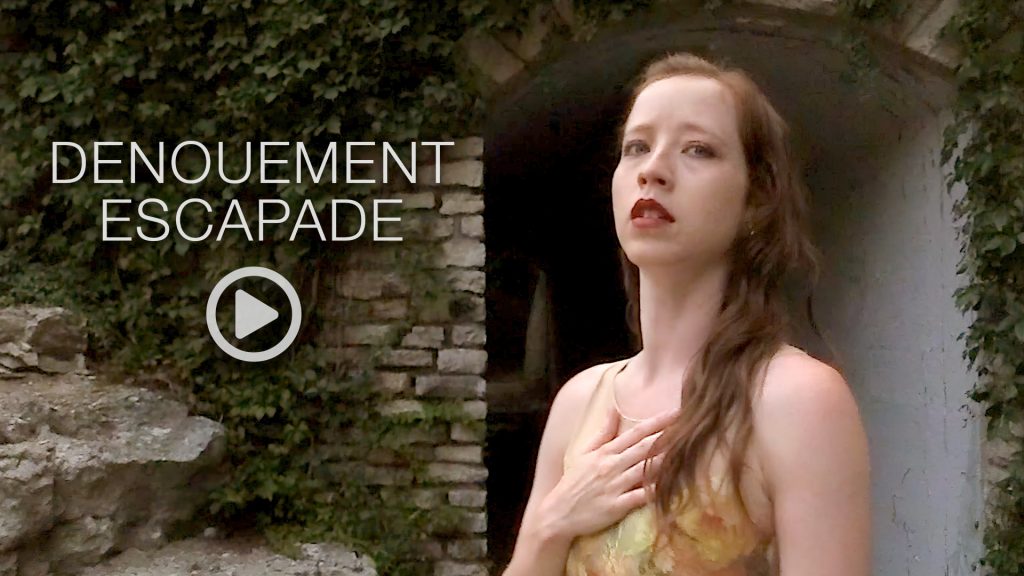 Premiering this Friday: Kelsey Schwenker's Denouement Escapade
Founding company member Kelsey Schwenker reflects on her love of the outdoors, her retirement from ballet, and the transition to the next stage of her life in this gracefully introspective solo, filmed in a secluded grotto by director Lance Glenn.
"This past season was my tenth year with the company, and our tenth anniversary," Kelsey recalls. "Even before I knew about the Going Solo project, I wanted to celebrate my retirement with a piece that I choreographed – a solo on myself. So adding this into the whole company's project is really fun for me."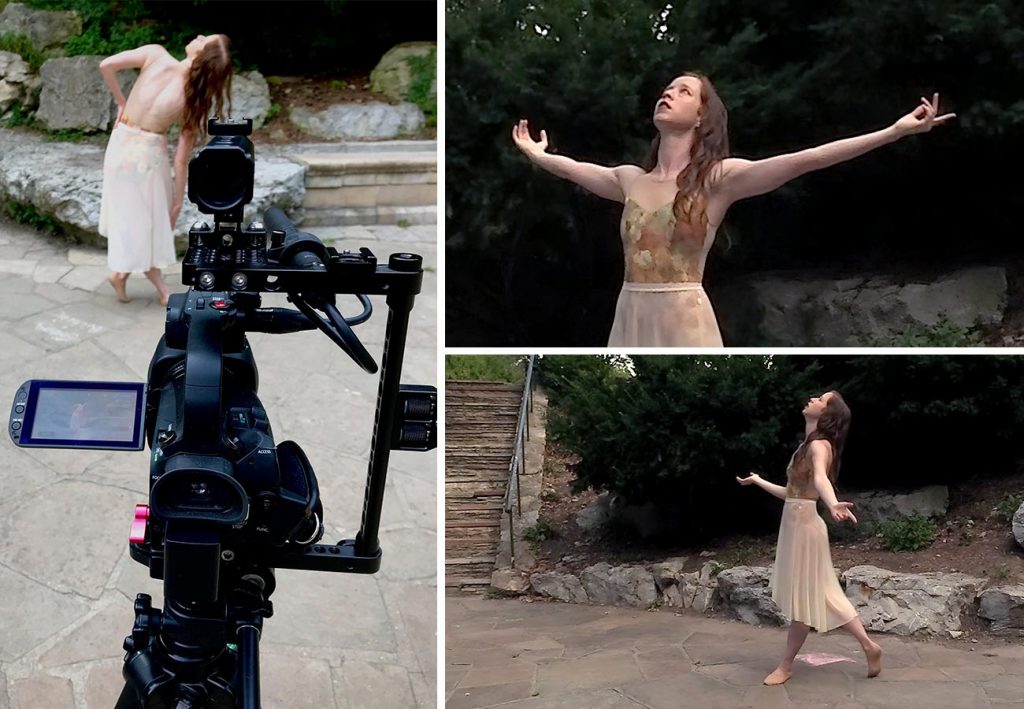 ---
"I've loved this piece of music for years, and I love the outdoors," says Kelsey. "I wanted to combine that music, my feelings about retiring and moving on to a new phase of life, and my love of nature into one piece."
Join the virtual premiere by watching the film any time beginning at 7 pm Friday on our Facebook and YouTube channels.
---