Erika Overturff discusses presenting The Nutcracker during a pandemic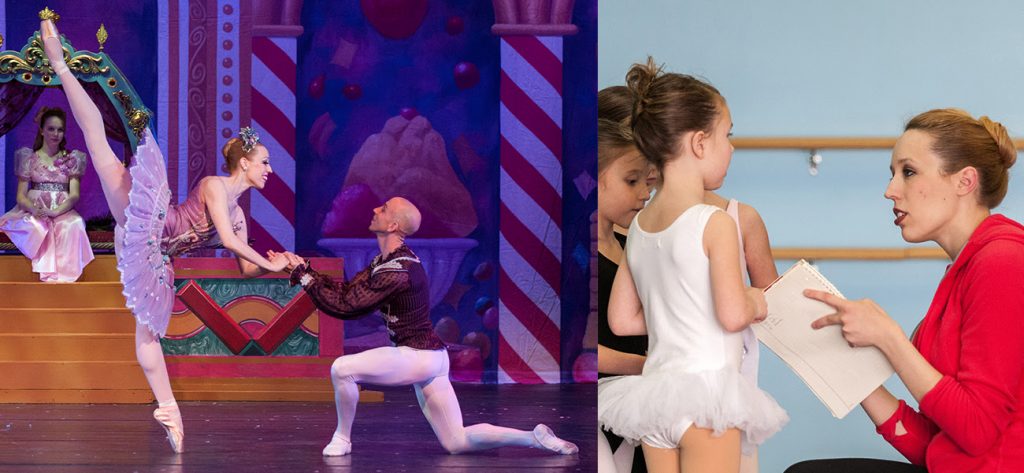 Listen to how the Goodman Theater, American Midwest Ballet, and the Handel and Haydn Society are finding new and innovative ways to share the magic of the holidays while in-person performances are not possible.
Click below to hear the segment.
---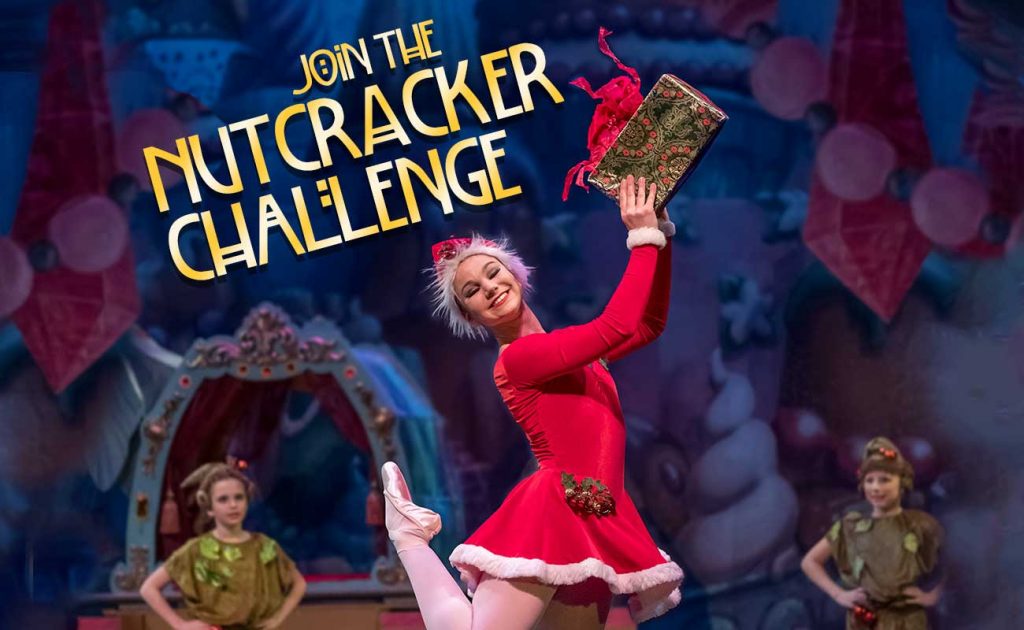 In addition to presenting The Nutcracker Home Cinema Edition, premiering later this month, AMB has also partnered with Omaha Performing Arts to offer virtual Nutcracker field trips to more than 8,000 area students, as well as the Children's Hospital to bring the wonder of The Nutcracker directly to the kids' rooms this holiday season.
If you would like to support AMB this holiday season, please consider joining the Nutcracker Challenge! Scott and Cindy Heider have generously offered to match up to $50,000 dollars donated to AMB throughout December.
Your support will help raise as much as $100,000 for American Midwest Ballet to continue to provide breathtaking performances, inspiring education, and uplifting community engagement.