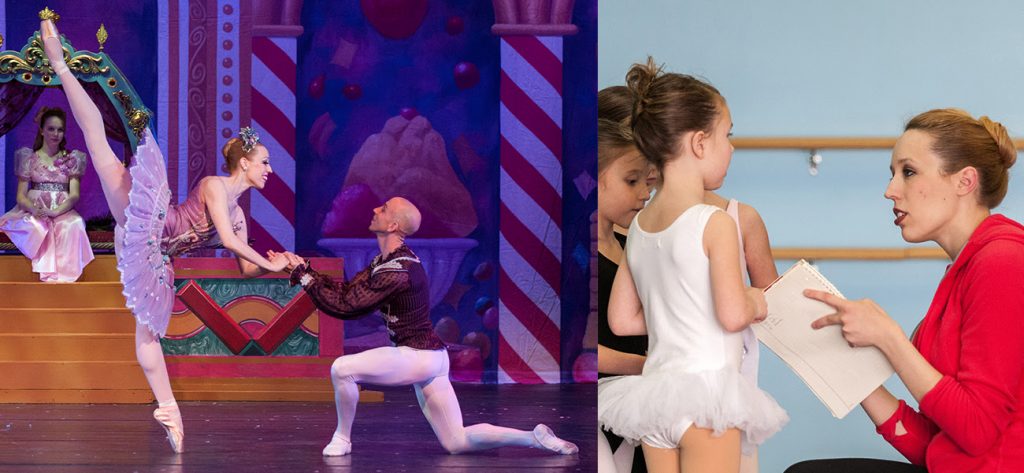 Hear Erika tomorrow
on NPR's Morning Edition!
How is the pandemic affecting holiday arts performances across the country? Morning Edition, National Public Radio's award-winning daily news program, wanted to know.
And Erika Overturff, American Midwest Ballet's artistic director and CEO, had answers.
The interview with Erika and other arts leaders is scheduled to air on Tuesday's Morning Edition broadcast.
"NPR contributor Jeff Lunden contacted me," Erika said. "He said they were interested in getting perspectives from arts organizations about how they were affected by and adapting to the pandemic."
Along with AMB, the segment will include the Goodman Theatre of Chicago, which is presenting its annual production of A Christmas Carol as a radio play, and the Handel and Haydn Society of Boston, which has created A Messiah for Our Time for broadcast.
A unifying focus, she said, is that all three groups had figured out how to make their annual holiday shows available for free.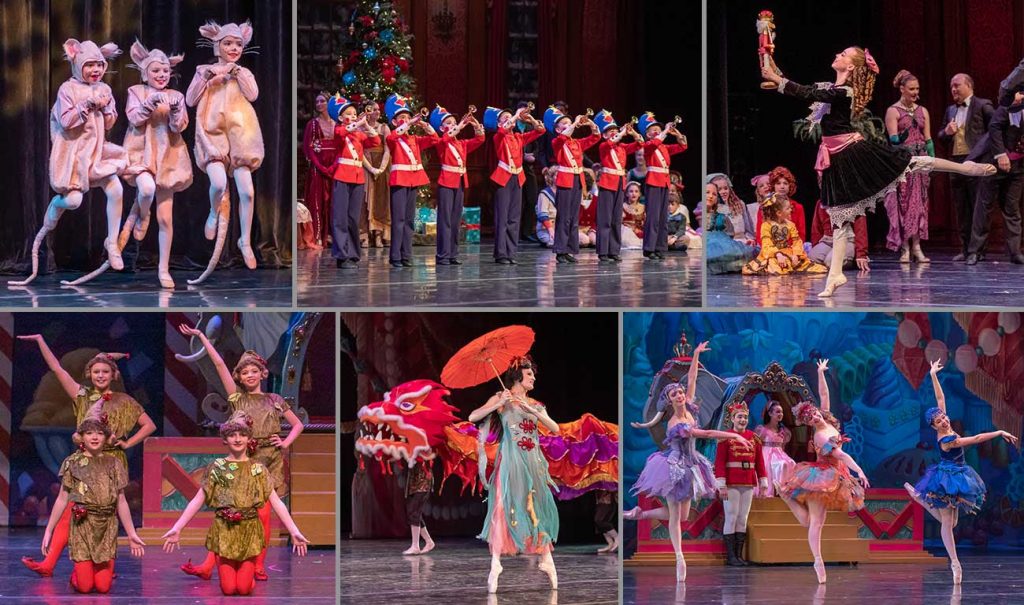 Erika told Lunden about AMB's upcoming Nutcracker Home Cinema Edition and our virtual field trips for more than 8,000 area students.
"The pandemic has been a challenge for everyone, but we've worked really hard to make sure our audiences can still share the Nutcracker experience," Erika said. "It's exciting to get some national recognition!"
You can hear Erika on Tuesday's Morning Edition, broadcast live on KIOS at 91.5 FM, or online at kios.org. Miss the broadcast? Check npr.org for a replay.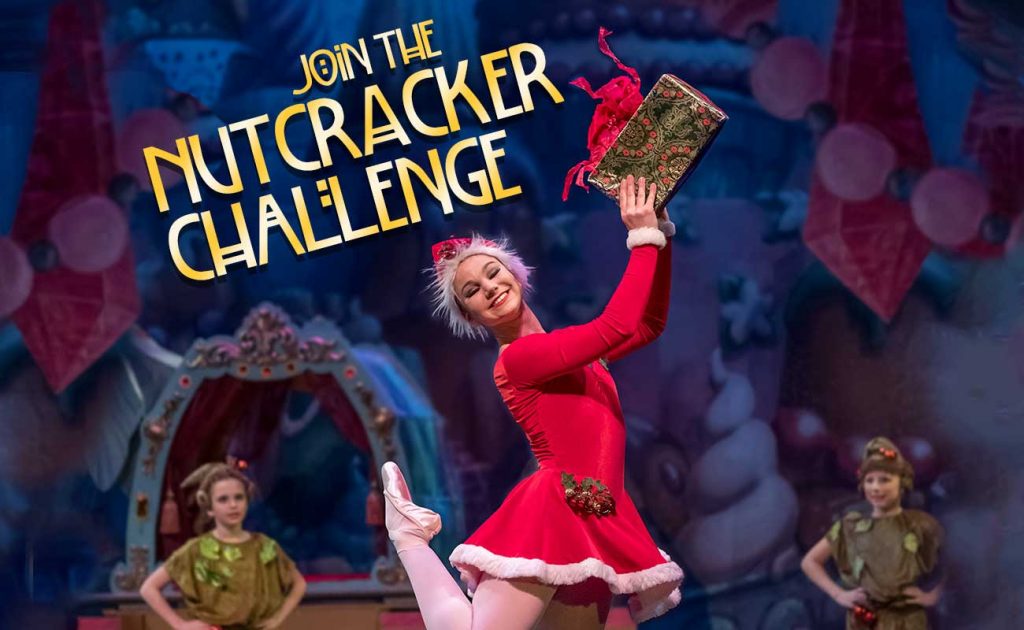 Don't forget tomorrow also is GivingTuesday – a great day to join the Nutcracker Challenge!
Two of our wonderful donors, Scott and Cindy Heider, have generously offered a $50,000 matching grant to the ballet this holiday season and will double your gifts now and through the end of December.
With your help, we have the potential to unlock $50,000 in matching funds and raise as much as $100,000 for the ballet! Your support helps sustain our amazing artists and ensures our triumphant return to the stage.