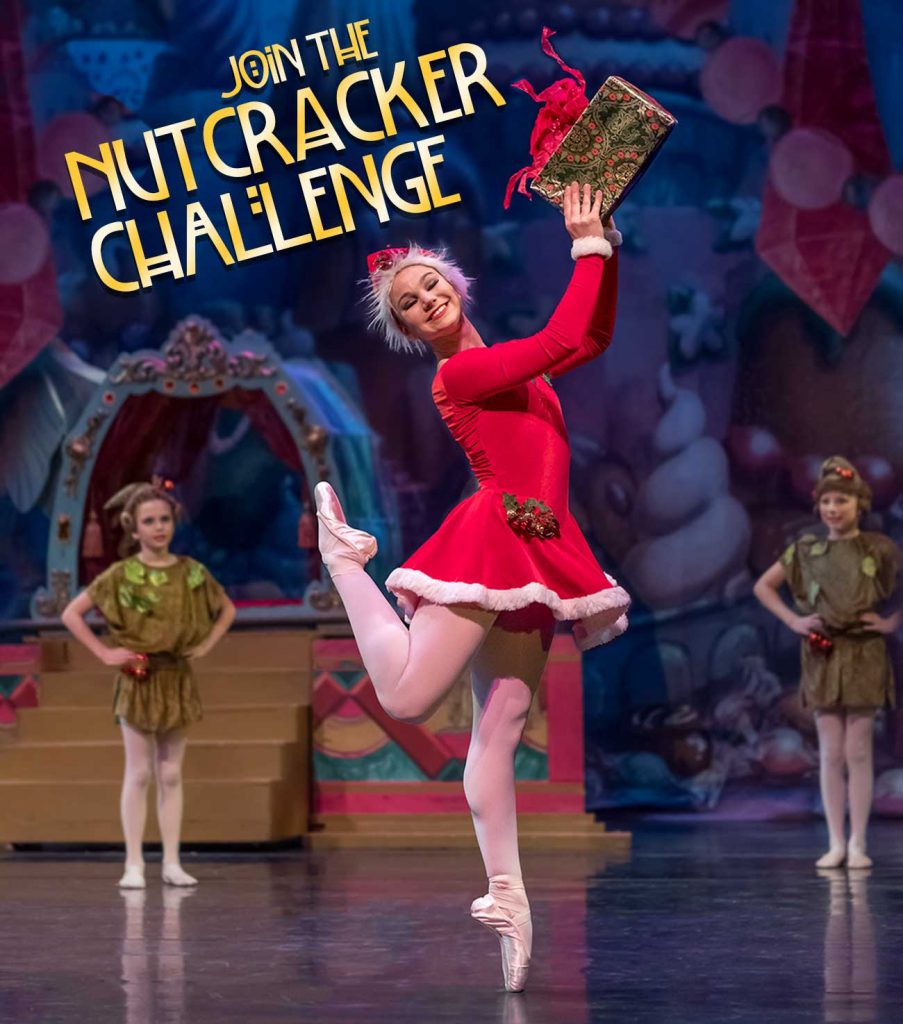 Join the Nutcracker Challenge
and bring The Nutcracker home!
The holiday season just wouldn't be the same without The Nutcracker! So this year, as our gift to you, we're sharing this magical holiday tradition in an all-new Home Cinema Edition that you and your family can enjoy wherever you are.
You can help by joining the Nutcracker Challenge! Two of our wonderful donors, Scott and Cindy Heider, have generously offered a $50,000 matching grant to the ballet this holiday season. We would be very grateful for your support, and Scott and Cindy will double your gifts now and through the end of December. With your help, we have the potential to unlock $50,000 in matching funds and raise as much as $100,000 for the ballet!
Your Nutcracker Challenge gift helps us maintain the tradition of Nutcracker performances for schools and students. Our Nutcracker Virtual Field Trips bring modular videos of the ballet to the classroom, each introduced by AMB ballet master Matthew Lovegood and accompanied by customized study guides, plus live, interactive digital dance workshops. We're partnering with Omaha Performing Arts to make these virtual field trips available to more than 7,000 students throughout the area.
The Nutcracker Challenge is an incredible opportunity! We are so moved by the generosity of all of our donors, especially in this challenging year. Your support helps sustain our fabulous artists and ensures our triumphant return to the stage.
---
GivingTuesday, the annual celebration of giving, is coming up Tuesday, December 1. It's a great time to join the Nutcracker Challenge!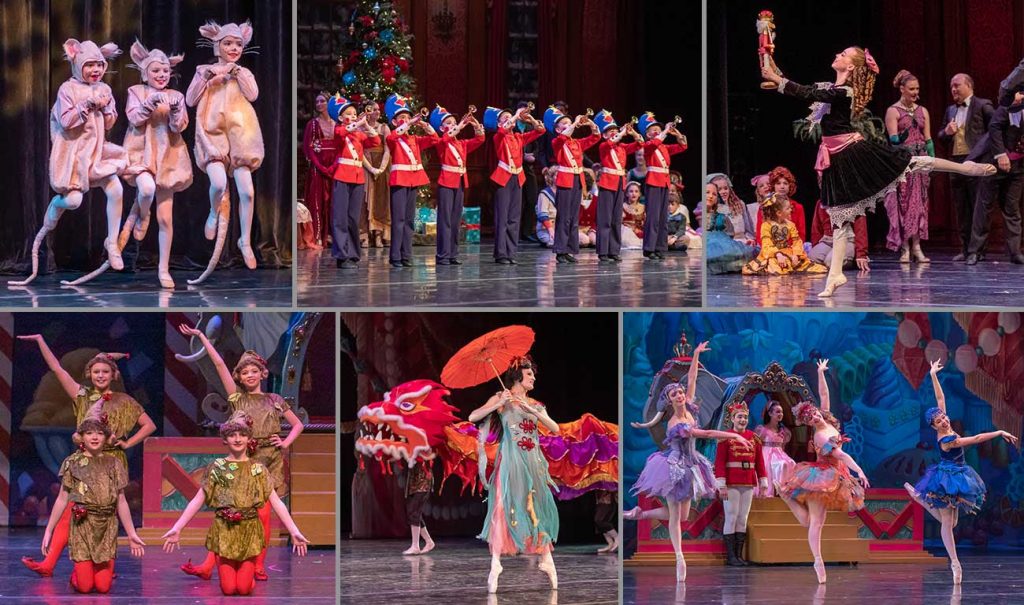 ---

Don't miss our Nutcracker Home Cinema Edition, premiering at 7 pm Saturday, December 12 on our Facebook and YouTube channels, available for viewing through December 25!