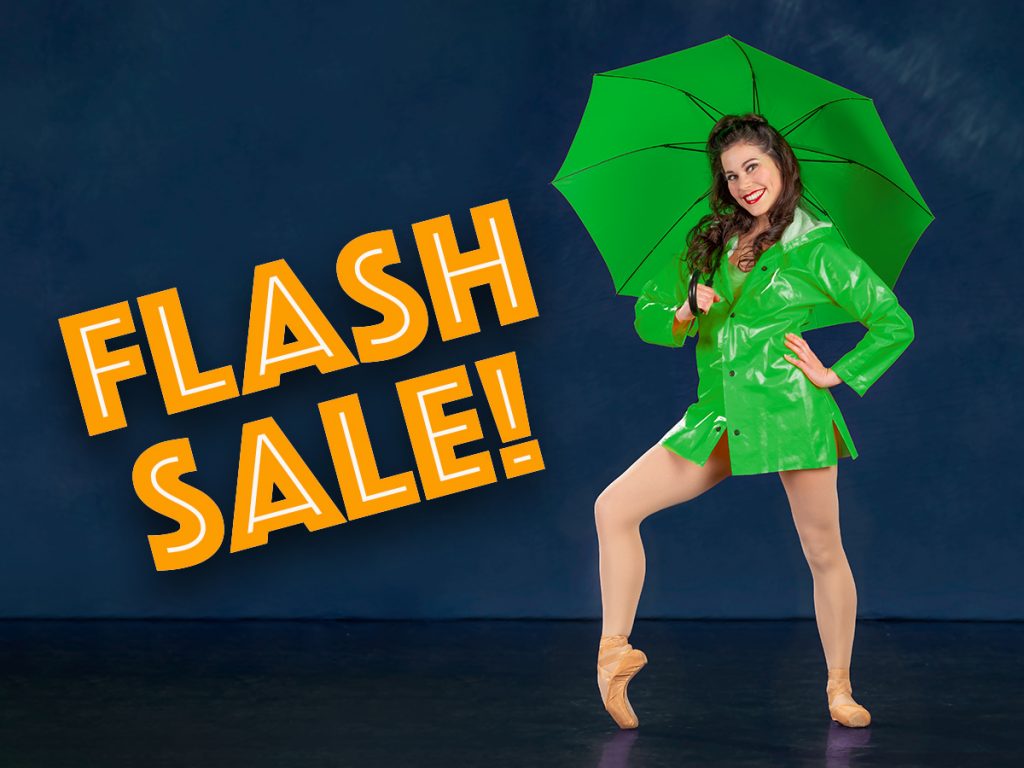 USE CODE 'LUCKY' THURSDAY THROUGH SUNDAY
It's time for wearing the green…welcoming spring… and saving 30% on the most swinging show in town!
Swing, Swing, Swing! is a lively tribute to a time like no other… when GI Joes and Rosie the Riveters gave their all to save the world, then threw away their cares to the beat of big bands and the exhilaration of swing dancing. It features the entire American Midwest Ballet company plus live Big Band music onstage by the DoyleMusic Combo!
This Thursday through Sunday only, you can get tickets to Swing, Swing, Swing! at 30% OFF* when you order online and use promo code LUCKY.
– Sale opens at 12:01 am this Thursday, March 17
– Sale ends at 11:59 pm this Sunday, March 20
– Offer valid at both the Hoff Center and Orpheum Theater
---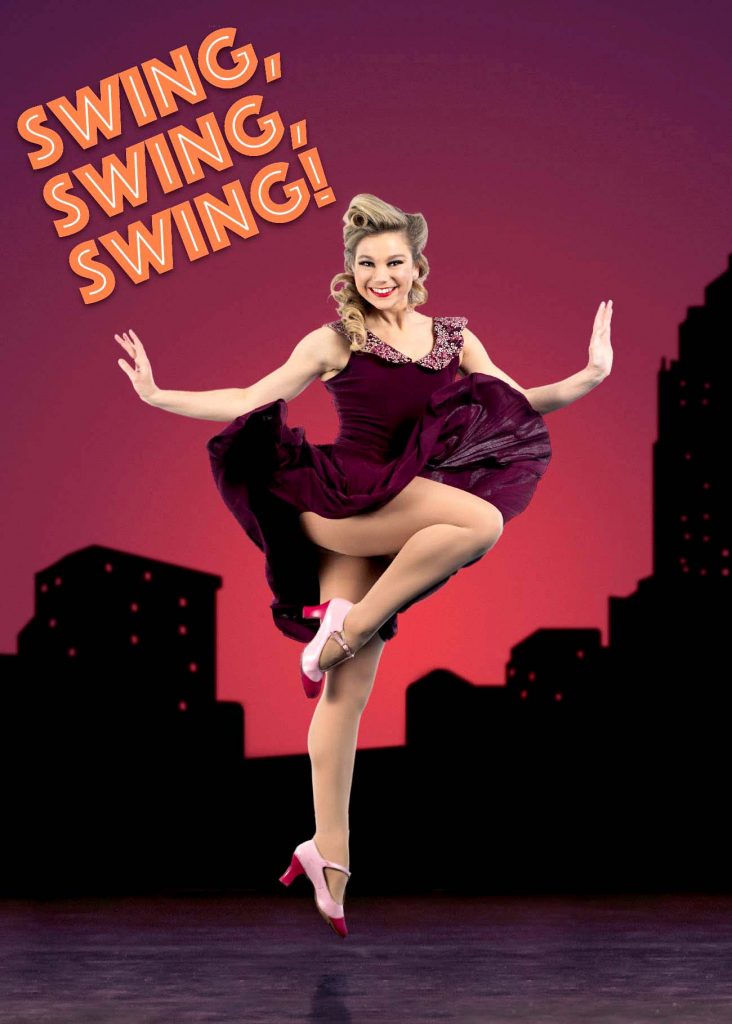 Swing, Swing, Swing!
Hoff Family Arts & Culture Center, Council Bluffs
April 2 – 7:30 pm
Orpheum Theater, Omaha
April 9 – 7:30 pm
---
*Price levels 1 and 2 only. Limit 6 tickets per performance. Offers subject to availability. Cannot be combined with any other ticket offer.
AMB follows medical guidance re COVID-19. For the safety of our guests, masks are required at AMB events.
---