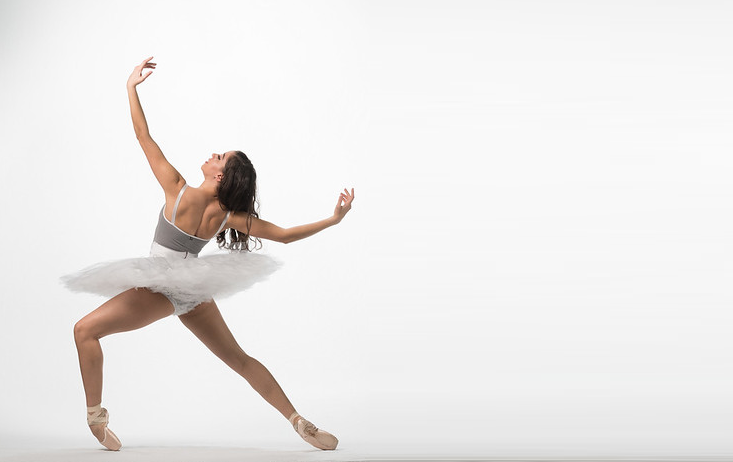 OMAHA — Dec. 21, 2017 — When company artist Chloé Watson leaps into a role and onto the stage, she inevitably draws focus with her graceful style and gorgeous feet. It is almost impossible to look away — so we don't even try.
This winter, Chloé leaps from one city to another — and from one production of The Nutcracker to another — as she prepares for a post-Christmas journey to perform in Florida with fellow American Midwest Ballet dancers in the Ballet Vero Beach production of Nutcracker on the Indian River.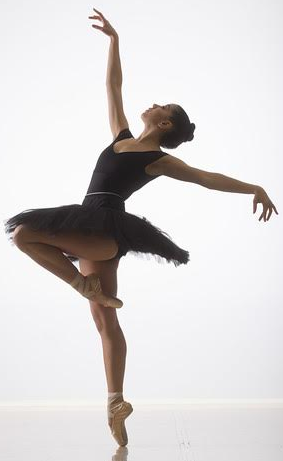 What roles are you performing in Ballet Vero Beach's The Nutcracker?
For Ballet Vero Beach's Nutcracker on the Indian River, I'll be performing Snow and Flowers.
I'm looking forward to dancing with so many of the girls. It's a corps of 12 in each scene, so I've enjoyed the opportunity for us to jell as a large group and find a common sense of energy and quality.
How are you celebrating the holiday in between Nutcrackers this year?
My (newly minted) husband and I are celebrating the holidays and the new year by taking a break!
After getting married, honeymooning, and working like maniacs this year, we are looking forward to a little down time at home with our dog and cat.
What is the best thing that has happened to you this season? 
A highlight of the season for me was Momentum. I liked performing such varying and diverse styles, and it was fun portraying different characters in Erin [Alarcon]'s Bricolage, Erika [Overturff]'s Appalachian Song, and in Fosse.