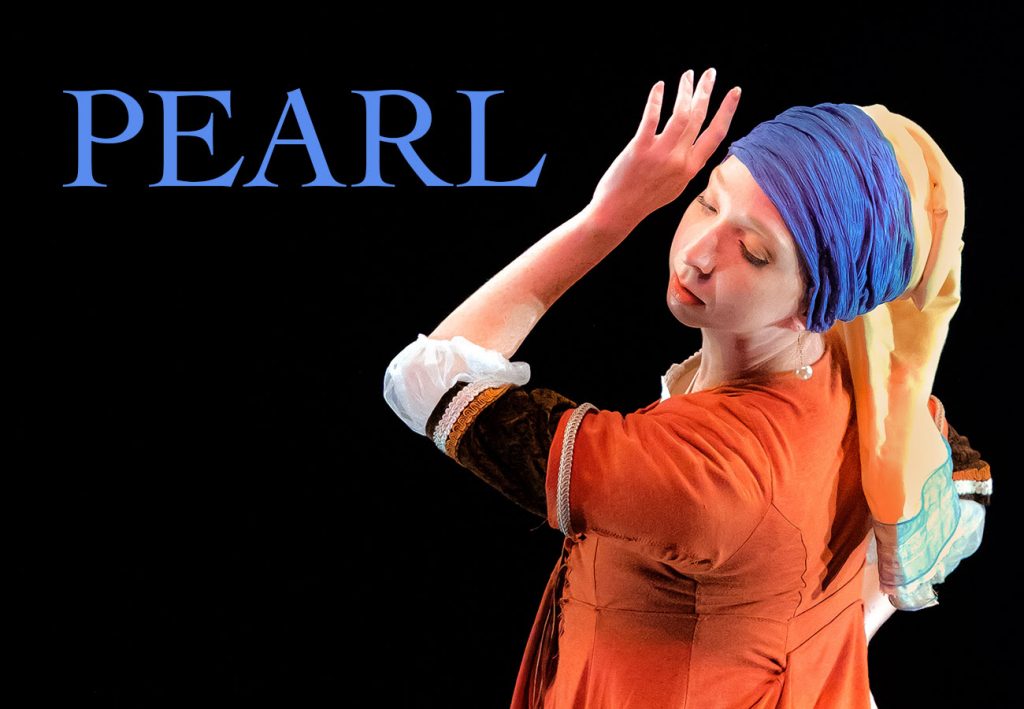 GOING SOLO: The Story of PEARL IS MORE THAN JUST AN EARRING
Girl with a Pearl Earring, painted around 1665, is one of the best-known works of Dutch artist Johannes Vermeer.
In Pearl, guest choreographer Sandra Organ Solis takes us beyond the painted surface, in an intriguing speculative portrait of the real young woman behind the masterwork.
Premiering this Friday, Pearl is the first work in Going Solo: The Guest Series. This new set of films within the Going Solo project features works by sought-after guest choreographers from across the nation.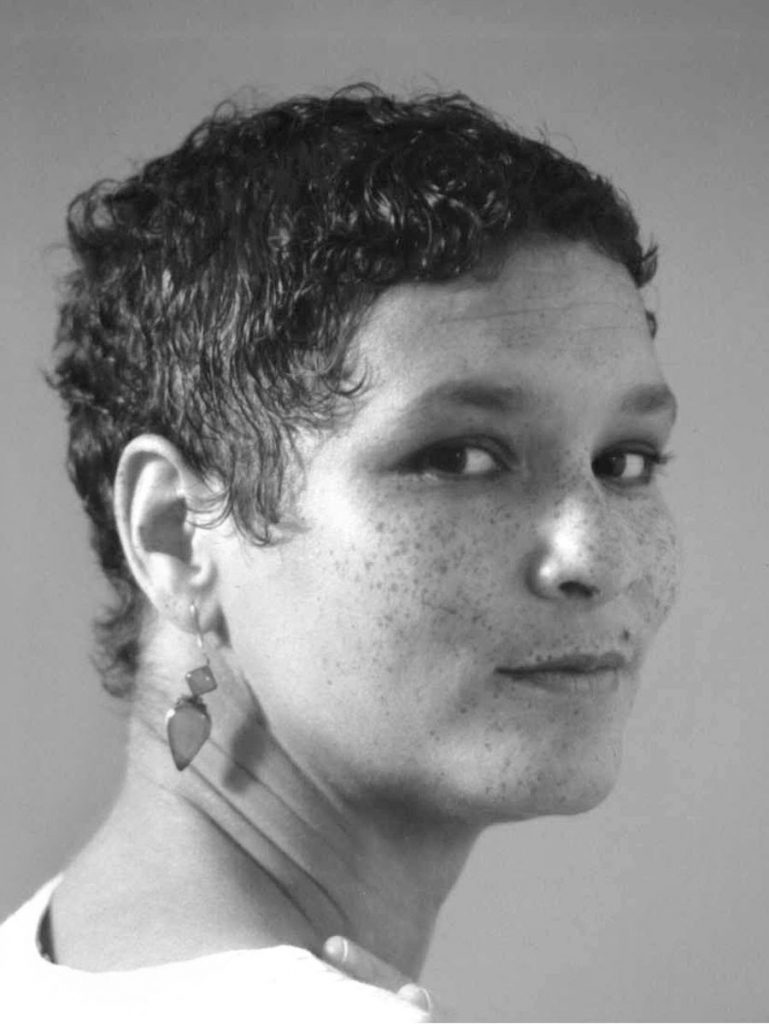 Sandra, an Omaha-born and Omaha-trained ballerina, was Houston Ballet's first African American dancer to attain the rank of soloist, and later founded her own company, Earthen Vessels.
(Photo: Andis Applewhite)
One of her dancers there was AMB's Amaris Sharratt, whose uncanny resemblance to Vermeer's model inspired this work.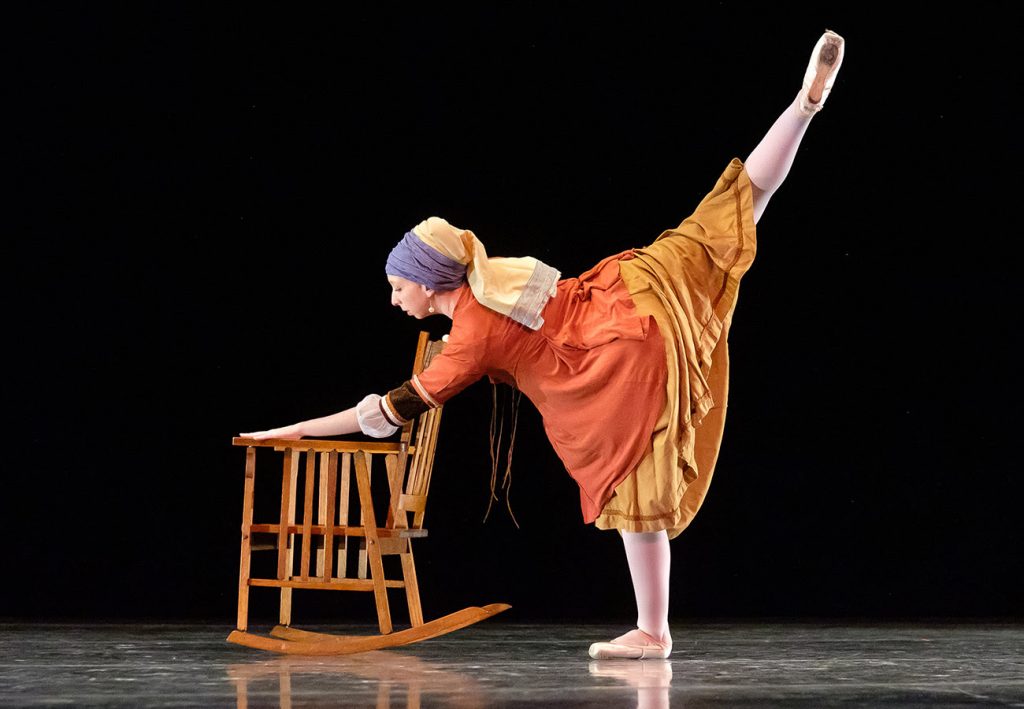 ---
Join us for the virtual premiere of Pearl by watching any time beginning at 7 pm CST Friday on our Facebook and YouTube channels.
---