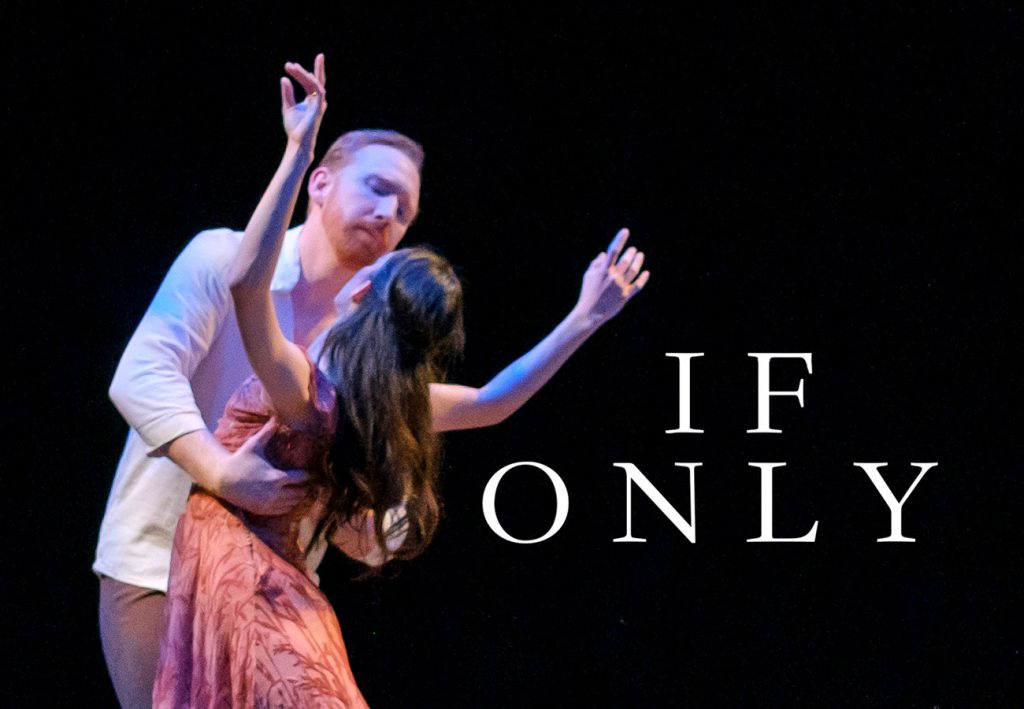 GOING SOLO:
IMAGINING A WORLD WITHOUT TOUCH
In a time of distancing, how do we navigate relationships without touch? Guest choreographer Frank Chaves explores the universal yearning for human contact in If Only, a magical and melancholy duet performed by AMB dancers Jessica Lopes and Isaac Sharratt (a real-life married couple.)
Premiering this Friday, If Only is the latest work in Going Solo: The Guest Series – a new set of films within the Going Solo project featuring works by sought-after guest choreographers from across the nation.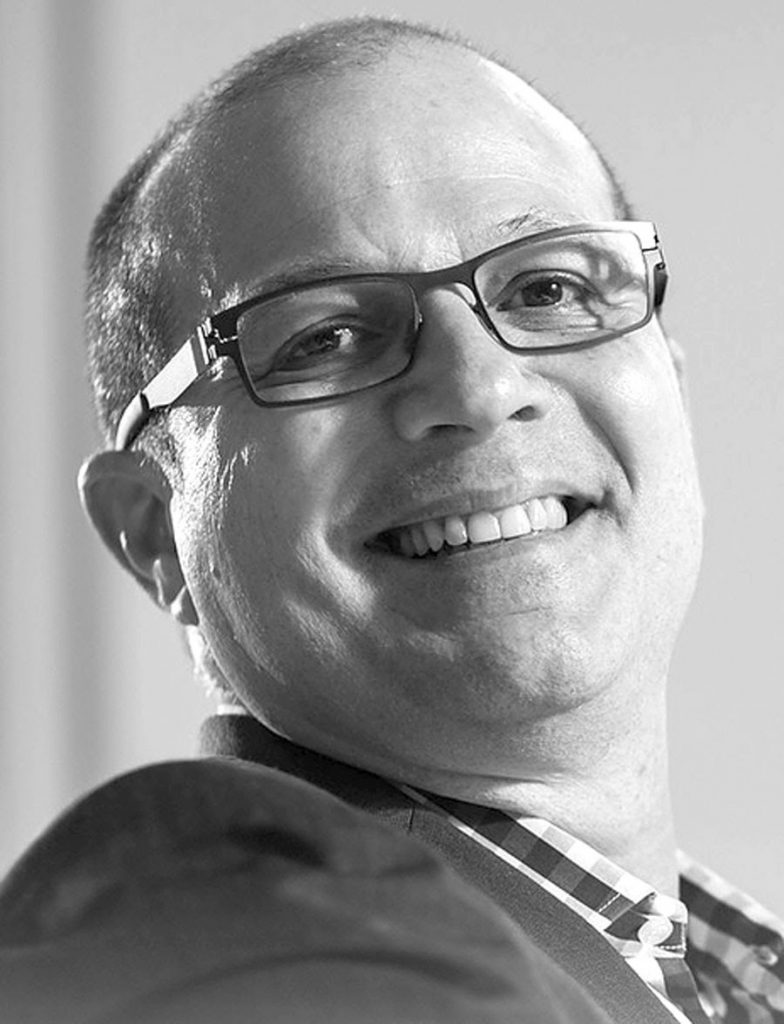 Frank Chaves credits his early experience as a musician combined with his Cuban heritage for the musicality and passion of his work. Collaborating with dancers and utilizing a unique creative process, he produces highly musical, emotionally gripping dances that are his passion and hallmark. After 23 years as Artistic Director of River North Dance Chicago, Chaves officially retired in December 2015, after having produced more than 20 original works for the company.
Although he has dealt with a degenerative spinal cord disease which has no known cause and no known cure, Chaves continues to choreograph by creating new works and finding new homes for his existing body of work. He is familiar to AMB audiences through works including his most recent production for us, the colorful and powerful Habaneras, the Music of Cuba.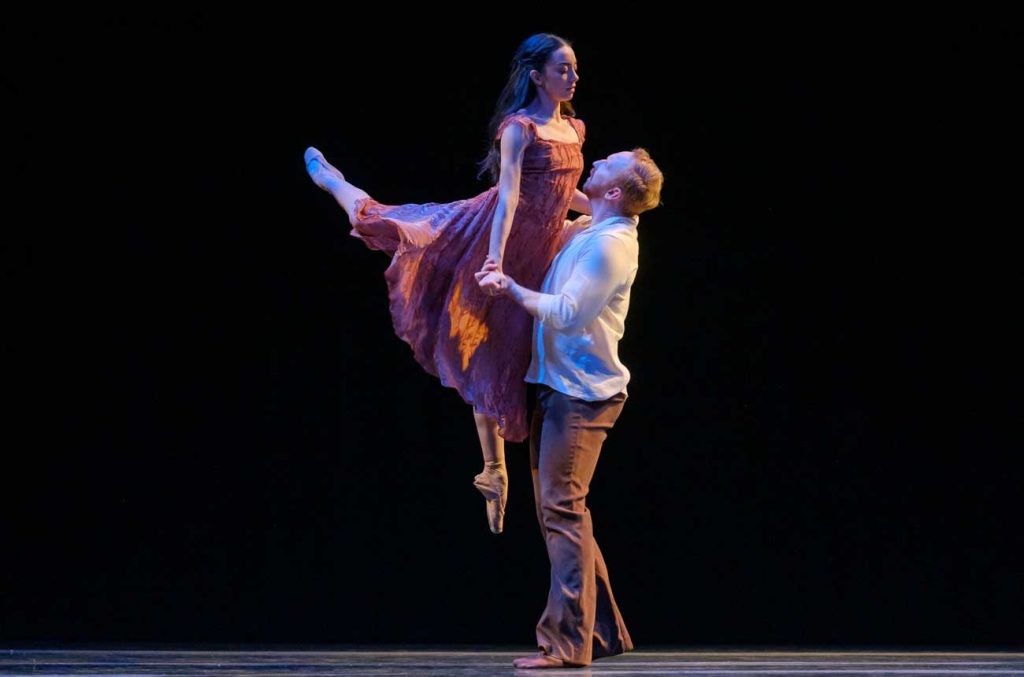 ---
Join us for the virtual premiere of If Only by watching any time beginning at 7 pm CDT Friday on our Facebook and YouTube channels.
---