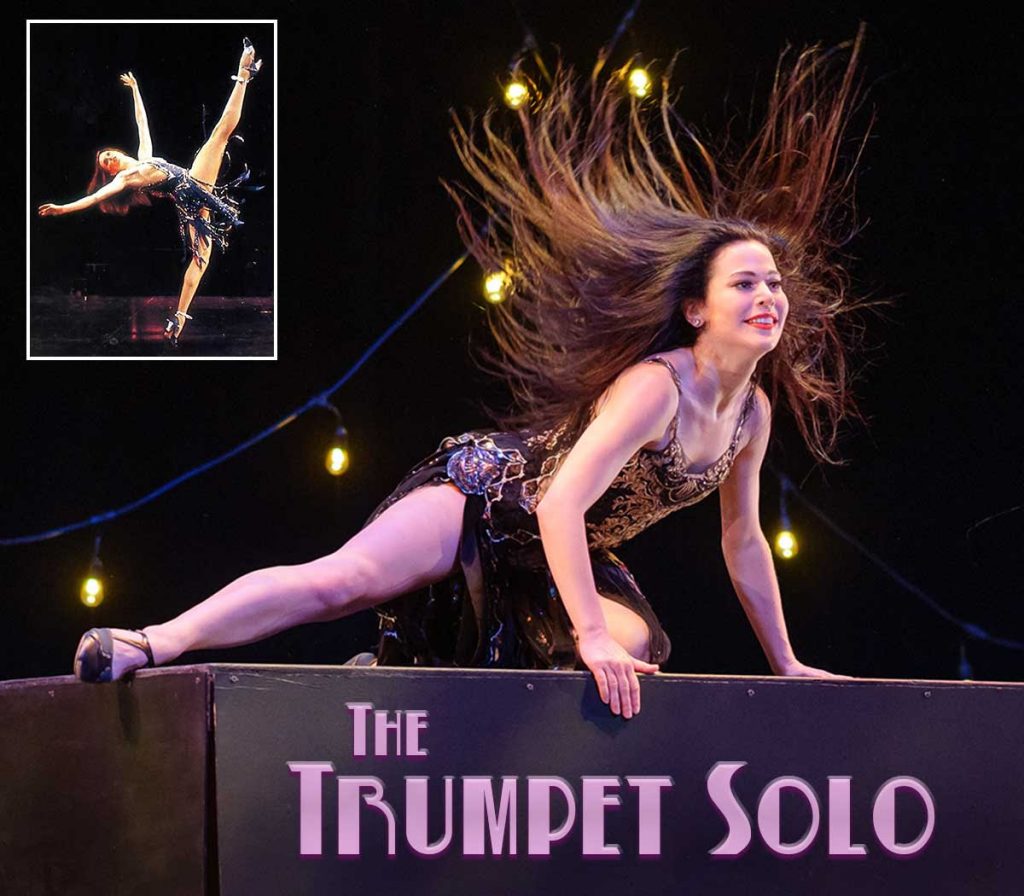 WATCH NOW:
THE TRUMPET SOLO IS A SPECTACULAR FOSSE FINALE
Tonight's premiere in American Midwest Ballet's Going Solo: The Guest Series hits a high note, literally and figuratively, with dancer Kelanie Murphy's performance of Bob Fosse's spectacular Trumpet Solo from 'Sing, Sing, Sing'.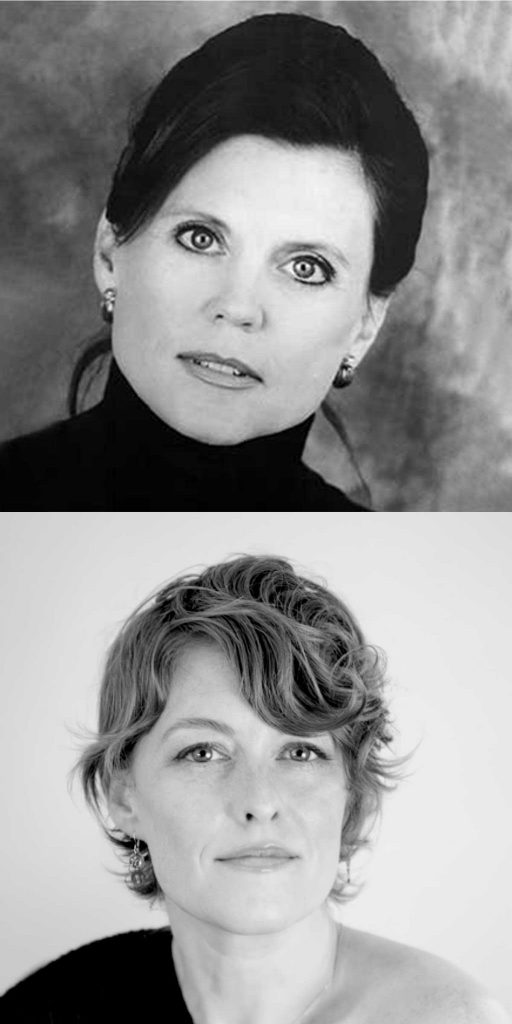 Lance Glenn's film, The Trumpet Solo, includes both the performance and a tribute to Ann Reinking, the original performer of the solo, who worked with Broadway star Dylis Croman (recently seen as Roxie Hart in Chicago) to teach it to Kelanie.
Reinking, whose In the Style of Bob Fosse is an AMB audience favorite, died in December 2020, shortly after finishing her work with Kelanie. "Annie was the most amazing and inspiring person," AMB artistic director Erika Overturff said. "We miss her dearly and will always treasure the time we had with her."
Trumpet Solo from 'Sing, Sing, Sing' first appeared in Fosse's 1978 revue Dancin', which ran on Broadway for 1,774 performances and won Fosse a Tony Award for choreography. It returned in the 1999 revue Fosse, where its performers included Croman. The show, directed by Reinking and Richard Maltby Jr. and won that year's Tony Award for Best Musical.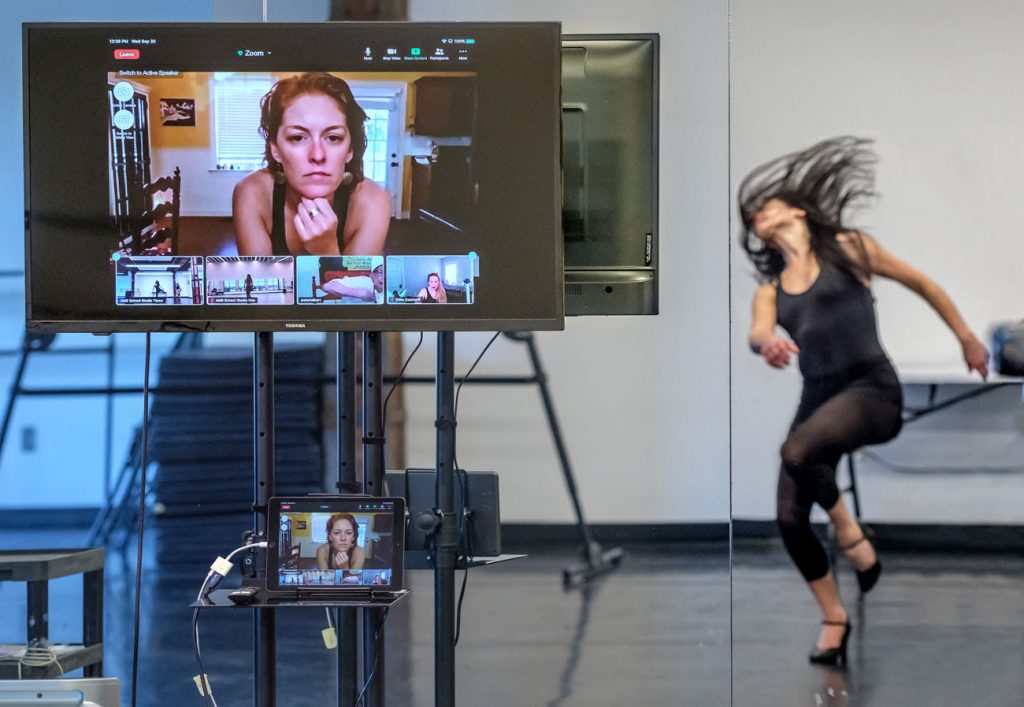 In The Trumpet Solo, a trumpeter's jazz improvisation catches the attention of a dancer, who begins responding to the music in a playful, increasingly spectacular performance. The dancer's solo seems effortlessly spontaneous – but in fact Fosse meticulously choreographed every action with his trademark attention to detail. Even the dancer's hair needs to move with precise timing, and Kelanie recalls that Ann and Dylis shared with her tips on what they called "hair-ography" to make sure her tresses performed on cue.
The Trumpet Solo marks the final installment of the Guest Series, which has featured works by sought-after guest choreographers from across the country. But Going Solo itself is still going strong. Its next installment will be Erika Overturff's Art Deco delight The Bee's Knees, filmed on location at Joslyn Art Museum in conjunction with its current featured exhibit American Art Deco: Designing for the People, 1918–1939.
Watch now on our Facebook and YouTube channels:
---