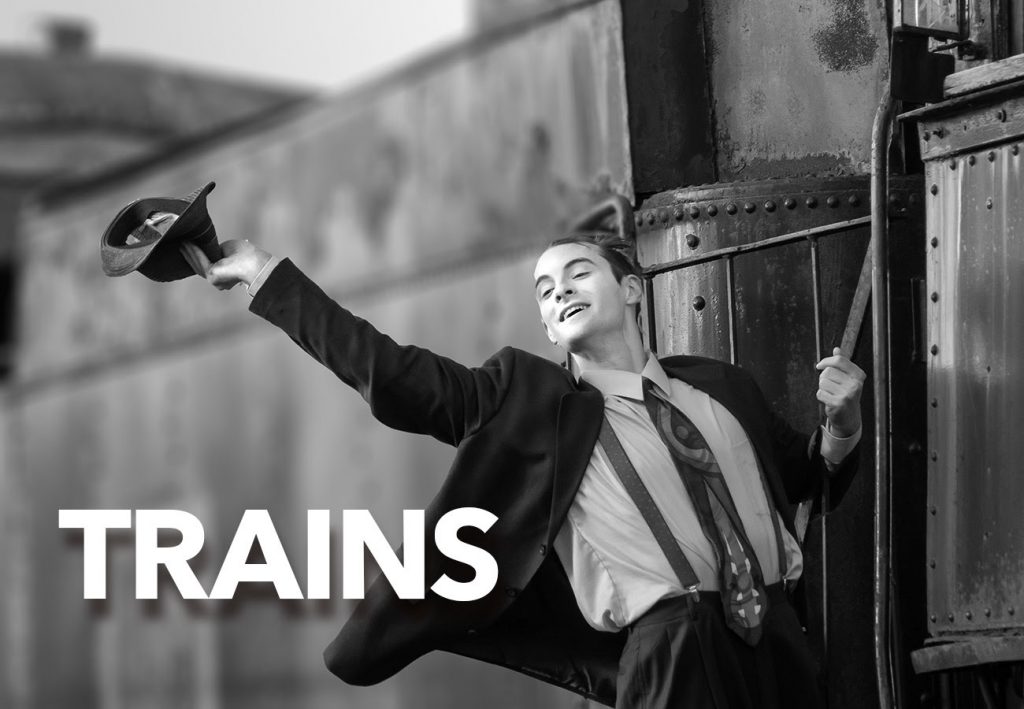 GOING SOLO:
ERIKA OVERTURFF'S TRAINS PREMIERES THIS FRIDAY!
Trains, Erika Overturff's carefree, jazzy solo for dancer Cameron Miller, with trumpeter Doyle Tipler as guest star, captures the sense of liberation that travel, music, and dancing all can bring. Cinematographer Lance Glenn filmed on location at the Rails West Museum in Council Bluffs to evoke the golden age of rail travel.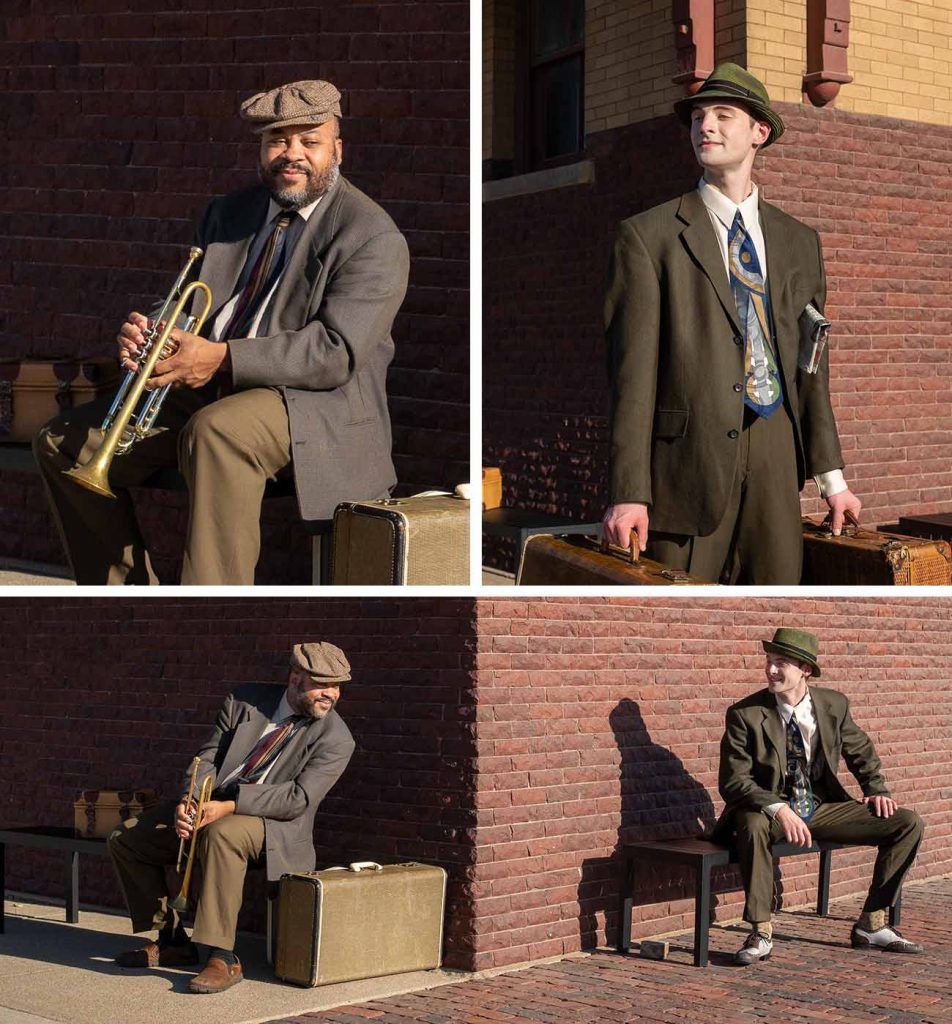 ---
Join the virtual premiere by watching the film any time beginning at 7 pm CST Friday on our Facebook and YouTube channels.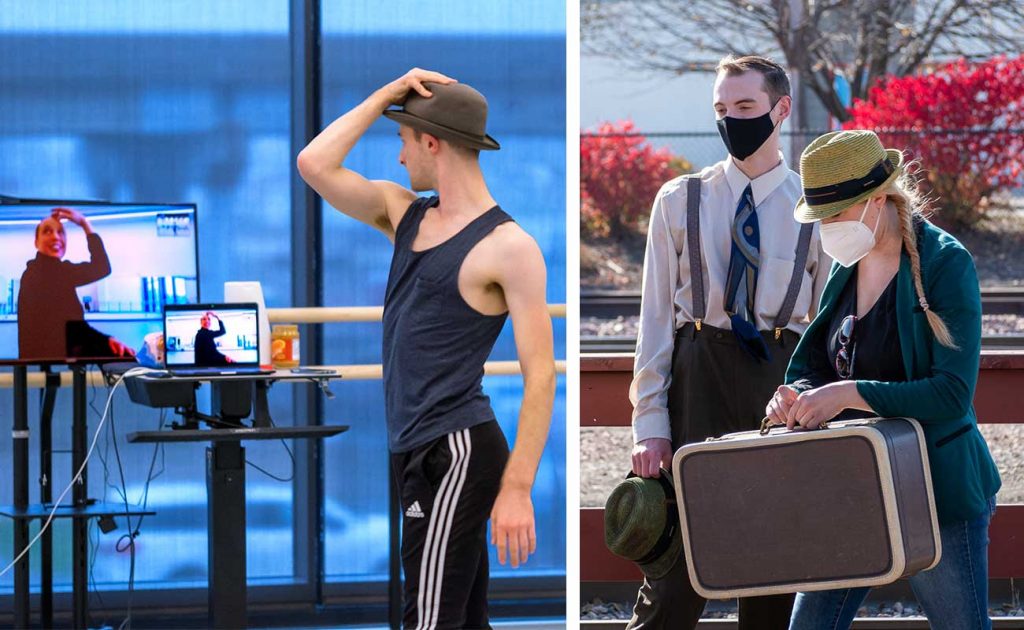 ---