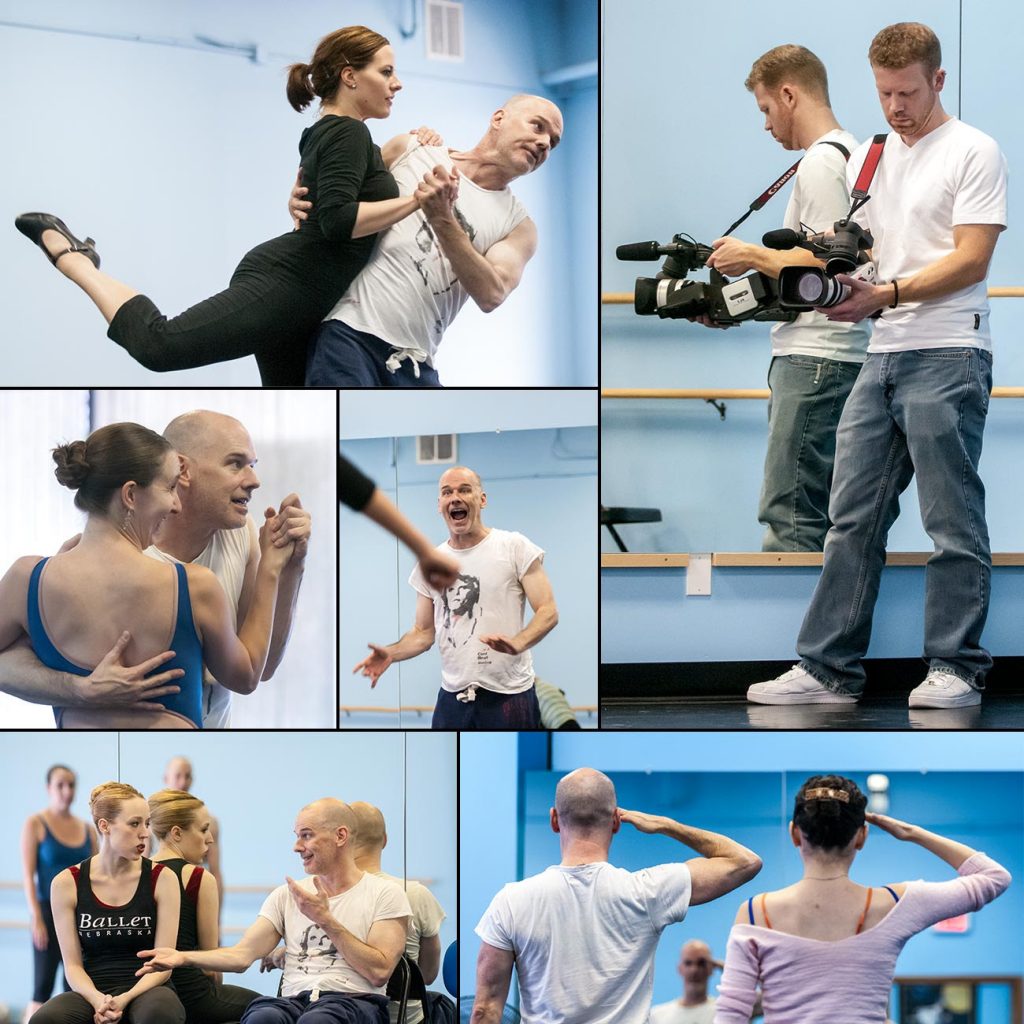 ---
It's Time to Celebrate!
You're invited to a virtual premiere party in honor of our tenth anniversary, featuring the film that shows how it all began
Exactly ten years ago this Friday evening, Erika Overturff took a deep breath in the wings of the Orpheum Theater and waited for the curtain to rise on the debut production of a new professional ballet company – a company she had founded.
She knew a lot was riding on the next two hours, during which she would dance a demanding lead role in Harrison McEldowney's high-energy World War II-themed ballet  Swing, Swing, Swing!
"Less than a year before, I had been a dancer in Omaha Theater Ballet, and we'd just been called into a studio and told that our jobs would be gone when the season was over," Overturff recalled later. "It seemed as if it could be the end – not just of our careers, but of the whole history of professional dance in Nebraska."
But the rousing success of that debut performance made sure it was NOT the end. Instead, it was the beginning – of a new era in professional dance, and of the new company that became today's American Midwest Ballet.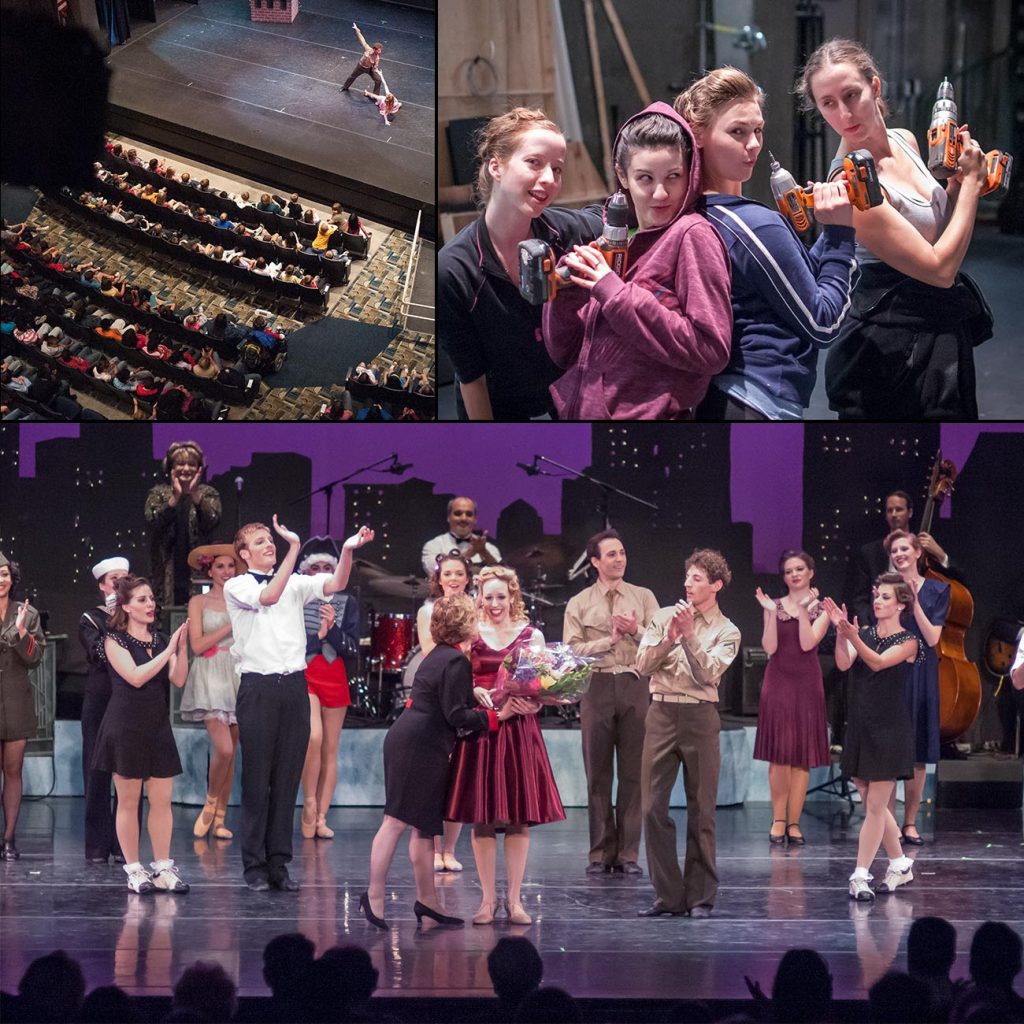 ---
Watching especially closely throughout the show was documentary filmmaker Lance Glenn. As an experienced stage and production manager, he had a unique insight into theater and dance. When he had heard about plans for the new company, he had met with Erika Overturff to propose an unusual project: documenting every stage in the birth of the new company.
The result was a full-length documentary film: It Starts with a Step – The Story of Ballet Nebraska. This Friday, it will make its online premiere in a special 10th Anniversary Edition as a tribute to how it all began.
The film premiere also is the kickoff for Going Solo, our innovative series of dance films created by our artists and special guests.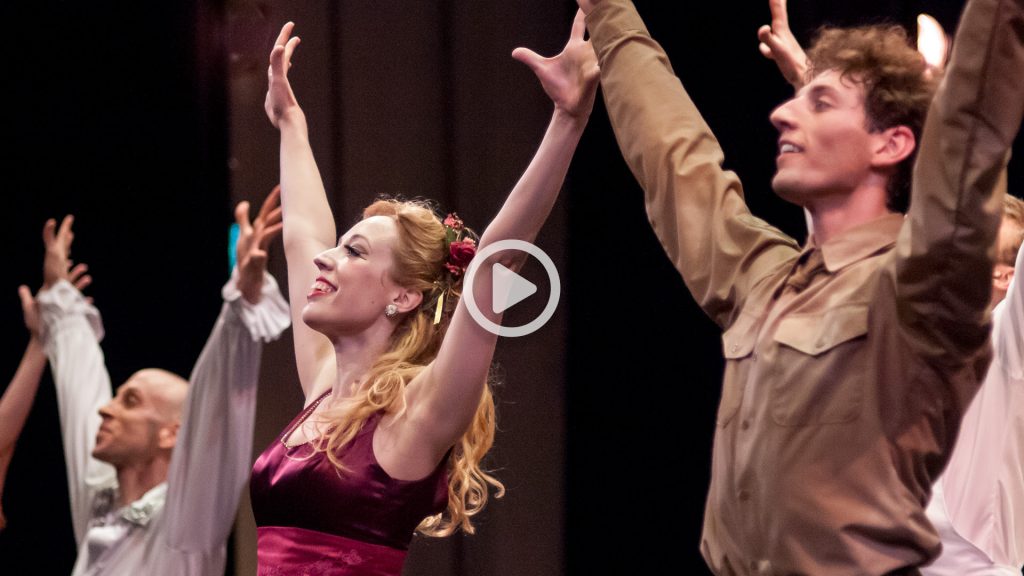 Join our virtual premiere party by watching the film any time beginning at 7 pm Friday on our Facebook and YouTube channels.
Here's to another ten years of sharing work beyond words through the magic of dance!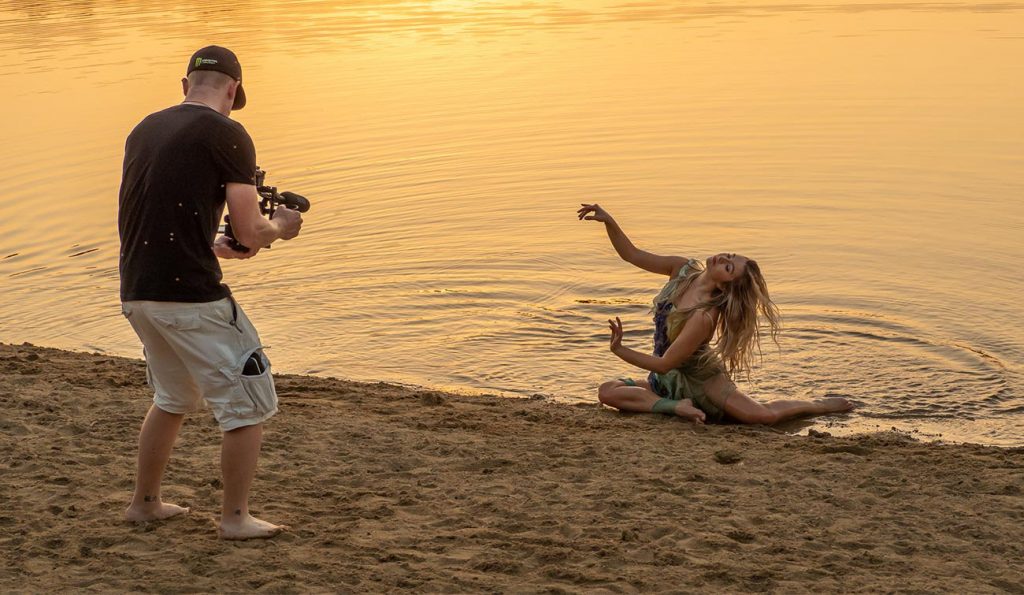 ---
AMB needs YOU
This season is anything but what we had planned. We are turning this challenge into an opportunity to create fresh, new ways to share the magic of dance with you. Still, we are facing a loss of over 1/3 of our annual budget. Please consider a gift to the AMB Relief Fund. Your support will keep us on our toes!