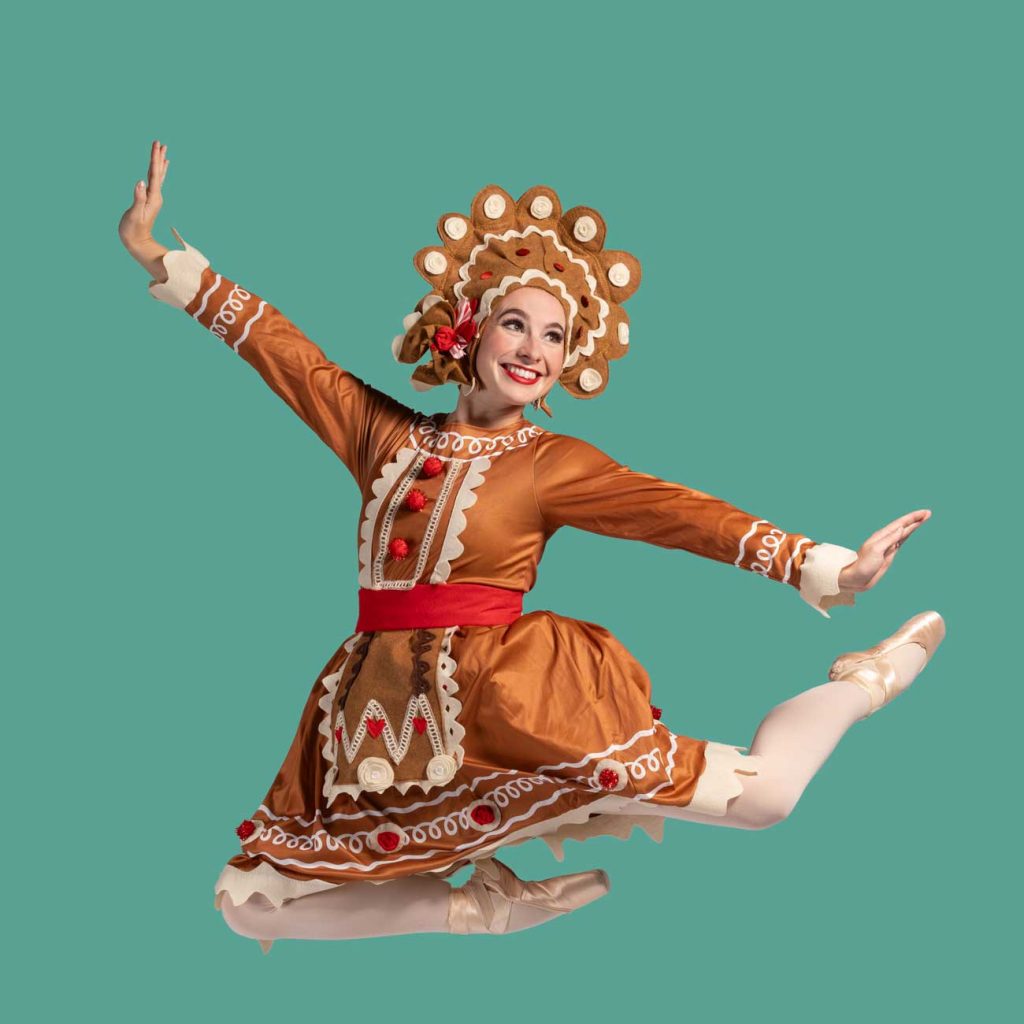 Freshly baked: "The Nutcracker" gets a new Gingerbread dance
[November 1, 2023]

In the mood for something fresh from the oven? This year's production of The Nutcracker has a treat for you: a brand-new Gingerbread dance!
"I've always thought it would be fun to have dancing gingerbread cookies!" said AMB artistic director Erika Overturff, who choreographed the new dance. "Shanna [AMB operations director Shanna Zordell] sketched the gingerbread house, which was loosely inspired by the playhouse that my husband built for our kids.
"When I worked on the choreography, it was really fun to take the music I've heard hundreds of times, but think of it in a new way and hear something completely different. It's an adorable song with so much energy, and it really fits the new theme."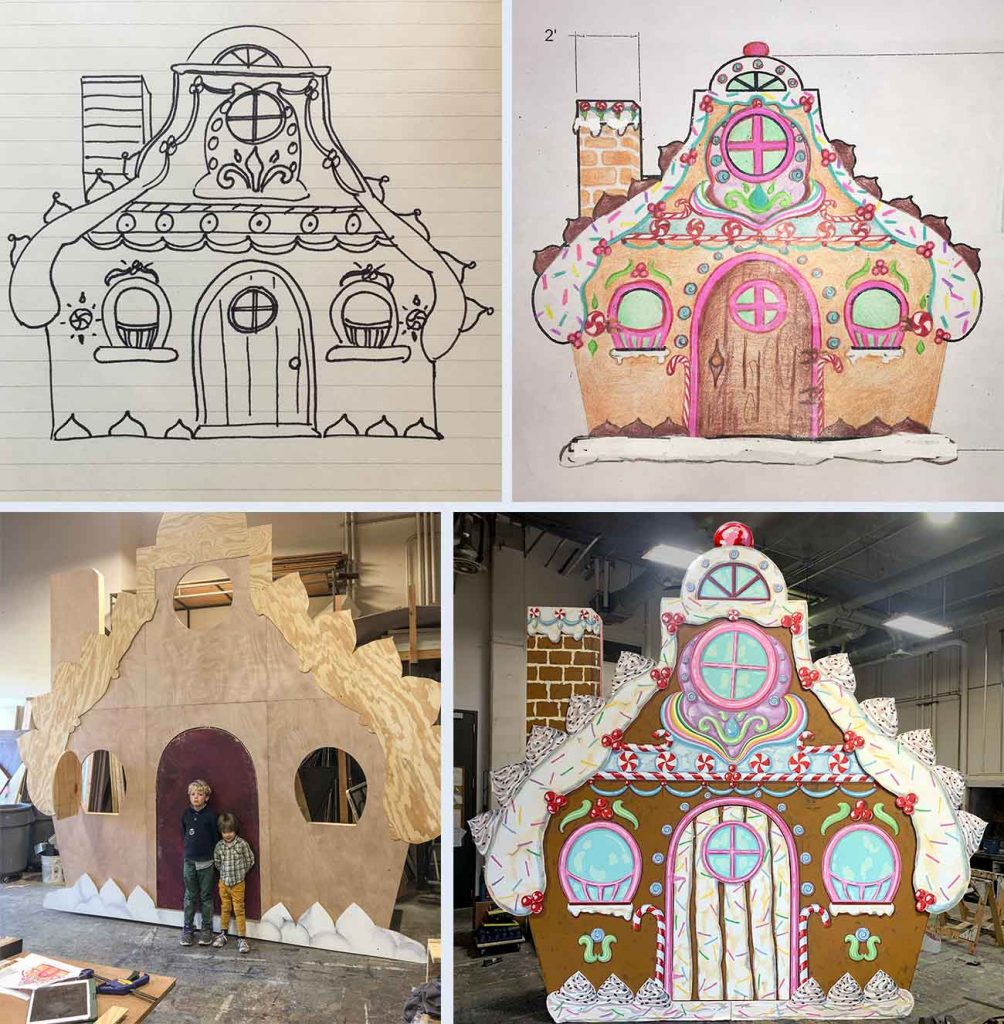 ---
Erika's new dance – set to the music titled "La mère Gigogne et les polichinelles" in Tchaikovsky's original Nutcracker score – is a whimsical pas de deux for a gingerbread man and gingerbread lady, whose energetic children join in the dance.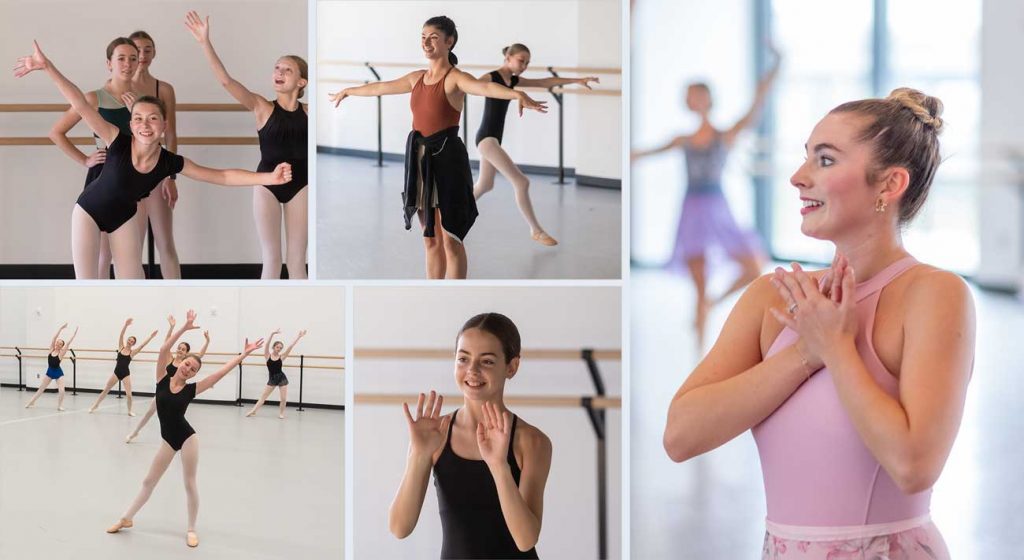 ---
"I like being a gingerbread because it's really fun and there's just so much to do," said performer Brianna McCormick-Baker. "I like it because I get to watch the company dancers dance in a pas de deux," said Brooklynn Oldham. "I like being a gingerbread because they're super cute," said understudy Ava Saylors. "And they're fun!"
This season's performances of The Nutcracker will be:
Saturday, November 18, at 2 & 7:30 pm: Hoff Family Arts & Culture Center, Council Bluffs
Sunday, November 19, at 2 pm: special sensory-friendly performance, tailored to enhance accessibility for individuals on the autism spectrum and presented in cooperation with the Autism Action Partnership.
Saturday, December 9, at 2 & 7:30 pm, and Sunday, December 10, at 2 pm: Orpheum Theater, Omaha