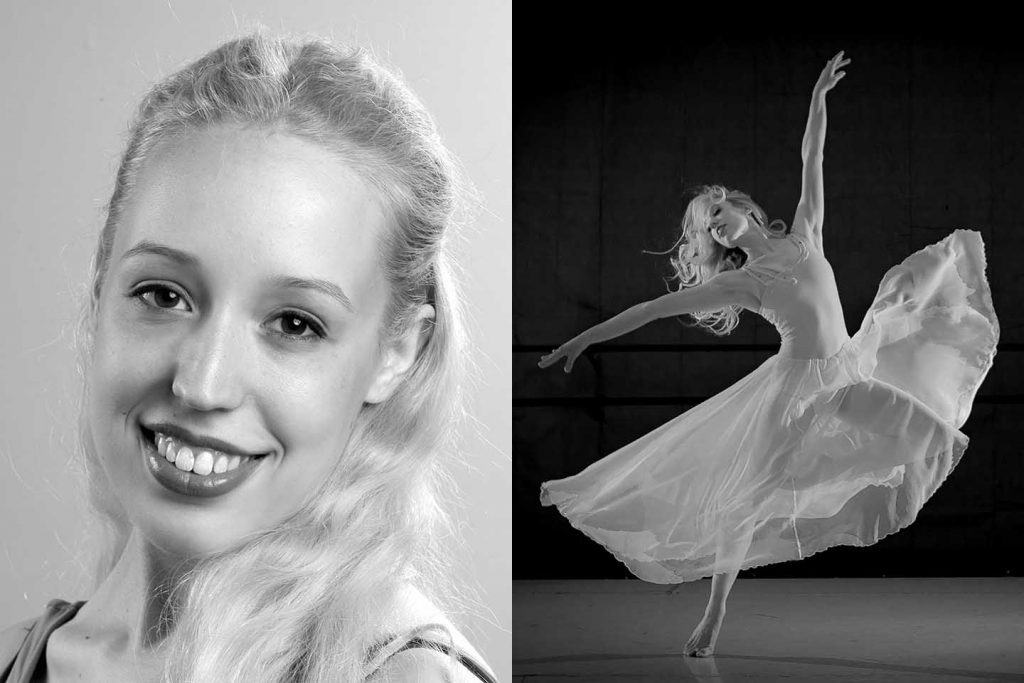 Erika Shares Her Thoughts in Podcast Interview
[October 23, 2023]

What is the life journey like for a professional ballet dancer? What are the demands on the body and mind? What are the rewards?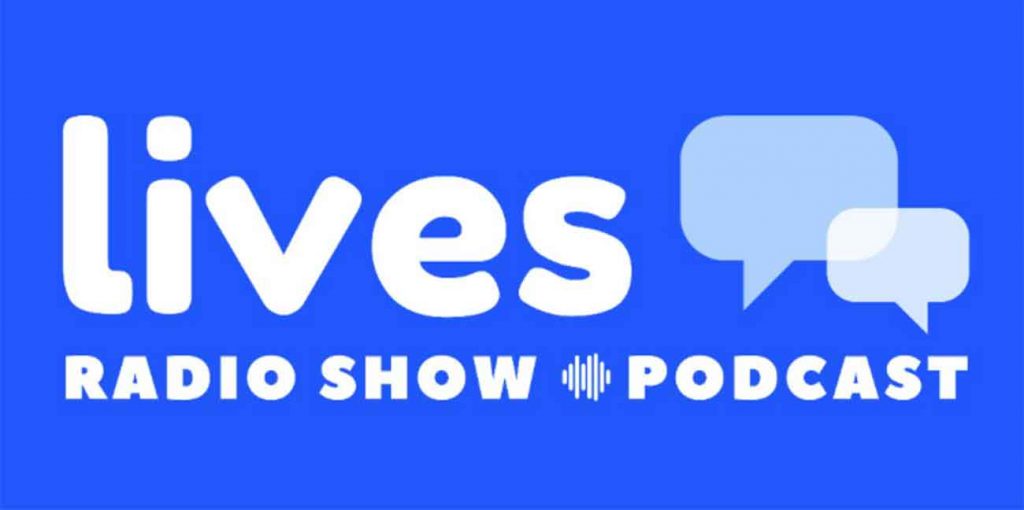 Erika Overturff, AMB's founder, artistic director, and CEO, talks about these subjects and more in an in-depth interview on the Lives Radio Show & Podcast. In her conversation with host Stuart Chittenden, Erika also talks about ballet's significance, and the motivation behind her own decision to found AMB.
The interview is available on your favorite podcast software or directly from the Lives website.