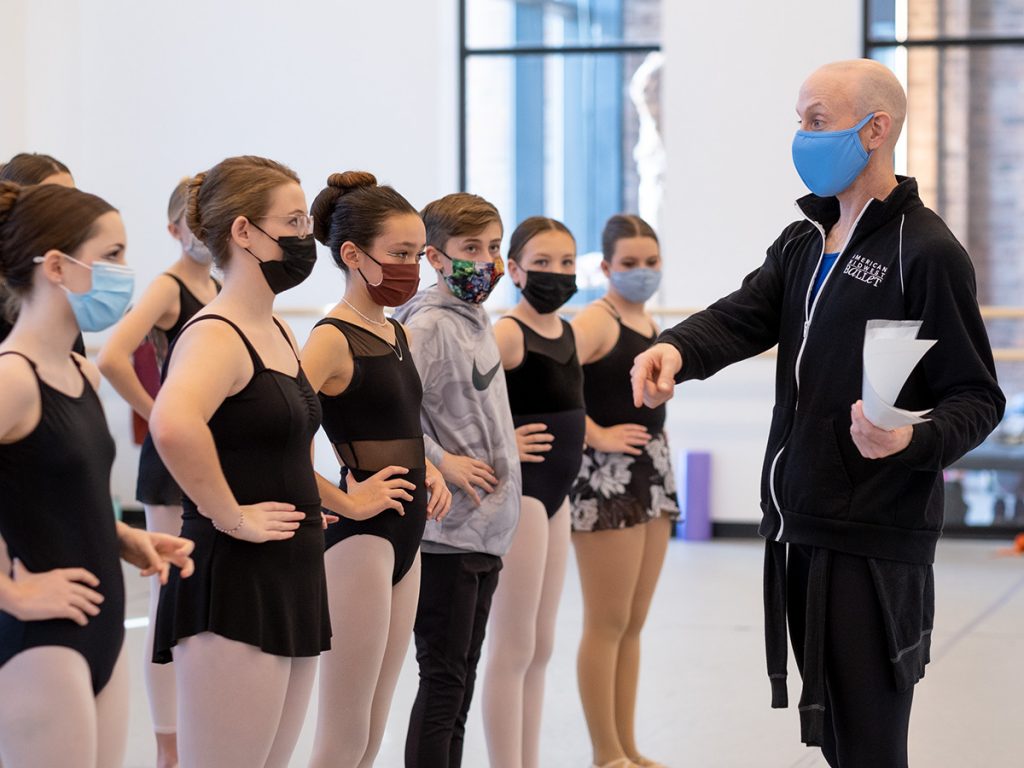 YOUNG DANCERS REVEAL THEIR FAVORITE THINGS ABOUT THE NUTCRACKER
When American Midwest Ballet's The Nutcracker opens next week, our professional company artists will be joined on the stage by a polished ensemble of some two dozen student dancers, ages 12 and up, drawn from our own AMB School and other dance studios across the metro area.
These young performers have been devoting hours every Friday and Saturday throughout the fall to master their roles, along with building the focus, self-discipline, and work ethic that go into appearing in a professional production.
What do they get from the experience? During last weekend's rehearsals, we set out a sheet of paper and asked them all to write out answers to one question: "What is your favorite thing about being in The Nutcracker?"
Here's what some of them had to say…
It's like one big family, everyone accepts who you are!
–Keely Mulholland [Dancer – Chinese Variation]
It brings the entire city together in a gorgeous holiday celebration!
–Anna Aesoph [Cake, Maid, Northwind, Sugar Plum Court, Butterfly understudy]
Being able to make new friends and doing the thing I love most.
–Abi Whitt [baker, Sugar Plum Court understudy]
My favorite thing about 'The Nutcracker' is being a part of the amazing community and being able to be part of the magic.
–Alena Kehm [Sugar Plum Court, Chinese, cake understudy]
My favorite moment is when kids get to see the magic of dance.
–Marissa Anderson [baby mouse, elf]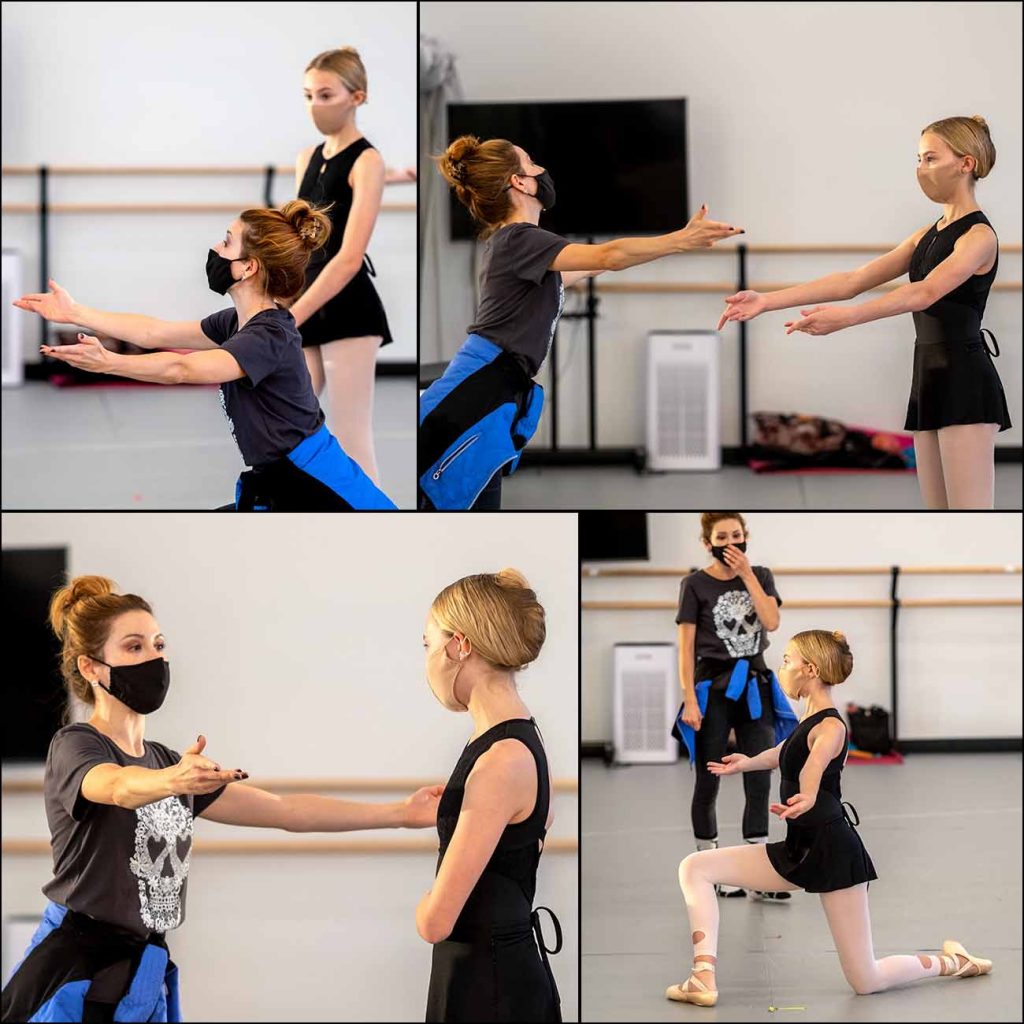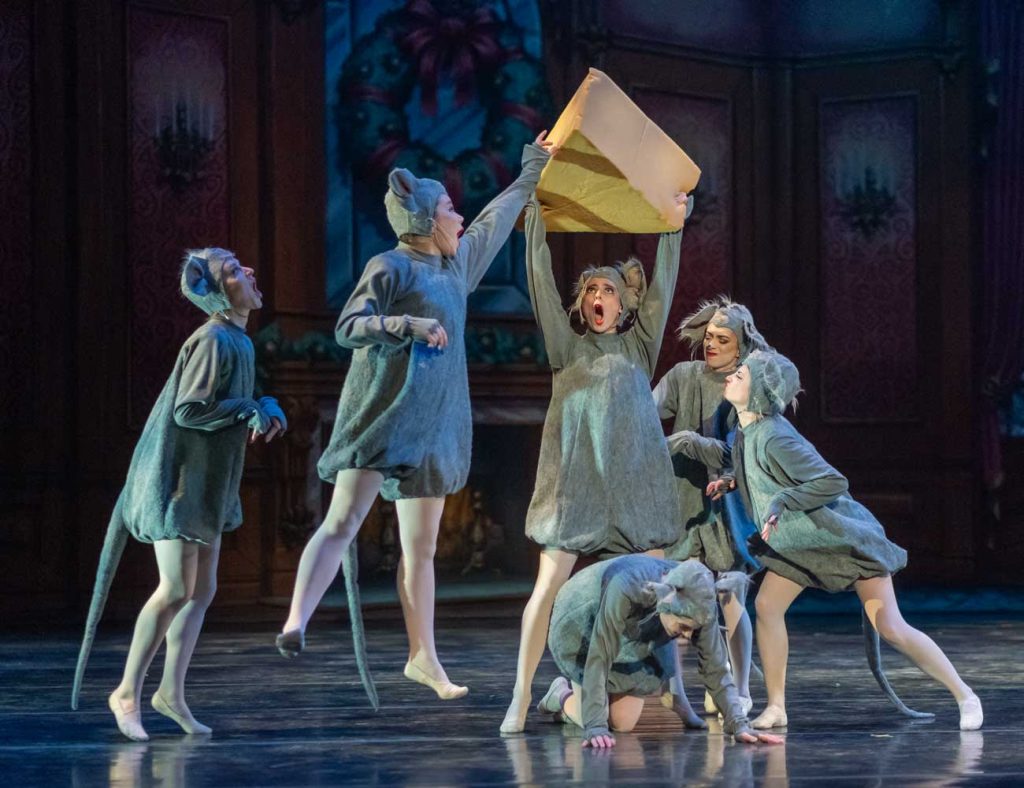 TICKETS ARE UP FOR GRABS…
Don't you want to see our young dancers live out their favorite things onstage? If you don't already have your tickets to The Nutcracker, order now before all the good seats are gone!
AMB follows CDC guidance re COVID-19. For the safety of our guests, masks are required at AMB events.
---