Making ballet accessible for everyone has been part of American Midwest Ballet's mission since our inception just a few short years ago.  This includes introducing ballet to young audiences and welcoming groups to our shows who would otherwise be unable to attend a professional ballet performance.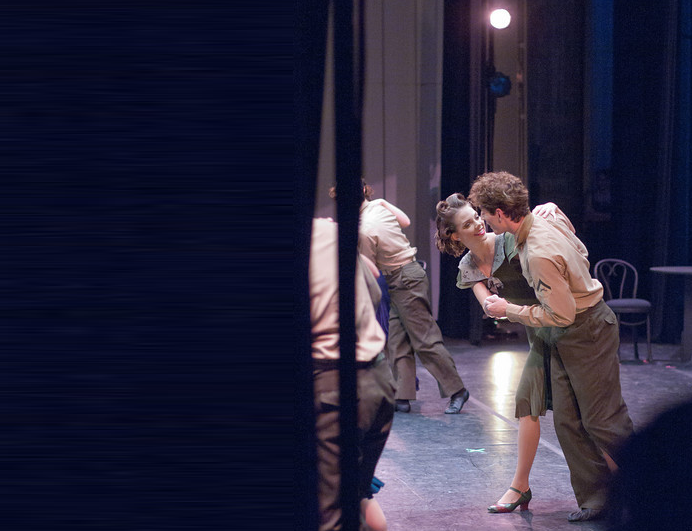 Over the past three seasons, American Midwest Ballet has provided outreach tickets to many community organizations including Heartland Family Services, Girls Inc., Children's Corner, Ronald McDonald House, Boys and Girls Clubs, ENCOR, Ollie Webb and many others.
American Midwest Ballet has also welcomed  home schoolers, private schools and numerous public school districts throughout Nebraska and Iowa as well as Minnesota to enjoy selected school performances of our productions.
The company's final Season 3 production, Alice in Wonderland, welcomed over 100 outreach guests.  Over 1,300 students also saw the production in conjunction with Arts Center at Iowa Western's Youth Performance Series program.