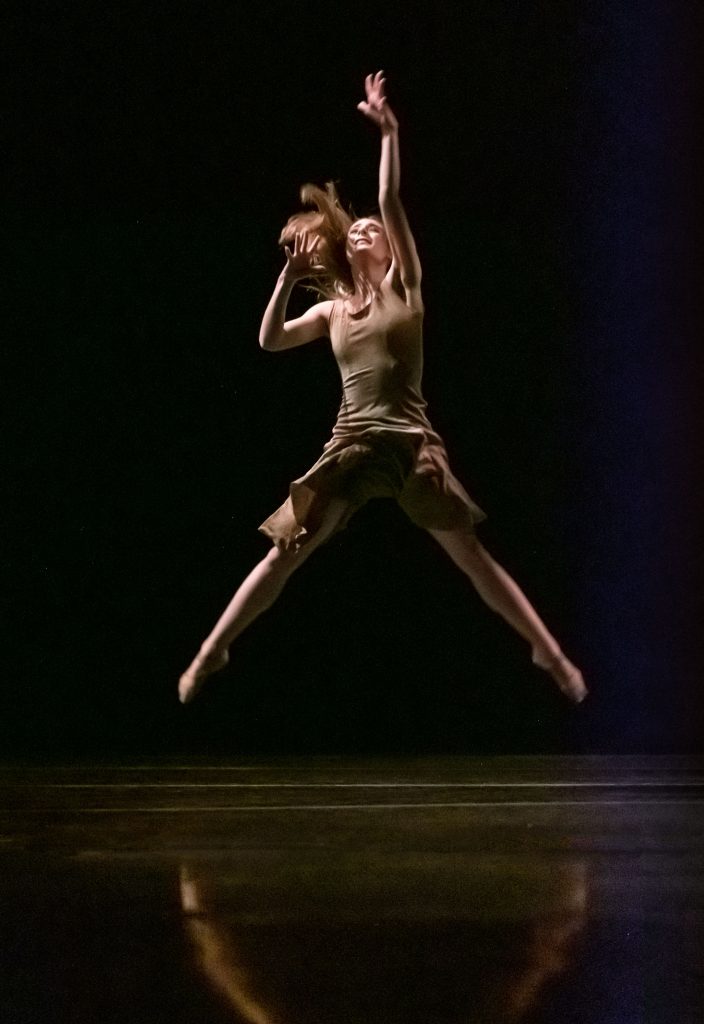 ---
AFTER GHOST LIGHT, WHAT WILL RAY MERCER REVEAL NEXT?
It began with a ghost – a restless ghost, left alone and frustrated when the pandemic closed America's theaters.
Ghost Light, choreographer Ray Mercer's tale of that lonely ghost – brilliantly portrayed by ballerina Katerina Schweitzer – began as one of the most memorable works in AMB's Going Solo film series, and went on to dazzle live-theater audiences last season.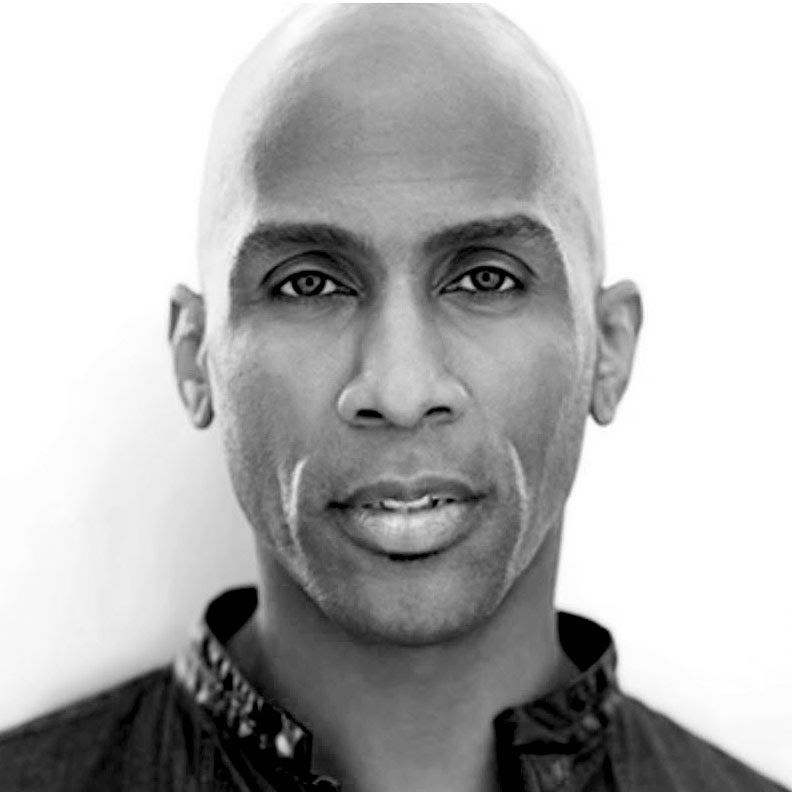 For Season 13, Mercer – currently performing on Broadway in The Lion King – is planning a new work on a larger scale: a work that he promises will "push towards the contemporary side of ballet, very technically based, but…very contemporary, very athletic."
"Because of my background in musical theater," Mercer says, "I'm really interested in storytelling – that what I create is tangible, it has a through-line, that it is something that the audience can connect with, that it's humanistic."
AMB's dancers, Mercer says, are "such technically strong dancers, and they do exciting work. I just want to meet them where they are, and push them a little bit further. I want to create an experience of work that the audience is excited about, and that the dancers are excited about."
A season subscription will give you the best seats to see Ray Mercer's new work, and all the rest of our exciting Season 13!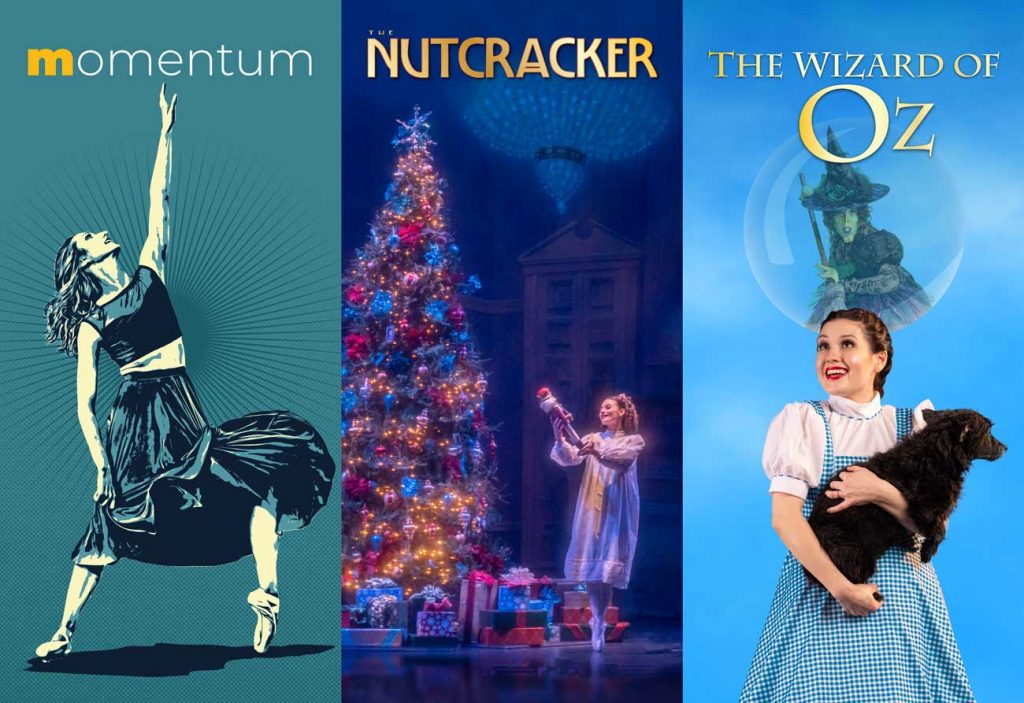 ---