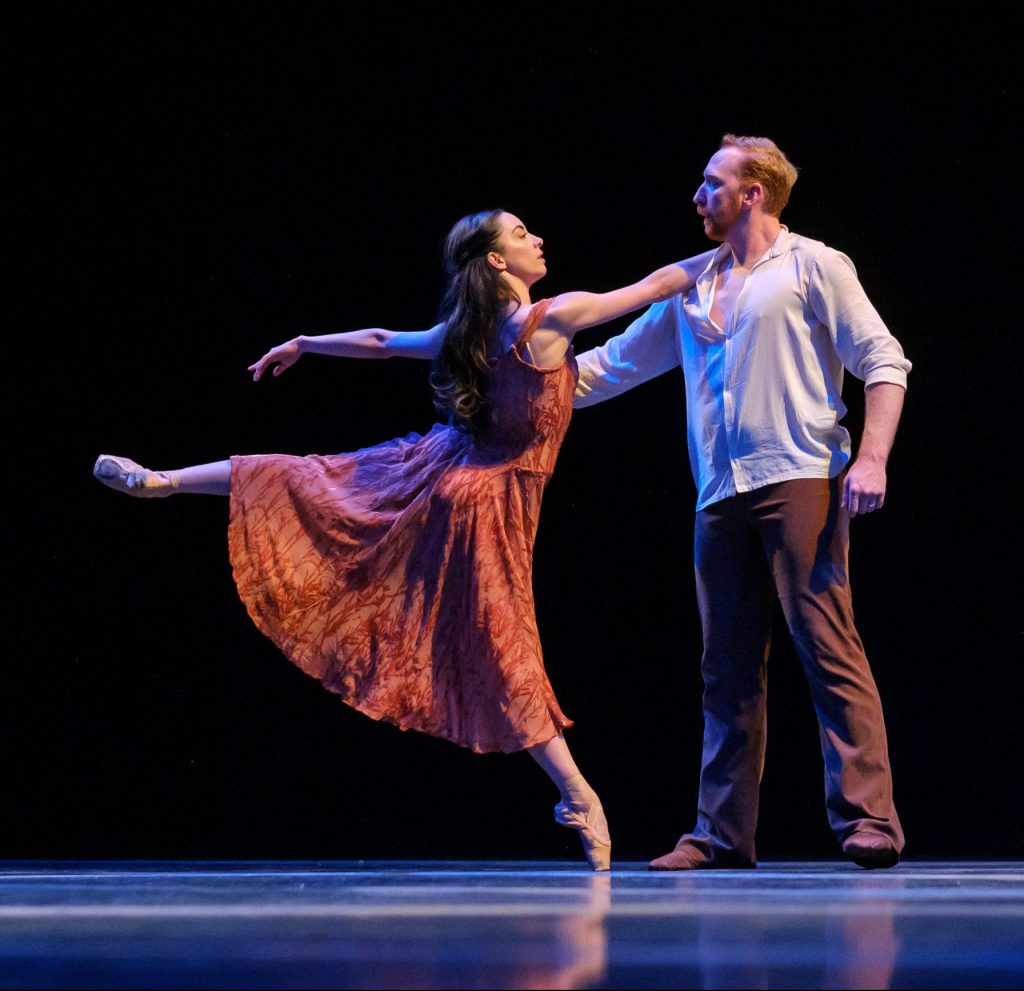 ---
FALL IN LOVE WITH EVA
Frank Chaves was on tour with his River North Dance Company when he fell in love with the voice of a woman he would never meet.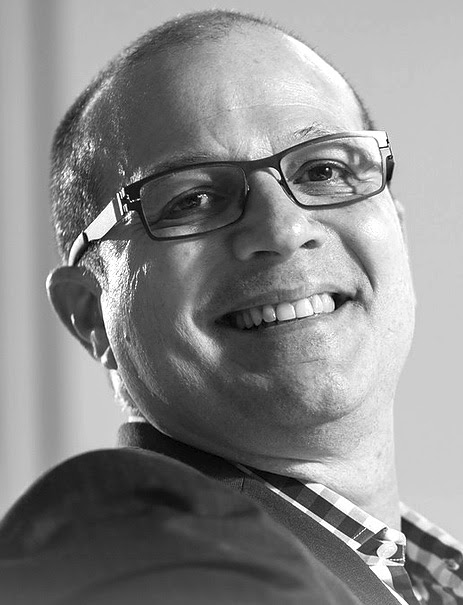 His Philadelphia presenter had invited him to dinner and began playing records by Eva Cassidy, a singer with a small but passionate following, who had died of cancer in 1996 at the age of 33.
"He was playing her for me on purpose," Chaves said. "He had always dreamed of commissioning a piece to her music. And that was my introduction to Eva.
"I immediately fell in love with her voice – this gorgeous, crystal clear, pitch perfect, beautiful voice that just cut through."
Choosing four songs from Cassidy's wide-ranging repertoire, Chaves created Eva for River North. At its 2013 premiere, a Chicago Sun-Times reviewer said it "has all the marks of an instant classic."
Now, Eva comes to AMB as part of Momentum 13 this fall… and a season subscription is the best way to experience it!