OMAHA — May 8, 2017 — As American Midwest Ballet's season comes to a close, ballet master Matthew Carter gives us a look back, a look ahead, plus a quick peek into his very full summer.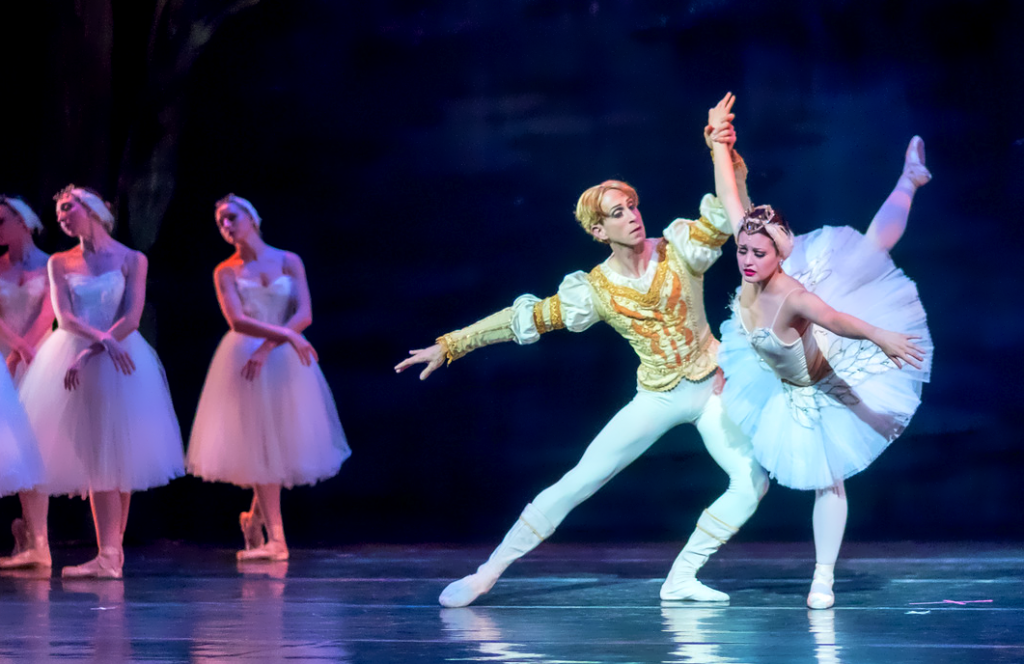 What was the best thing that happened to you in Season 7?
Season 7 was pretty terrific all around; however, my favorite moment would have to be when the curtain went up on
Swan Lake
last fall!  It was such an important milestone for our company, and the dancers were phenomenal.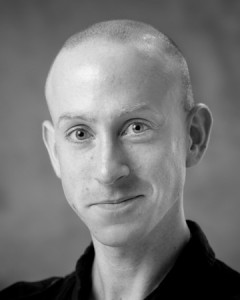 What are you most looking forward to in Season 8?
I am really looking forward to working with the dancers. Our wonderful company dancers will be joined this fall by several new dancers.  The idea of teaching, coaching, and rehearsing this talented, vibrant group excites me!  I'm such a ballet nerd…
Do you have anything fun planned this summer?
This
summer
will be a busy one for me!  Erika and I continue to make various arrangements for the start of the new season — including, of course,
Nutcracker
auditions!  I will be spending a few days in Florida in July helping our sister company Ballet Vero Beach get production elements ready for next season.  I will be doing a recreational "Iowa tour" this
summer
; visiting friends in Des Moines, Okoboji, Cedar Rapids, and a few others, and will take a mini getaway to Maine with my other half.
More about Matthew…