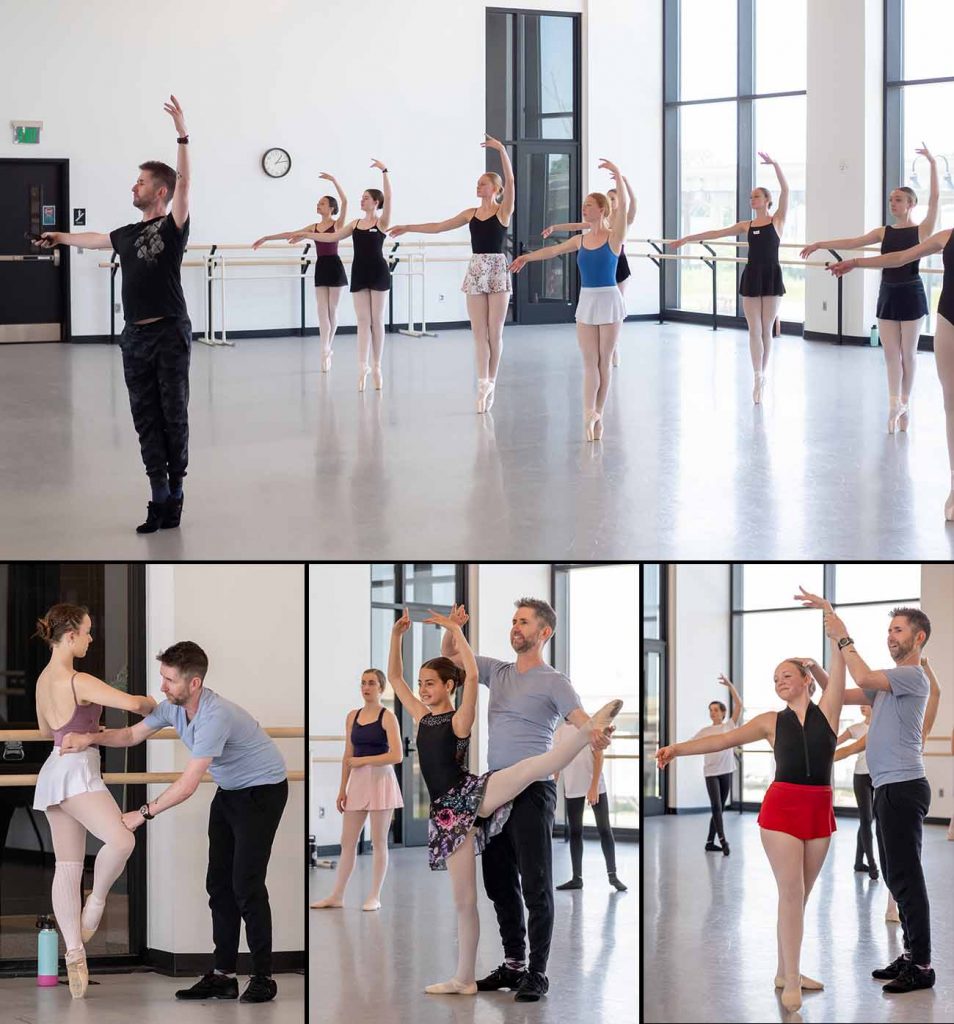 ---
SUMMER INTENSIVE KICKS OFF THREE MEMORABLE WEEKS
[June 16, 2023]

American Midwest Ballet this week launched its annual Summer Intensive, a three-week program of classes in ballet, pointe, variations, jazz, modern, contemporary, and repertory for a multi-state roster of highly motivated young dancers ages 11-25
Participants dance six days per week in classes taught by American Midwest Ballet company artists and supplemented by three distinguished guest faculty members, each teaching a one-week stint.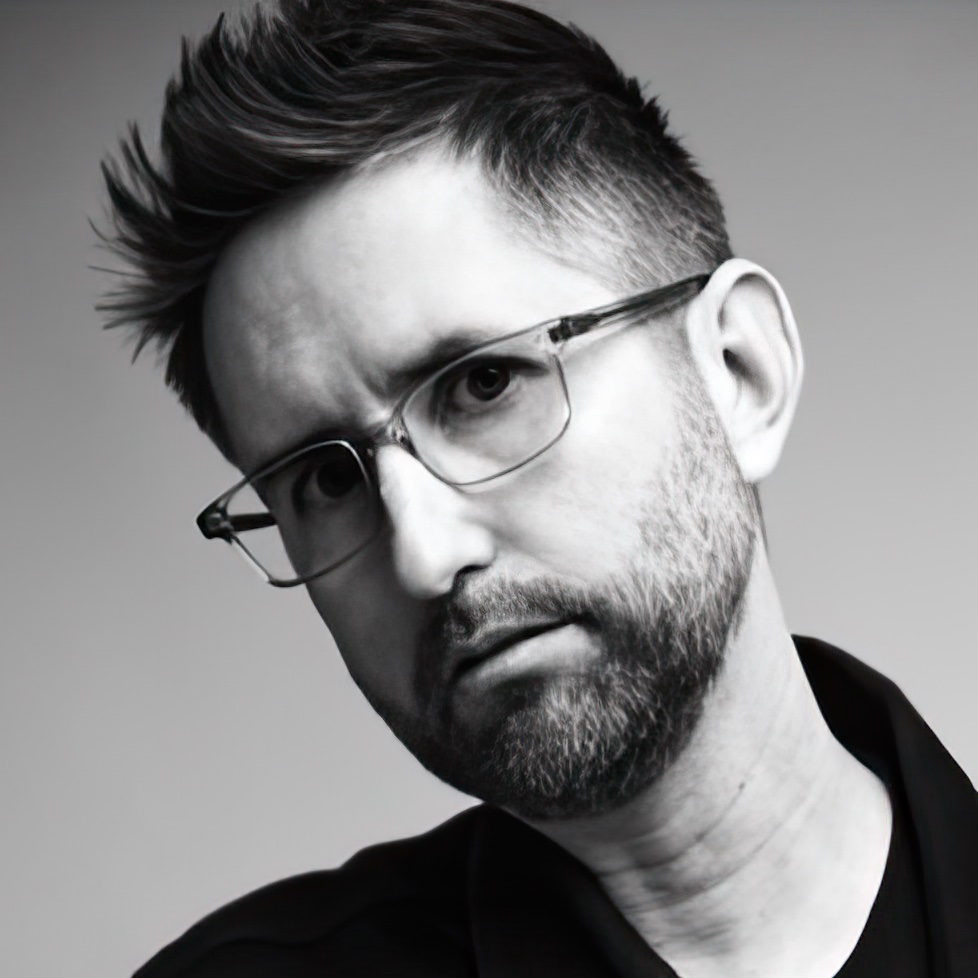 Our Week I guest has been Kristopher Estes-Brown, a native of the Kansas City area. After a performing career at companies including Milwaukee Ballet, Sacramento Ballet, Oakland Ballet, and Eugene Ballet, he began creating his own choreography known for an athletic, expressive movement style, unique musicality, and eye-catching theatricality. He has choreographed more than 90 original dance works, many of them set to his own musical scores.
"Kristopher has so much to offer the students and was so generous in sharing not only his creativity, his extensive knowledge of ballet technique and choreography, but also his experiences," said Summer Intensive director Kelanie Murphy. "He's very personable and he makes the kids laugh and smile, and he's able to talk to students in a way that they can really understand and process the information."
Next week, students will be working with Boston-based dancer, choreographer and teacher Nikki Sell, a student favorite making her second consecutive Summer Intensive appearance. The Week III guest will be Chloé-Grant Abel, dancer, rehearsal director, and senior manager of Denver's Cleo Parker Robinson Dance. On the final day, students will showcase what they've learned in a performance in the Hoff Family Arts & Culture Center theater.