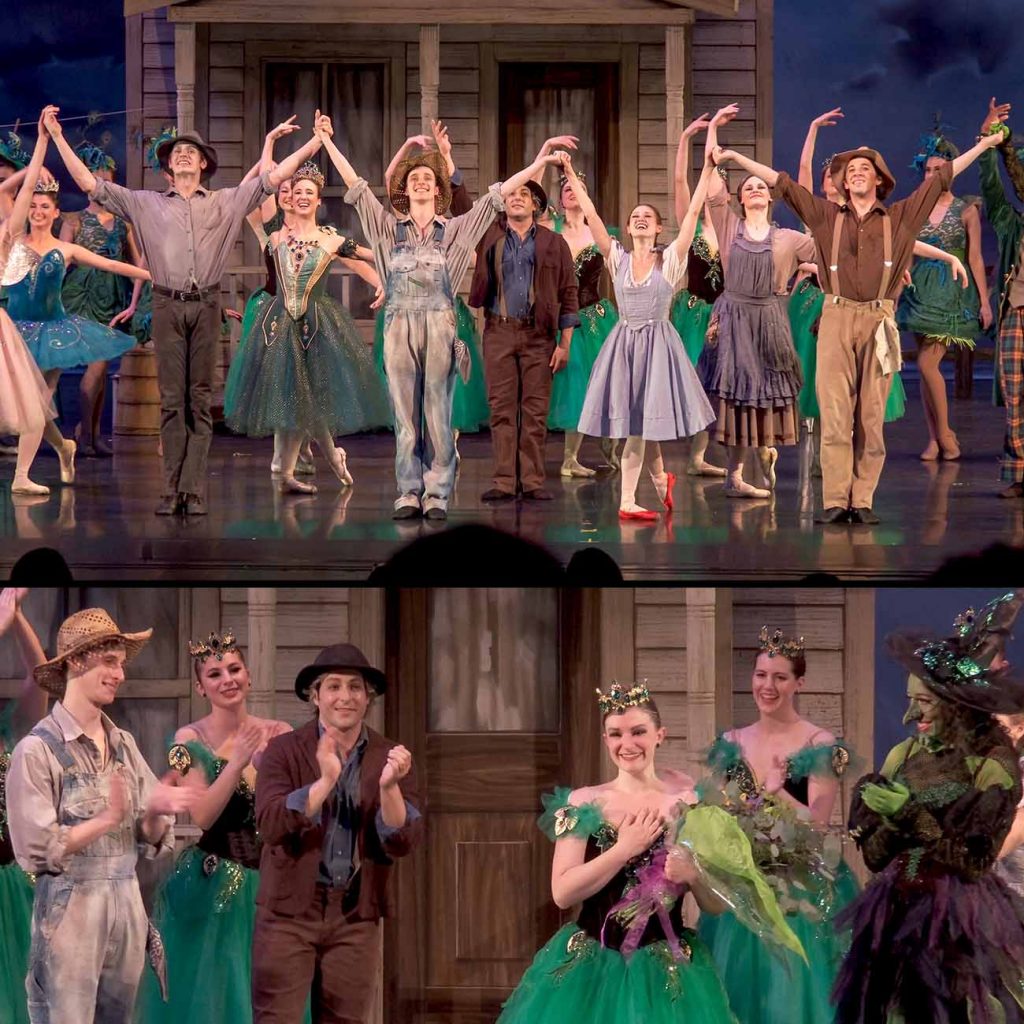 ---
A SPECTACULAR SEND-OFF… AND A NEW MUST-SEE SEASON WAITING IN THE WINGS
[May 17, 2023]
And just like that, the curtain has fallen on AMB's memorable Season 13! Orpheum Theater audiences gave a rapturous send-off to this past weekend's final performances of Erin Alarcón's The Wizard of Oz – a fitting wrap-up for the spectacular ballet that also dazzled audiences at the Hoff Center and on tour in Sioux City and Dubuque.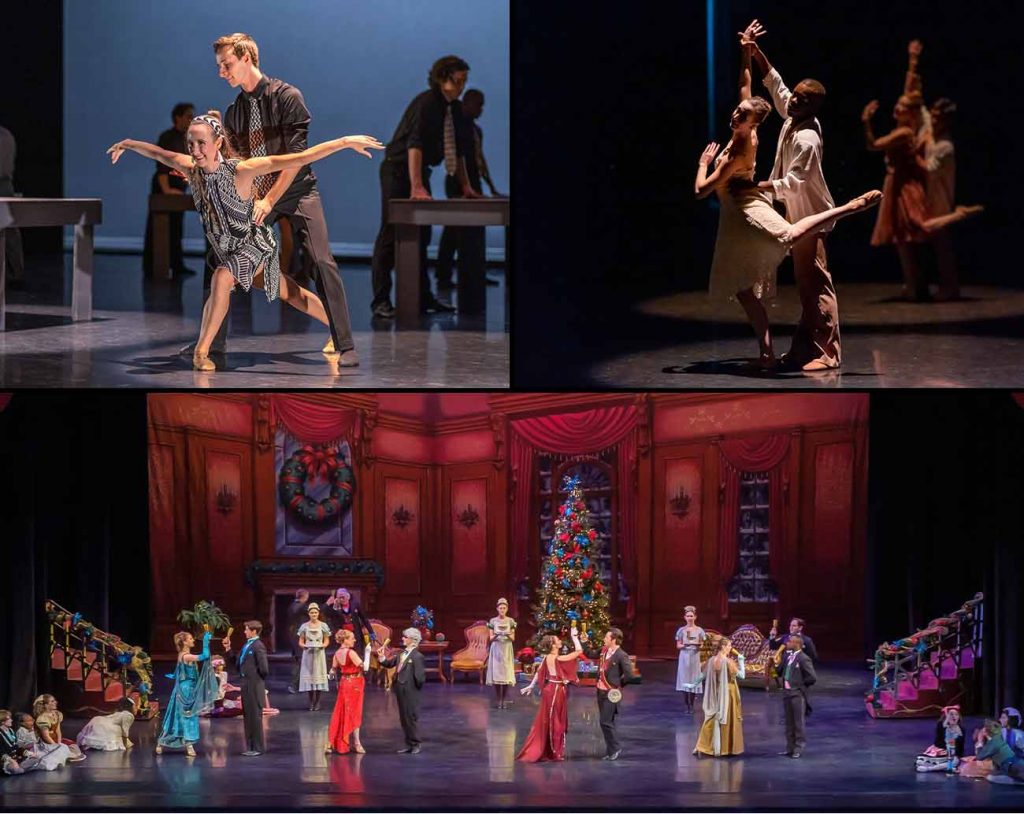 ---
And Now… Season 14!
The bold variety of a fresh new Momentum… the charm and grandeur of The Nutcracker… and the sparkling world premiere of our magical new Cinderella all are yours when you subscribe for Season 14!
Subscribe to lock in our full season of exhilarating entertainment! You'll enjoy time savings – take care of all your tickets with just a few clicks. You'll be assured of the best seats in your selected level – personally chosen for you before tickets go on sale to the general public. And you pay no box office fees!
Our new Flex subscription plan lets you tailor your subscription just for you. Choose a subscription for $195, $135, or $75* each… or use our Flex option to mix-and-match or add extra seats!
Most important, your season subscription shows your support for AMB – your region's professional dance company!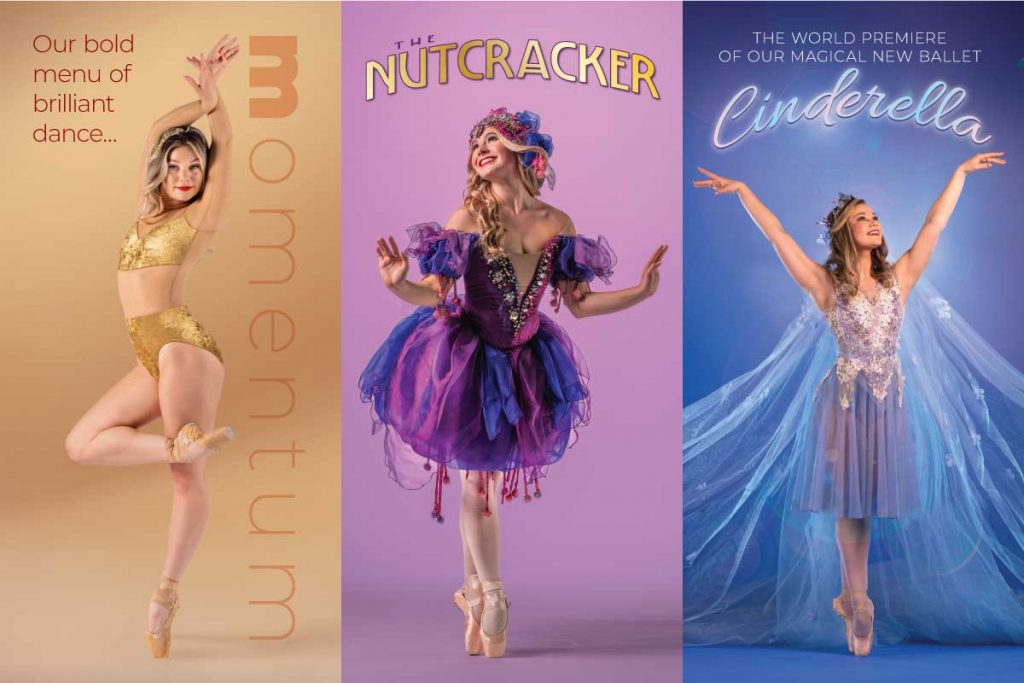 ---
*Limited availability for Price Level 3 subscriptions – see subscription webpage for details.
All programming is subject to change.