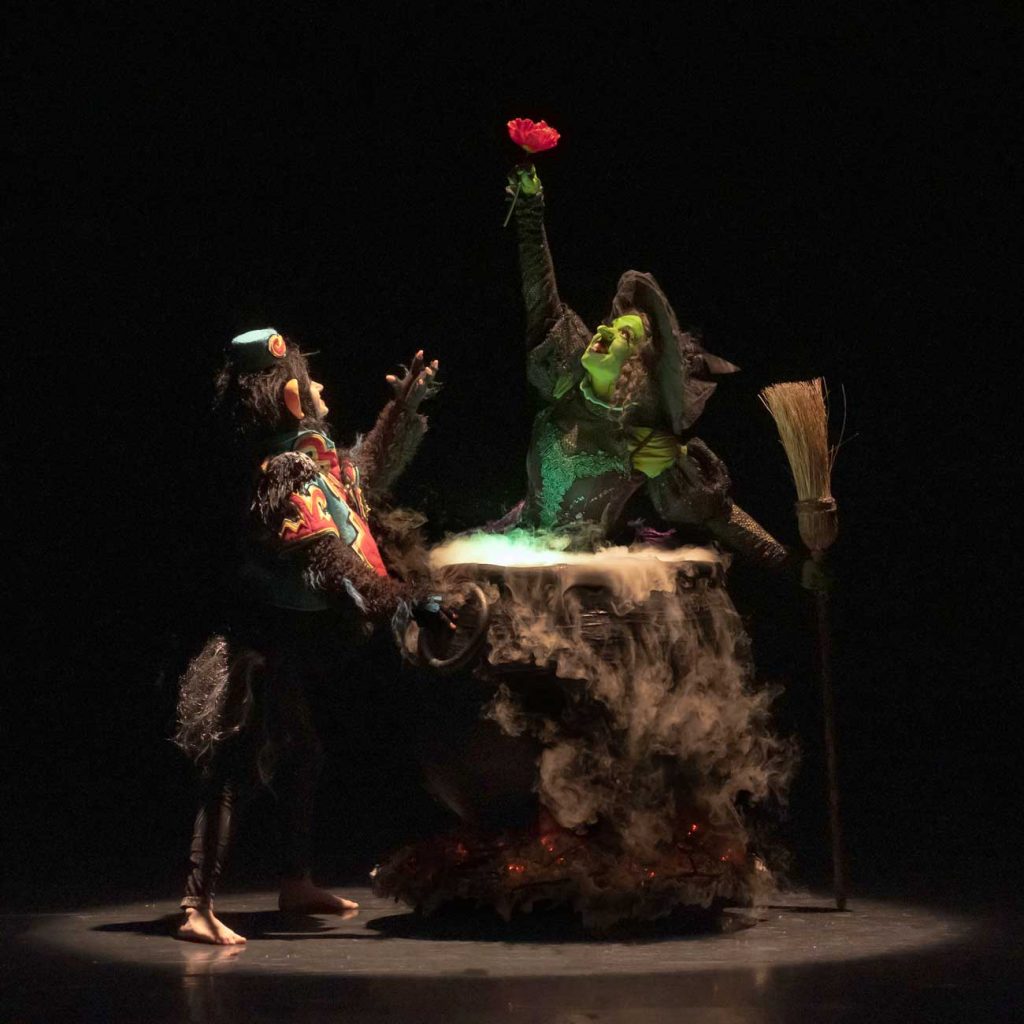 Hello, sweeties!
I'm having SUCH a busy spring – tending the poppies, taking the monkeys to the vet, tidying up the castle – but I want to take a moment to remind you that next weekend is your final chance to see moi (along with Dorothy, the Scarecrow, the Tin Man, that silly Lion, and all their friends) in American Midwest Ballet's fabulous production of Erin Alarcón's The Wizard of Oz!
Just look at the fan mail we've been getting:
"The dancers were amazing! The backgrounds, props, and costumes were equally amazing! Loved loved loved this ballet!"

"The monkeys and witch were outstanding!"
Trust me, you'll be green with envy if you miss these final two performances:
Orpheum Theater, Omaha –
Saturday, May 13 – 7:30 pm
Sunday, May 14 – 2 pm
My crystal ball says good seats are still available in all price ranges while supplies last – so reserve now!