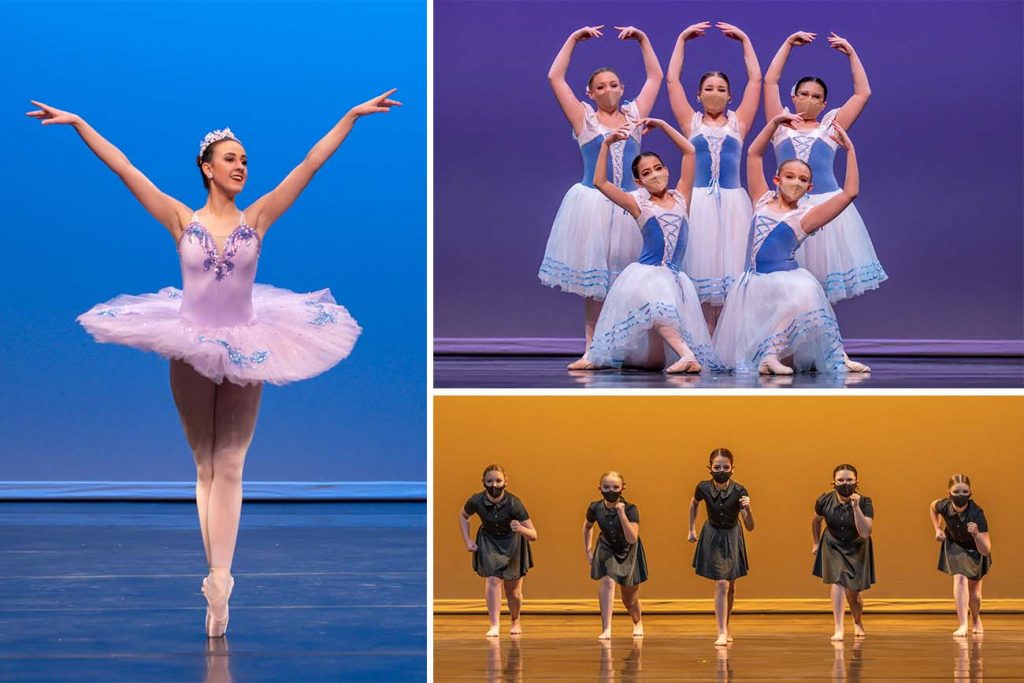 AUDITION CALL:
TRYOUTS FOR THE ENSEMBLE AND THE YAGP SOLO PROGRAM
SUNDAY, MAY 22, 2022
ADVANCE REGISTRATION REQUIRED: REGISTER NOW!
Mark your calendar! Your one chance of the year to audition for two of the metro's most exciting and rewarding performance programs for young dancers is coming on May 22!
The Ensemble Program is the American Midwest Ballet School's student performance group. The Ensemble is for dancers age 12 and up, and the Youth Ensemble is for dancers ages 9 through 11. Ensemble members present dances in a range of styles. They perform at locations around the community, participate in an out-of-town trip to take classes and perform, and present the Ensemble Showcase each spring.
The YAGP Solo Program gives dedicated dancers ages 9 through 18 a chance to hone their skills and gain performance experience at the Youth America Grand Prix [YAGP] ballet competition. Dancers can choose to enter their YAGP dances in other competitions as well. Dancers who participate will learn a classical variation and/or a contemporary solo, and will receive private coaching to prepare for competition.
To audition for these programs, you must register in advance. Audition slots are limited and will be offered on a first-come, first-served basis. Auditions will be at American Midwest Ballet's studios at the Hoff Family Arts & Culture Center in Council Bluffs. The registration form includes the time of each audition.
How to Register for the Auditions
You must submit a separate registration for each audition you wish to attend. Dancers age 9–11 register here:
Dancers age 12 and up register here: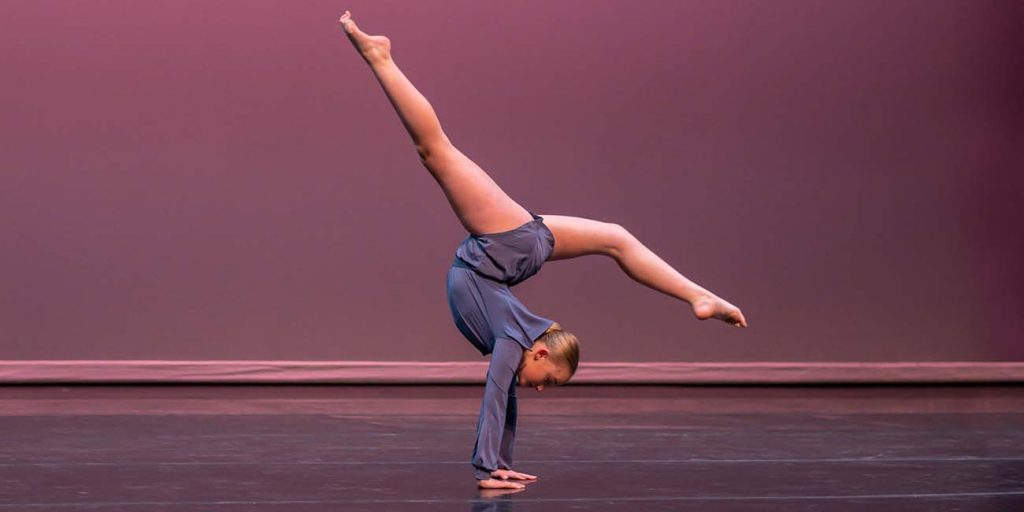 Learn More About This Opportunity
To find out more about being a member of these exciting programs, we invite you to read our Ensemble and Solo Program pages, and the Ensemble guidelines and Solo Program guidelines.
---
If you have questions or want to know more about the AMB School, please feel free to fill out this contact form: