American Midwest Ballet's company dancers, apprentices, trainees and second company members headed back to the rehearsal studios Feb. 1 to prepare for several spring performances.
The company's primary dance production for spring is Alice in Wonderland. Choreographed by Kennet Oberly, the full-length ballet features the entire company plus members of its second company, American Midwest Ballet II.  They will be joined in later rehearsals by a cast of nearly 100 youth dancers from throughout the area.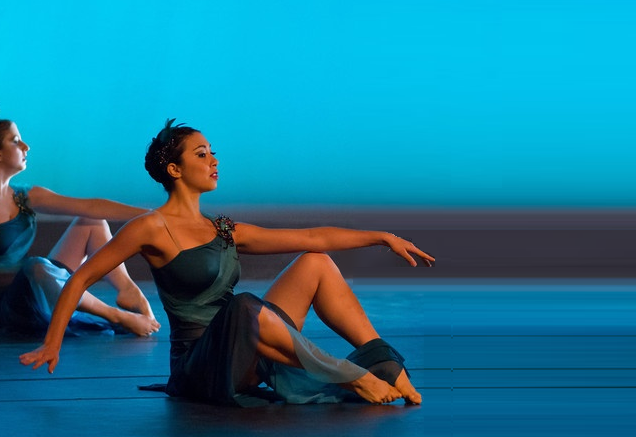 American Midwest Ballet will also appear in Opera Omaha's The Magic Flute in February and Bluebeard's Castle in April, as well as Omaha Performing Arts' The Rite Returns at the end of February.
A week-long community event organized by Omaha Performing Arts, The Rite Returns celebrates the 100th anniversary of Igor Stravinsky's masterpiece The Rite of Spring, first performed by Ballet Russe in 1913.  The event's Celebrate Movement night on Feb. 28 features original works by several dance organizations. American Midwest Ballet's company dancers will perform Erika Overturff's Connemara and Matthew Carter's Signs of Life. Joffrey Ballet performs The Rite of Spring at the Orpheum later that same week.
Tickets for Alice in Wonderland are on sale now.