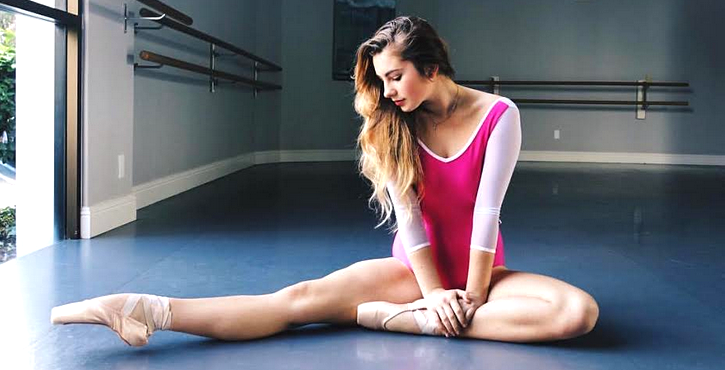 VERO BEACH, FL — Dec. 26, 2017 — Our California girl Whitney Walsh celebrated the holidays on one sunny coast and is heading back to work on another.
Whitney is traveling to Florida where she will perform with her co-workers in the Ballet Vero Beach production of Nutcracker on the Indian River — with her family in tow to cheer her on.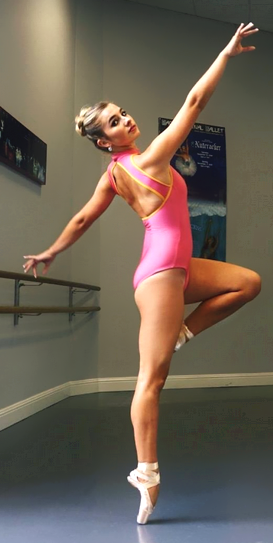 What roles will you perform in Ballet Vero Beach's The Nutcracker?
In Ballet Vero Beach's Nutcracker on the Indian River, I will be dancing in Snow and Waltz of the Flowers. I'm really looking forward to performing these roles because the corps de ballet work in these pieces is both difficult and rewarding at the same time. Plus the costumes are absolutely stunning!
How are you celebrating the holiday in between Nutcrackers this year?
I celebrated the holiday back home in California with my family. We are all flying to Vero Beach, Florida together after Christmas. I also have extended family out in Florida so I'm very excited to have so many loved ones in the audience!
What has been the best thing that has happened to you this season?
I've really enjoyed working on both Nutcracker runs this year because I've been able to perform new roles with different people in the company!
I love The Nutcracker score so much! Getting the opportunity to perform two different interpretations of it has been wonderful.
.