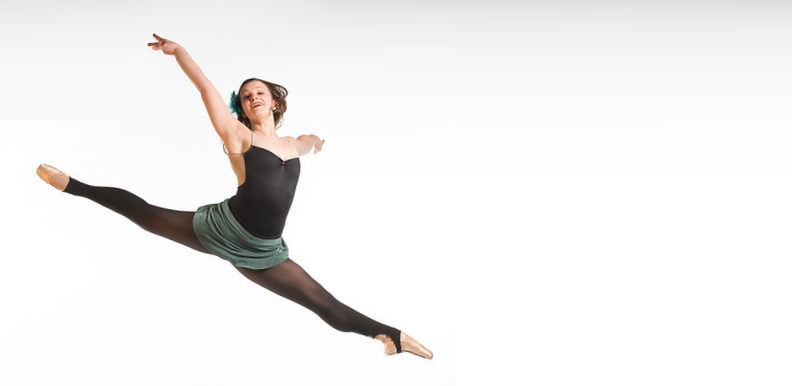 VERO BEACH, FL — Dec. 26, 2017 — After spending the Christmas holiday in Nebraska, Rebecca Brenner heads eastward to meet up with her Ohio family in sunny Florida.
It's Boxing Day somewhere — and Rebecca and her fellow American Midwest Ballet dancers are doing their part by packing up their things and heading to beautiful Vero Beach as they prepare to perform in Adam Schnell's world premiere of Nutcracker on the Indian River.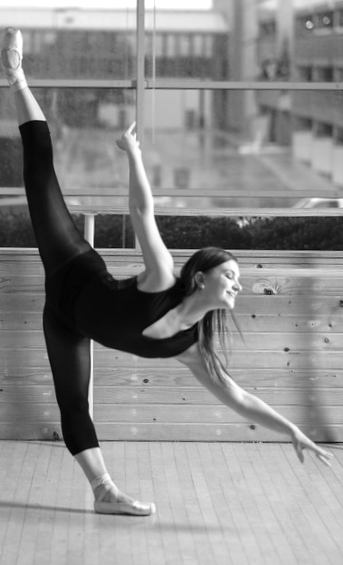 What roles are you performing in Ballet Vero Beach's The Nutcracker?
I am dancing as corps de ballet in the Land of Snow and Waltz of the Flowers scenes. I'm looking forward to brand new exciting choreography. The additional challenge of the Snow scene is not only dancing in sync with eleven other girls, but also staying in formation — and there will be falling snow and birch trees to navigate, too!

How did you celebrate the holiday in between Nutcrackers this year?
I celebrated the holiday with my fiancé's family in Shelby, Nebraska. My future brother-in-law has a one week old son I finally got to meet!
My family will travel to Vero Beach, Florida to see me perform in Nutcracker on the Indian River. Afterward, we will drive up the coast together to visit more relatives in both South and North Carolina before they return home and I fly back to Omaha.

What is the best thing that has happened to you this season? 
The most exciting thing to happen during this season was dancing in Erin Alarcon's piece during Momentum. Her original work, Bricolage, was right up my alley, stylistically. Working with Erin as a choreographer is always so inspiring and fun!